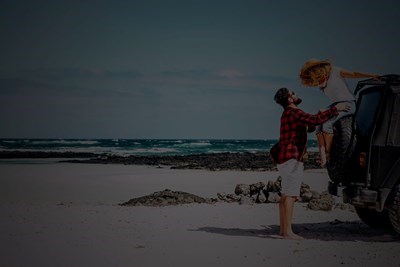 We'll find the best deals for your car
A Comparison Site for Your Car.
Easily Compare & Book Auto Services.
Mechanical repairs
Car Servicing
Rego Inspections
Exhaust systems
Steering and suspension
Tyres for cars and 4x4s
Brake repairs
and more!
The easy way to find the best deals on tyres and mechanical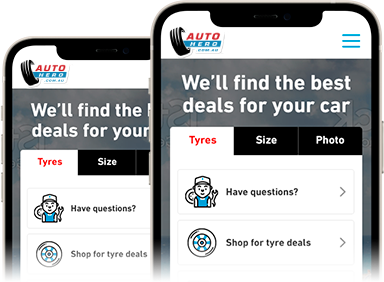 1. Enter your details
Compare quotes for your vehicle
2. Compare quotes
Choose the deal and repair that best suits you
3. Book online
Make a booking direct.
No commissions paid.
4. Pay after work is complete
Pay once your car has been serviced/repaired
Auto Hero takes no commission on any tyre or mechanical sale.
What our customers are saying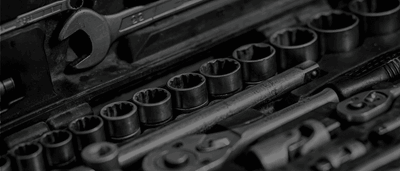 About Auto Hero
Buying tyres & organising mechanical repairs used to be a time-consuming and uncertain job – so we changed it.
At Auto Hero, we're all about transparency.
When you compare tyre and mechanical prices using our free service, we'll connect you with hard working local garages that are motivated and eager for your business.
You'll get friendly, jargon-free advice, and – most importantly – you'll get tyres & vehicle repairs you need at a price that's right.
We don't earn a commission
When you book a mechanic or compare tyre prices. Auto Hero is completely free and completely impartial – so you can be 100% confident that you're getting the best mechanics & tyres, at the right price, and the best level of service.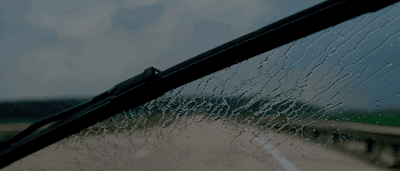 Everything you need to know about tyres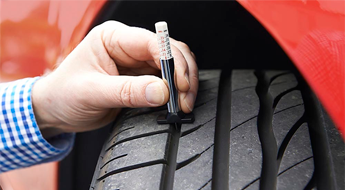 Measure your tread depth
Are your tyres legal? How can you be confident your tyres are safe? We've put together a quick and simple guide that'll help you measure your tread depth.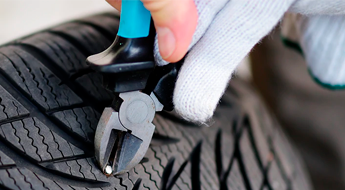 Puncture repair guide
Do you really need a replacement tyre? We'll explain everything there is to know about having a tyre repaired after a puncture.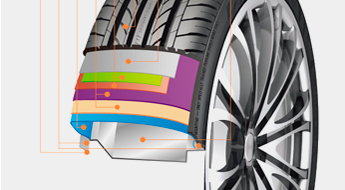 Tyre wear guide
Uneven tyre wear can be a sign that there's something wrong with your car. We'll show you what to look out for to keep you safe behind the wheel.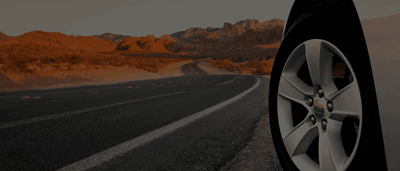 Find the right tyres for your car
Search for tyres for your vehicle, read reviews and compare tyres.
Find tyres
The Latest Automotive News, Road Trips, Competitions, Motorsport, Exotics Crashes and More