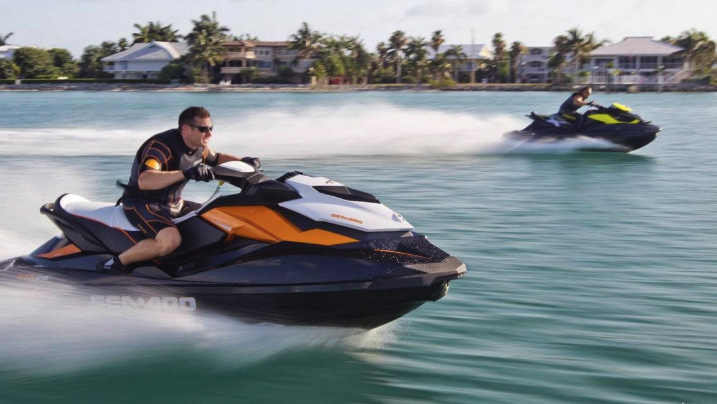 Jetski Loans and Finance Comparison
Compare jetski loans from 70+ different lenders in 3 easy steps
2
Get instant loan options
Forget boring boats; Jet-skis are your personal rocket-on-water!
Imagine riding on the back of a speedy dolphin, zipping and flipping across the water ..That's the incredible experience of a Jet-ski - the ultimate watercraft for adventure junkies like you!
It's fun to be taken for a ride, as long as it's not on your Jet Ski loan, Let Auto Hero help you find the best loan deal.
Apply now and in 60 seconds you can be comparing loans and finding the best rate so you can hit the water on your new toy this summer.
Some of our trusted lenders.

Westpac

CBA

NAB

ANZ

BOQ

Latitude

Macquarie

Volkswagen

Metro

Plenti

Moneyme

Money3

Pepper

Firstmac

Wisr

Resimac

Liberty

Lumi

Prospa

NowFinance

Angle

MoneyPlace

FlexiCommercial

AzoraFinance
The highest rated Automotive Comparison site for a reason!
Compare loans for anything!