So, what are The Top 10 tyre brands? Vehicle safety standard depends mainly, if not entirely, on the quality of the tyre you are using. There are many tyre companies, some of which are top-notch. The top car tyre brands maintain a solid streak all the way through, especially when it comes to potentially hazardous situations.
Driving your car in rough terrain or coarse weather may be challenging, and if the tyres are not good enough, they bear the risk of being exposed to blowouts or punctures. Here we introduce you to some of the prominent tyre manufacturers – if you are trying to find the best car tyre brands out there.
Although there are many big tyre companies who are producing and selling the best car tyres, some others are trying to make a profit with low-quality, vulnerable tyres. So, when buying tyres, make sure to purchase from a reputable company, and we will show you these 10 best tyre companies below. Let's take a look!
10 Best Tyre Companies In The World
1. MICHELIN Tyres

Michelin is a famous French tyre brand, was founded by the Michelin brothers, Edouard and André Michelin. And it was the best tyre company in the world. Michelin tyres have a reputation for quality rubber that will keep your car fuel-free and secure on the road. So the two famous racing organisations – Le Mans and MotoGP races are specialising in using this tyre.
The truth about MICHELIN – One of the best tyre companies in the world:
Michelin offers a wide range of tyres for vehicles from cars to bicycles, including motorcycles, scooters and bicycles. For motorcycles, Michelin tyres are renowned for their durability, quality and performance.
2. PIRELLI Tyres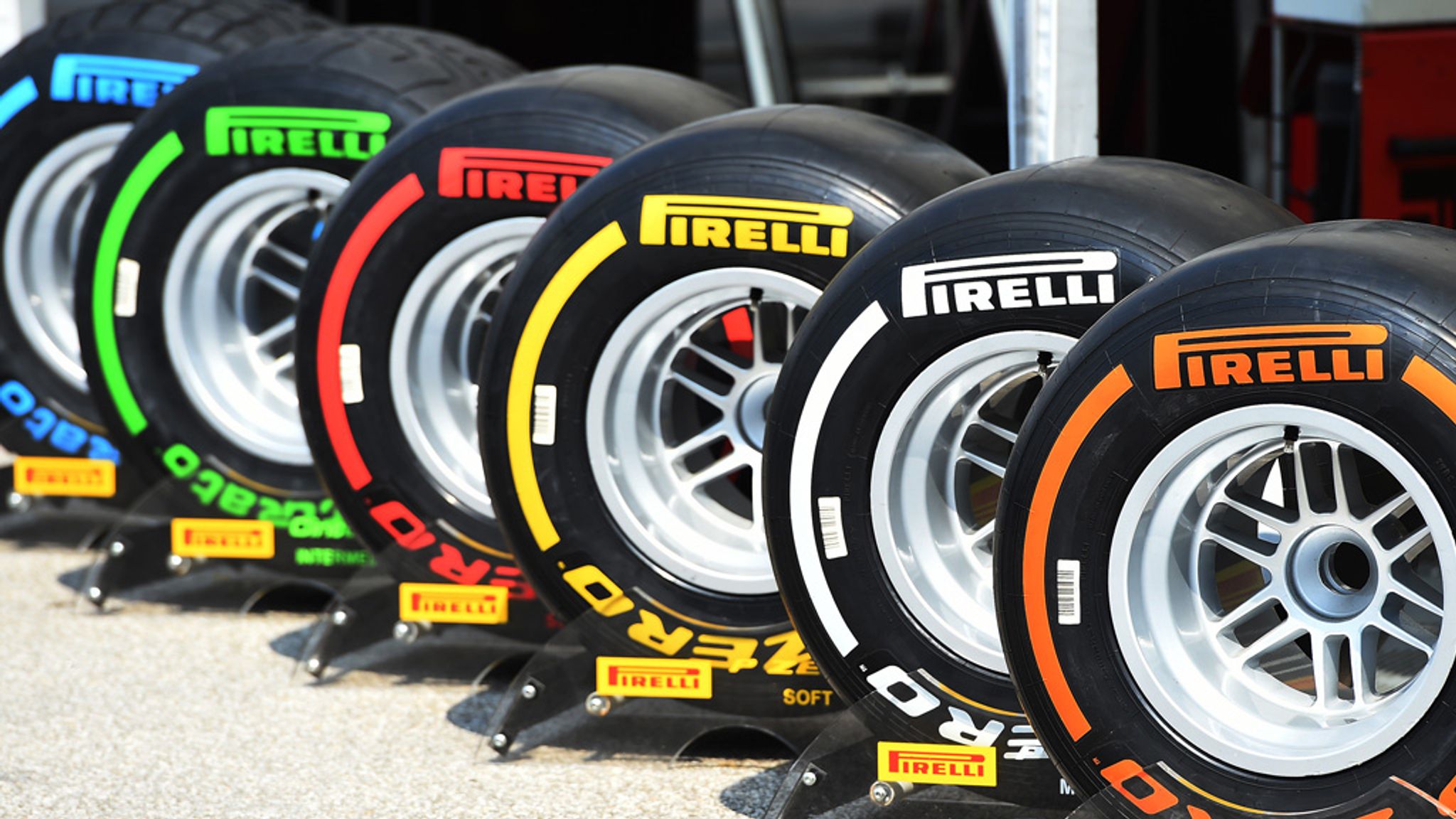 Pirelli is the next name in the list of  best tyre companies. Pirelli was founded in 1872 by Giovanni Battista Pirelli in Milan. Nowadays, it is well-known as one of the largest and oldest tyre brands in the world, just behind Michelin, Bridgestone, Goodyear and Continental brands. Pirelli's products have a good reputation for their high performance made for super cars. But you can also buy a Pirelli's tyre for your SUV or sedan as the tyre isn't as costly as you may think. Additionally, Pirelli has an excellent tread-life warranty. The biggest downside to Pirelli is that this brand lacks of productions for trucks.
3. Cooper Tyres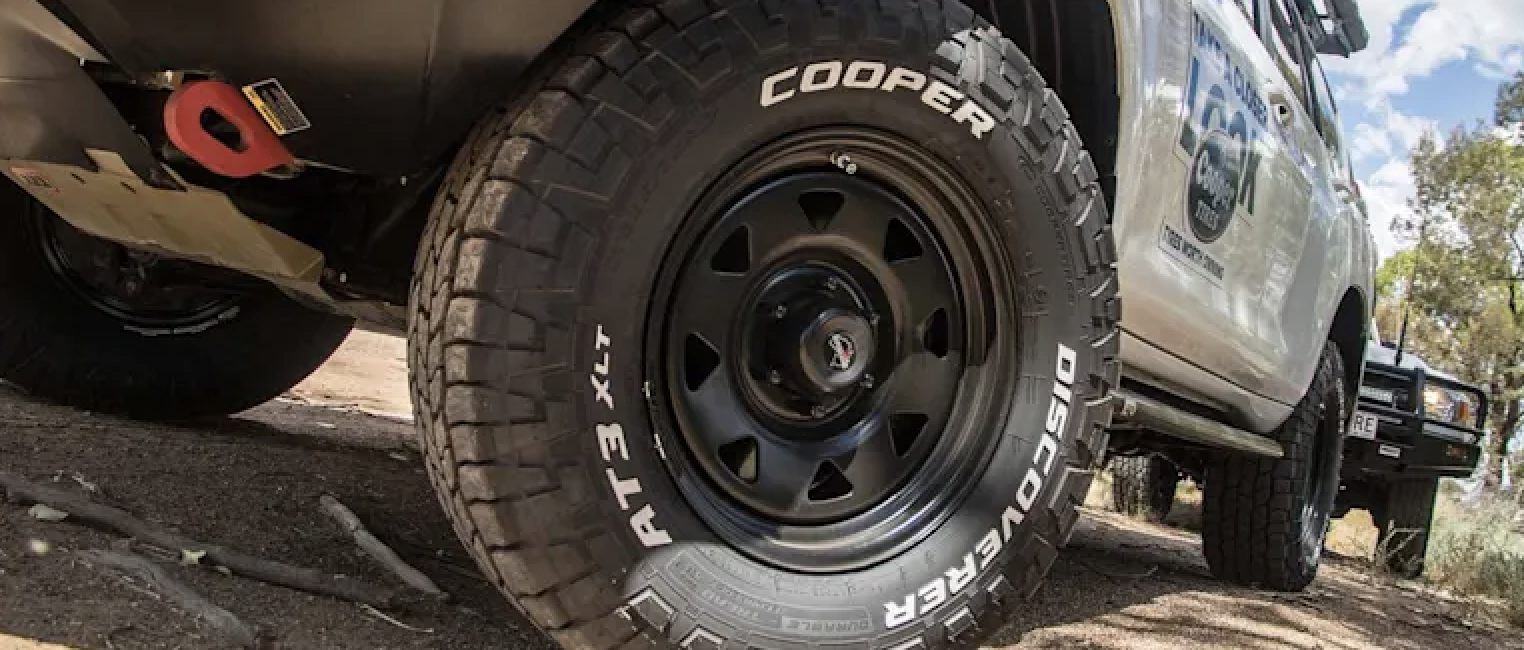 If you are wondering about who makes the best tyres, Cooper tyre and Rubber Company is a good answer for you. It is a company coming from America that specializes in manufacturing tyre for automobiles and trucks. The slogan of the company is "The tyre with two names … the company and the man who built it." Cooper Tyre and Rubber Company has a huge portfolio of brands offering excellent products manufactured to meet the needs of drivers nowaday – delivering great performance at a competitive price. Besides the Cooper brand, the Global Cooper company network also designs and produces other tyre brands like: Dick Cepek, Mickey Thompson, Avon Tyres, Starfire Roadmaster, Dean, Mastercraft,…
4. GOODYEAR TYRES

Founded in 1898 by Frank Seiberling, Goodyear is an multinational tyre manufacturing company from America. Goodyear has a wide range of products, from tyres for motorcycles, farm equipment, light trucks, commercial trucks, automobiles, race cars, SUVs to tyre for heavy earth-mover machinery and airplanes. This company also manufactured tyres for bicycle from its founding until the year 1976. In 2017, Goodyear is rated as one of the four leading companies manufacturing tyres in the world along with Continental, Michelin and Bridgestone.
Goodyear: One of a top rated tyres brands you should take a look at
And another thing makes Goodyear different from other competitors is that customers can buy tyres directly from Goodyear company and get these tyres delivered to their house for free.
5. Continental Tyres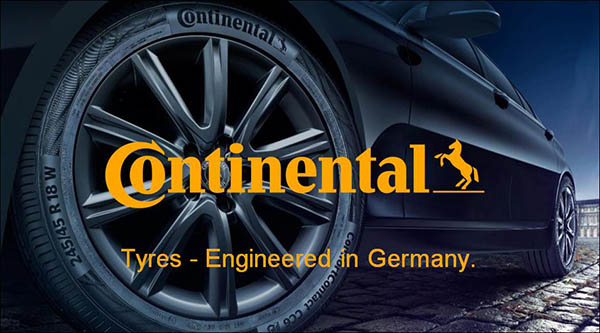 Continental is a top tyre company from German. The products of Continental are ranked just behind those of Michelin, Bridgestone and Goodyear in terms of tyre performance. Still, Continental manufactures a full line of original and replacement tyres. The high-grade tyre is harmoniously combined with all three elements: safety, fuel economy and environmental friendliness. In addition to tyre, the company is also a leading automotive supplier of interior electronics, automotive safety, brake systems and other vehicle components. The headquarters of the U.S tyre operations is located in Lancaster County, S.C. The company sells General and Continental tyre brands.
6. Dunlop Tyres
Dunlop is a famous tyre manufacturer with a long history in the UK since the late 18th century founded by John Boyd Dunlop – an innovator when it comes to tubeless tyres.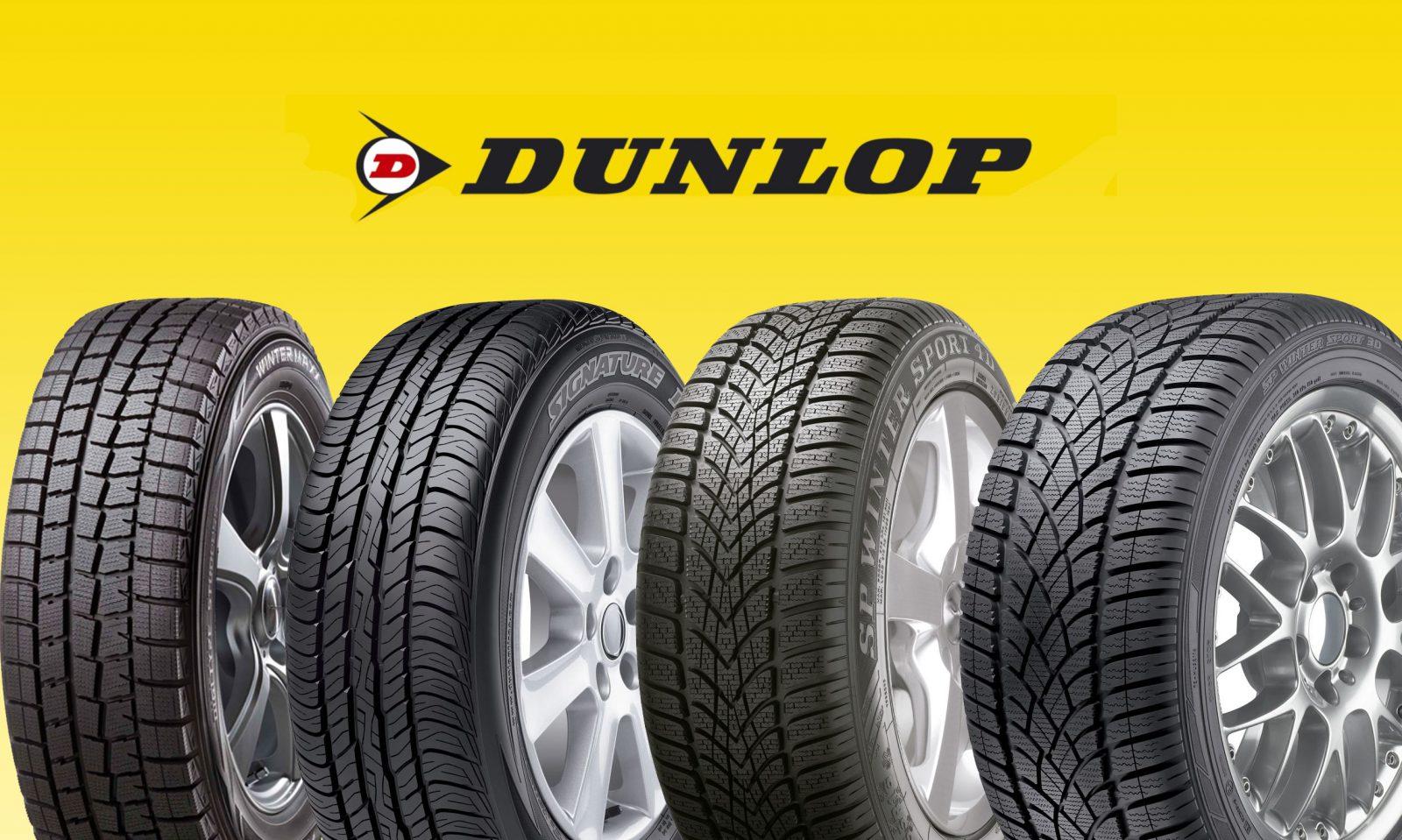 For more than 120 years of pavement experience, Dunlop's pioneering innovations, combined with exceptional success from the sporty tyre range, have built the brand and are the first choice of the driver and car enthusiast everywhere. With years of experience, Dunlop is at the forefront of creating and applying new technology in the tyre industry, offering new and innovative features that enhance the feel of the road surface and provide the feel of convenience for the driver. Dunlop tyre always meet the standards of many leading car manufacturers such as Alfa Romeo, AMG, Audi, Bentley, BMW, Jaguar, Lexus, Mercedes-Benz, Porsche, Chrysler, TVR, Toyota, Mitsubishi, Honda, Suzuki, Nissan, Isuzu, GM Daewoo, Huyndai, Kia, Mazda …
7. BF Goodrich Tyres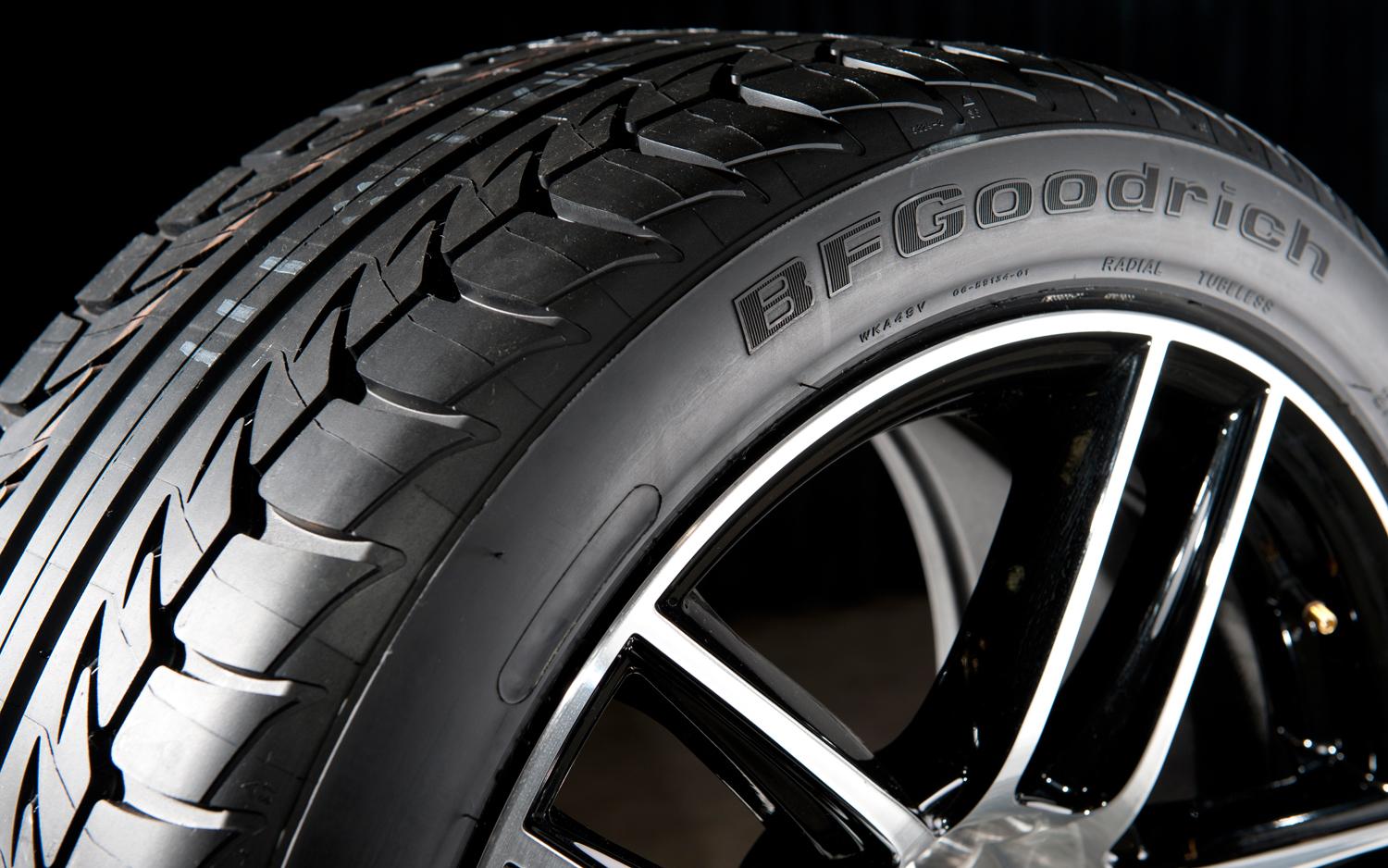 BFGoodrich has participated in several competitions and has achieved success with 28 final victories at the Baja California Contest and 13 wins in the Paris-Dakar Rally. It is also the tyre supplier for the 2006 and 2007 seasons of the World Rally Championship. In 1990, BFGoodrich was acquired by Michelin.
8. BRIDGESTONE Tyres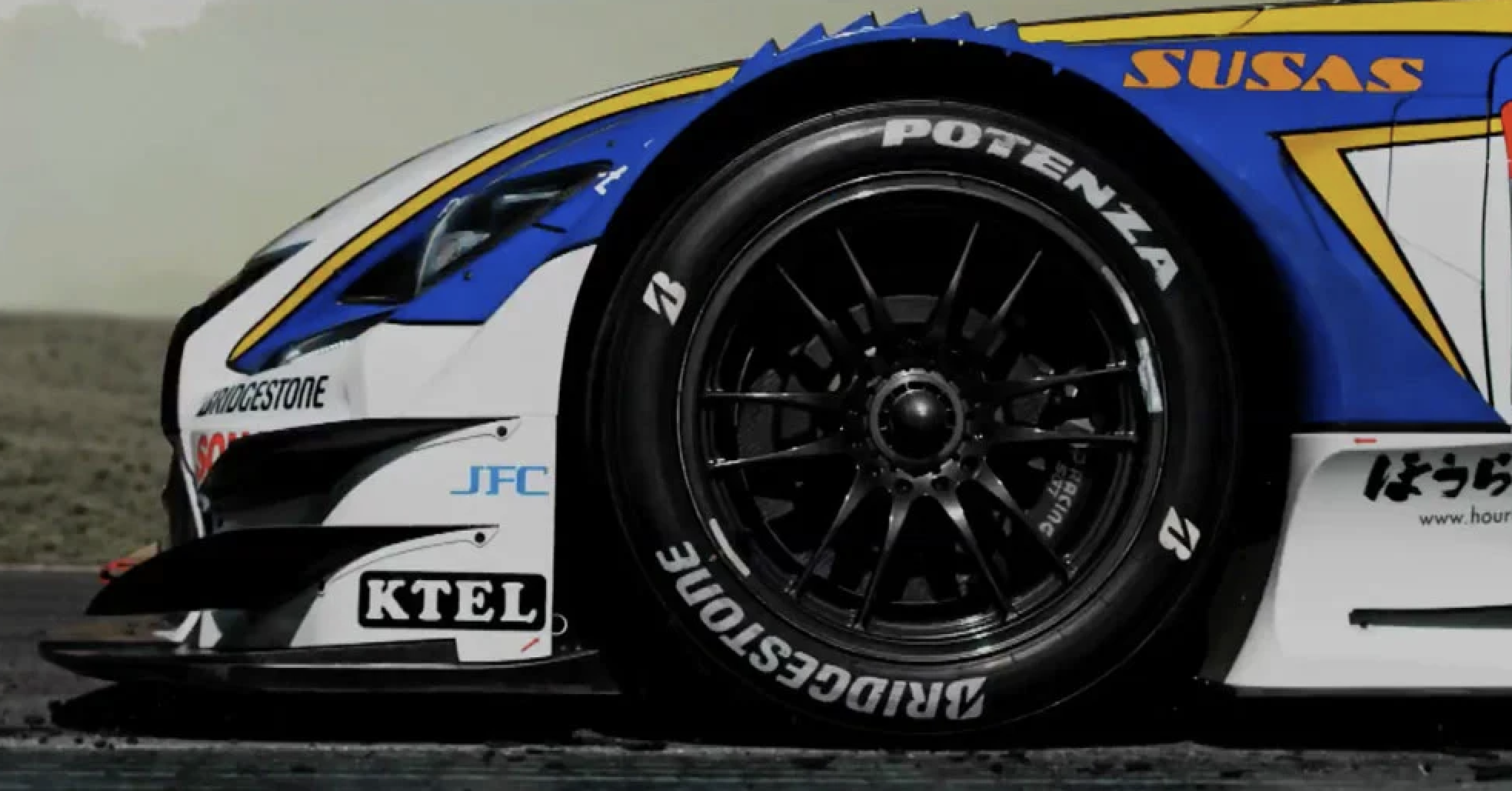 When talking about top 10 tyre brands in the world, we have to mention the Bridgestone, which is one of the most successful Japanese tyre brands too. Bridgestone was founded in 1931 by  Shojiro Ishibashi and the company specialises in manufacturing auto and truck parts.
Watch the video below to know about the truth about Bridgestone tyre:
To compare with other products developed based on European and North American technology in the market, Bridgestone independently concentrates on manufacturing tyre by using Japanese technology. At the beginning, the company faced with many difficulties in terms of technology, production and sales. Eventually, the company has step by step overcome and achieved many successes in domestic and abroad market nowadays.
As of 2005, the company had a 141 production facilities in 24 nations. As of 2017, this company ranked top 1 in the list of top rated tyre brands in the world.
9. YOKOHAMA Tyres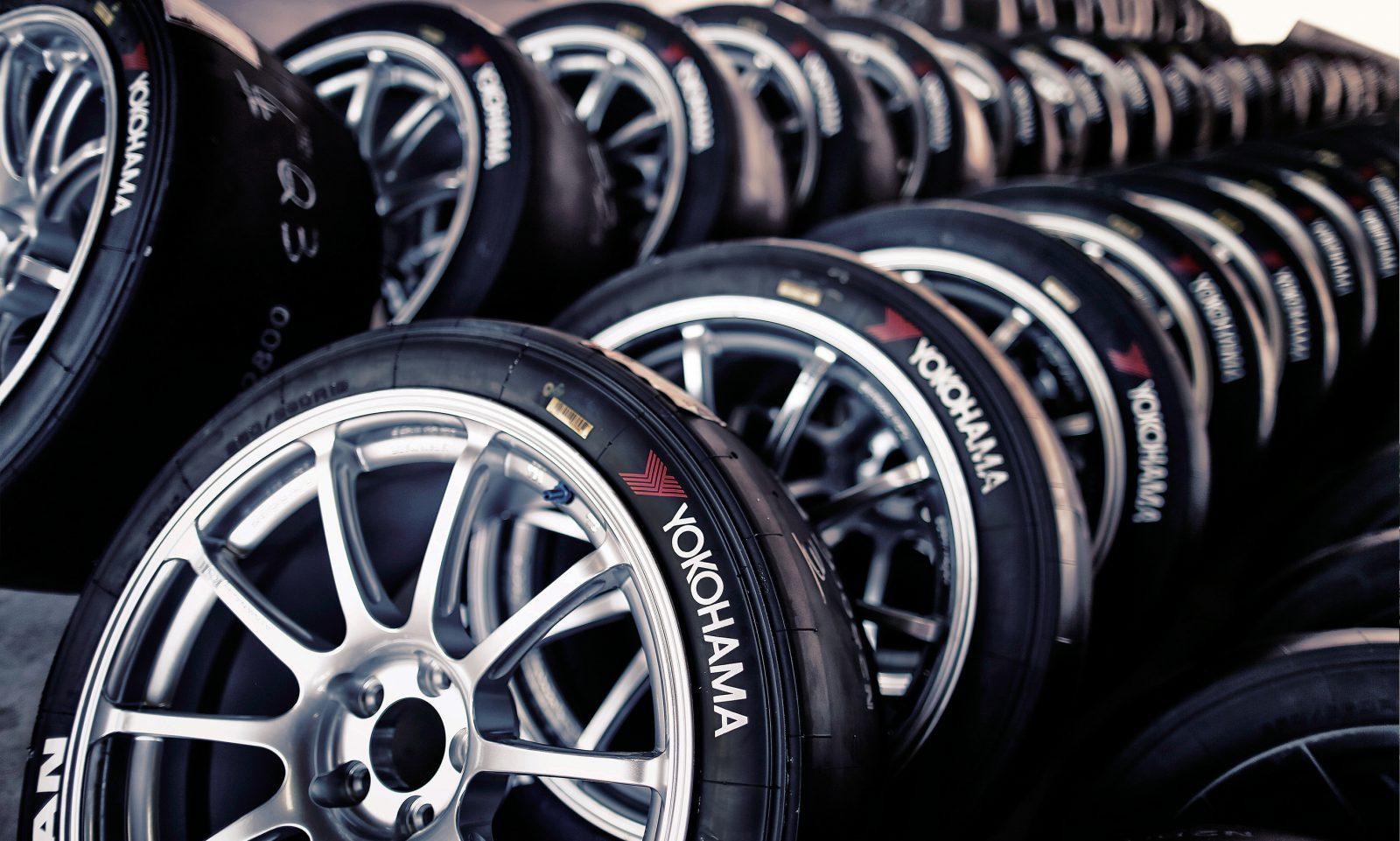 Yokohama is a famous Japanese tyre maker founded in 1917. They were the first brand to bring the innovative steel radial tubeless tyre to the masses.
In 1969 Yokohama expanded its operations to the United States. They have since grown to become one of the most trusted tyre brand choices in the world.
From the 2015-16 season, Yokohama became the main sponsor of the Premier League club Chelsea. Yokohama is the sole tyre supplier of the IMSA GT3 Cup Challenge, World Championship and Super Formula of Japan.
10. HANKOOK Tyres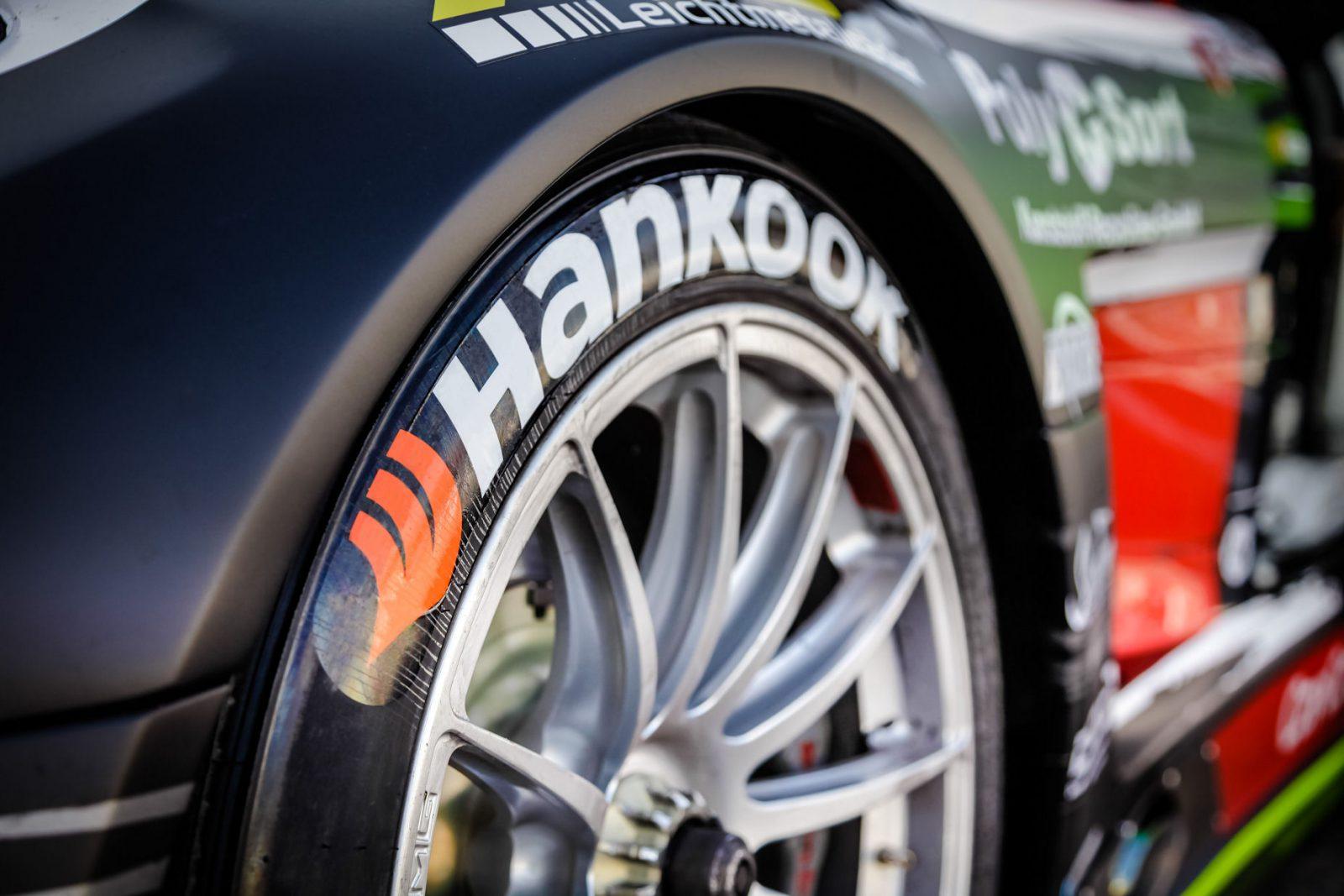 Hankook is a Korean best tyre company established in 1941 as "Chosun Tyre Company". In 1953 the company was renamed Hankook Tyre Company
With a global reputation, Hankook Tyres has grown worldwide with products such as racing tyres, premium performance tyres, passenger car tyres, light trucks, trucks and buses. Today, the company is a tyre supplier for the international brands such as Benz, BMW, Audi and many factories manufacturing and manufacturing cars in the world. Its annual production capacity is 50 million quality tyres, in addition to the battery business, alloy wheel and brake pads.
Hankook tyres are available in over 180 countries.
So, whenever someone asks to know about the best tyre companies selling the best car tyres, you don't need to turn to a tyre specialist to find the answer!
Need new tyres? Click here to get offer from local tyre dealers.
---
Written By Matt Banks
Matt is the founder of Autohero.com.au He has been hooked on cars and repairs ever since childhood. A veteran in automotive since leaving school, Matt has completed his trade as a panel beater and is across all things with wheels. 
Hi first car was a 1967 Ford XR Wagon follow by a string of collectable Holdens & HSV's.
Have a question for Matt? leave a comment below