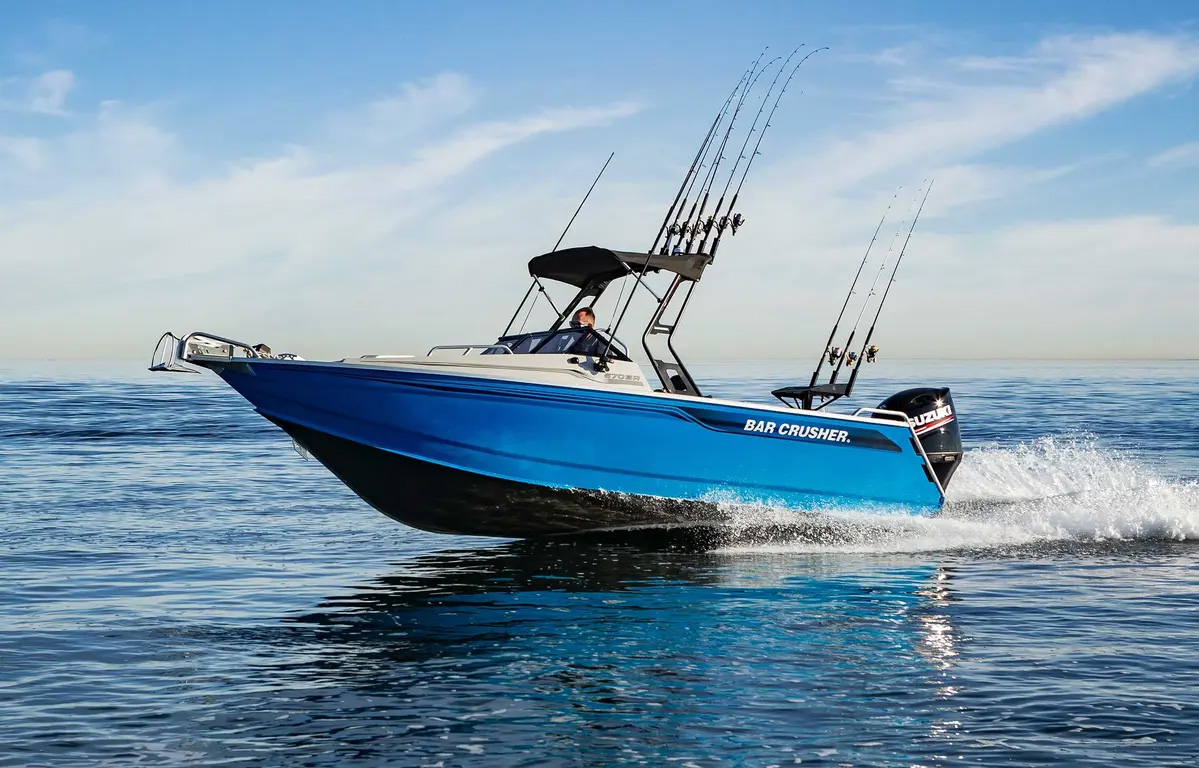 Boat Loans and Finance Comparison
Compare boat loans from 70+ different lenders in 3 easy steps
2
Get instant loan options
Set Sail with an Auto Hero Boat Loan!
Ready to embark on an ocean adventure? Let Auto Hero be your guide through the loan market's treacherous waters. Beware of pirates!
No matter if you need a small dinghy, a sailboat or a large family cruiser with Auto Hero's advanced loan comparison tool, you can shop for marine loans from up to 70 lenders.
Apply now and in 60 seconds you can be comparing loans and finding the best rate so you can hit the water on your new ship this summer.
Some of our trusted lenders.

Westpac

CBA

NAB

ANZ

BOQ

Latitude

Macquarie

Volkswagen

Metro

Plenti

Moneyme

Money3

Pepper

Firstmac

Wisr

Resimac

Liberty

Lumi

Prospa

NowFinance

Angle

MoneyPlace

FlexiCommercial

AzoraFinance
The highest rated Automotive Comparison site for a reason!
Compare loans for anything!