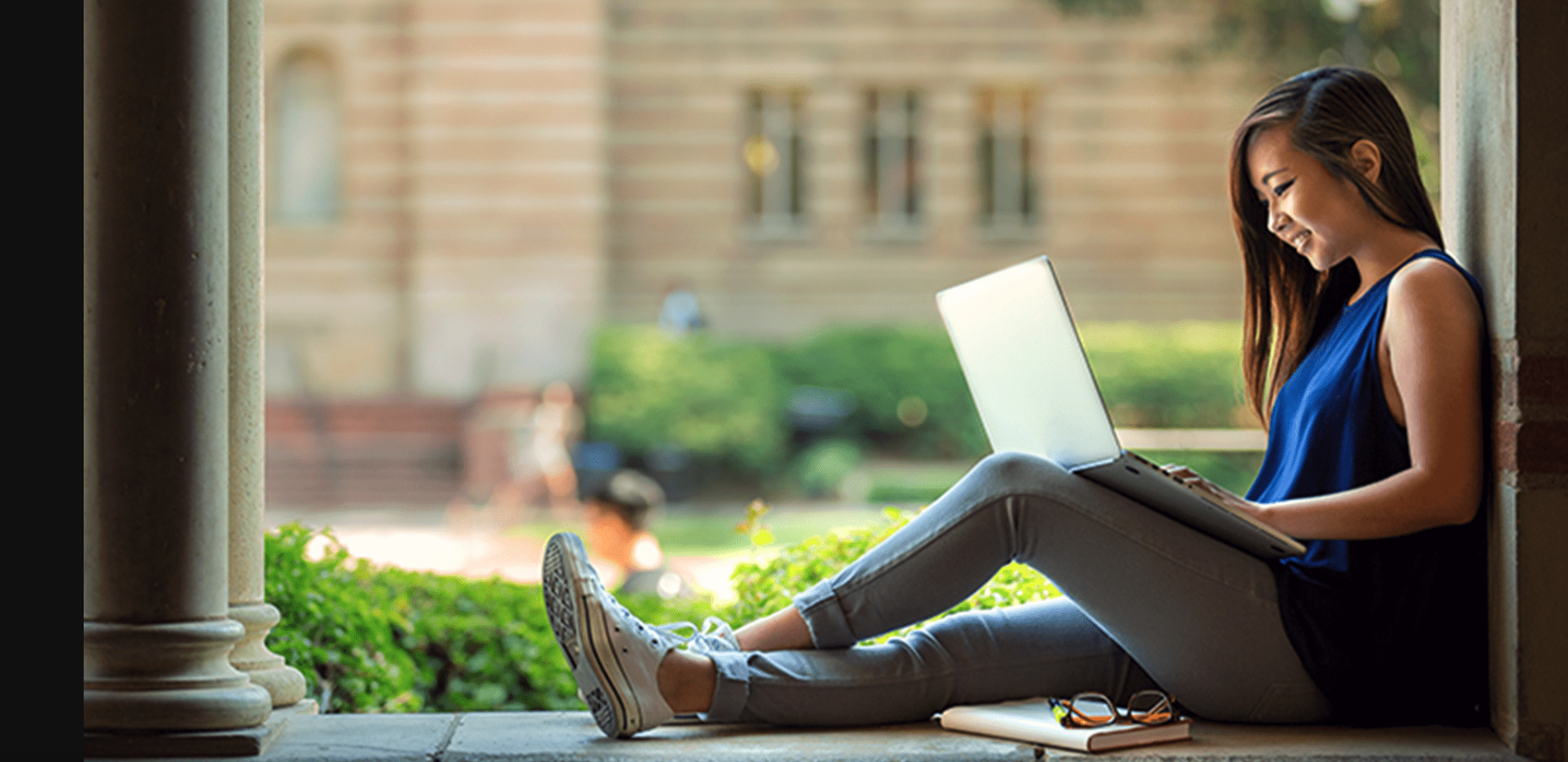 Car Loan Calculator and Finance Comparison
Compare loans from 70+ different lenders in 3 easy steps
2
Get instant loan options
Discover your borrowing power with Auto Hero's Car Loan Calculator
Estimate your car loan repayments or explore how Auto Hero can speed up your acquisition of a new or pre-owned vehicle.
The Autohero Car Loan calculator estimates repayments by considering the interest rate, loan term, and desired borrowing amount.
Give it a try now and see what banks are prepared to loan you and at what rate!
Some of our trusted lenders.

Westpac

CBA

NAB

ANZ

BOQ

Latitude

Macquarie

Volkswagen

Metro

Plenti

Moneyme

Money3

Pepper

Firstmac

Wisr

Resimac

Liberty

Lumi

Prospa

NowFinance

Angle

MoneyPlace

FlexiCommercial

AzoraFinance
The highest rated Automotive Comparison site for a reason!
Compare loans for anything!