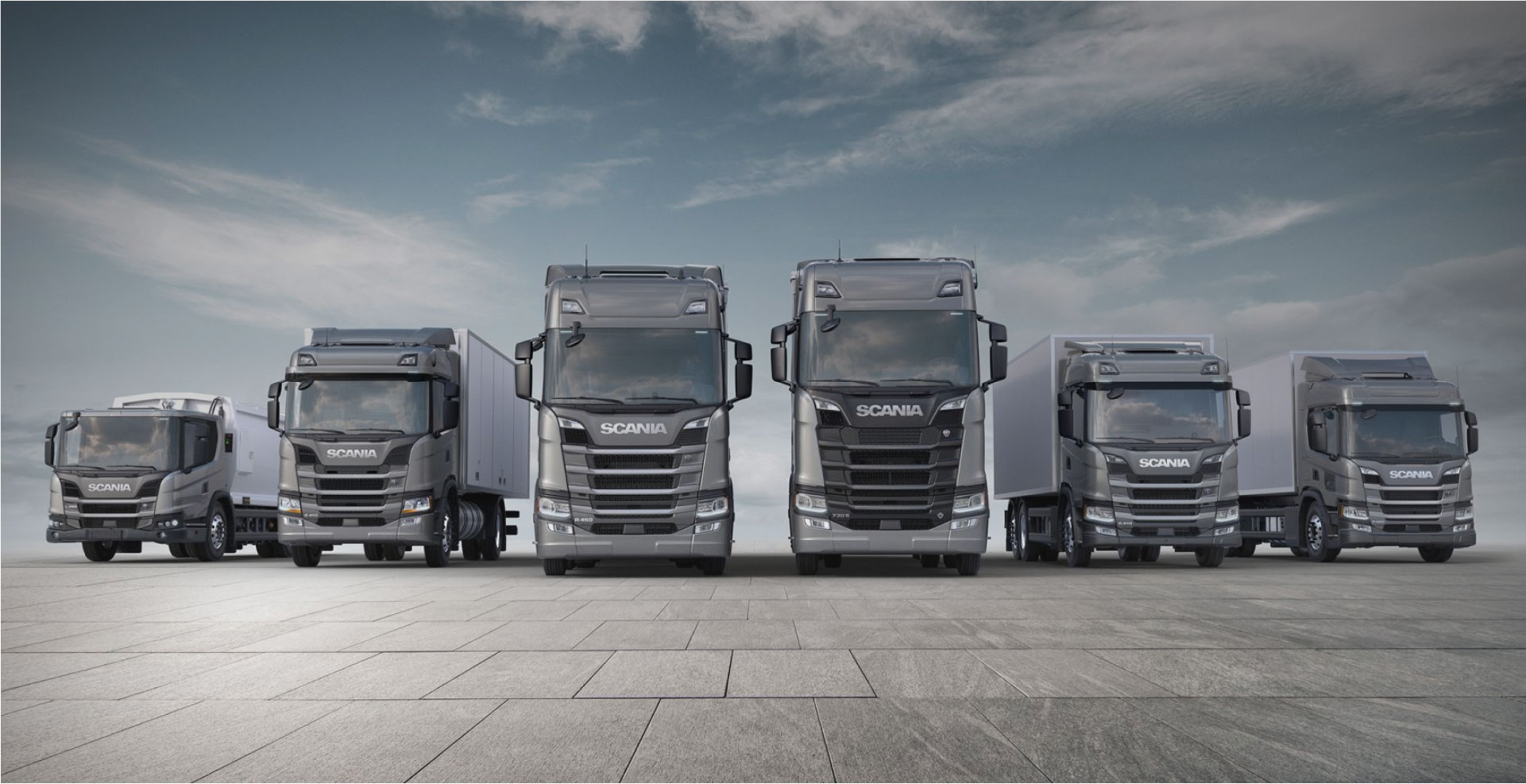 Truck Loans and Finance Comparison
Compare truck loans from 70+ different lenders in 3 easy steps
2
Get instant loan options
Keep on Truckin with a Auto Hero Truck Loan!
When it comes to truck financing, finding the lowest-rate loan can have a huge impact on your profits.
At Auto Hero, our team of lending specialists is here to help you find a lending package with a competitive interest rate and terms that fit your business needs from our panel of 70 lenders.
Did you know, choosing a loan with fixed interest rates is a smart move for many businesses. It provides the benefit of consistent monthly costs, making financial planning a breeze. Ask us how.
Apply today to find your borrowing limit and loan options.
Some of our trusted lenders.

Westpac

CBA

NAB

ANZ

BOQ

Latitude

Macquarie

Volkswagen

Metro

Plenti

Moneyme

Money3

Pepper

Firstmac

Wisr

Resimac

Liberty

Lumi

Prospa

NowFinance

Angle

MoneyPlace

FlexiCommercial

AzoraFinance
The highest rated Automotive Comparison site for a reason!
Compare loans for anything!