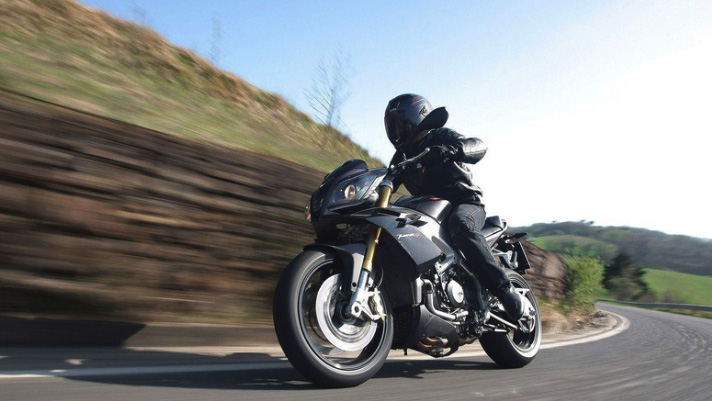 Motorbike Loans and Finance Comparison
Compare motorbike loans from 70+ different lenders in 3 easy steps
2
Get instant loan options
Motorcycle Loans faster than you can say, Kawasaki!
Whether buying a Scooter, Harley Davidson, or a Sports Bike, we can help you hit the open road quickly! We understand your passion for riding, and we have the perfect finance solution for bike lovers!
Compare Motorbike Loans instantly from 70 lenders right now on Auto Hero; find your loan rate and get pre-approval and be on the road within 24 hours! Broom Broom!
Some of our trusted lenders.

Westpac

CBA

NAB

ANZ

BOQ

Latitude

Macquarie

Volkswagen

Metro

Plenti

Moneyme

Money3

Pepper

Firstmac

Wisr

Resimac

Liberty

Lumi

Prospa

NowFinance

Angle

MoneyPlace

FlexiCommercial

AzoraFinance
The highest rated Automotive Comparison site for a reason!
Compare loans for anything!