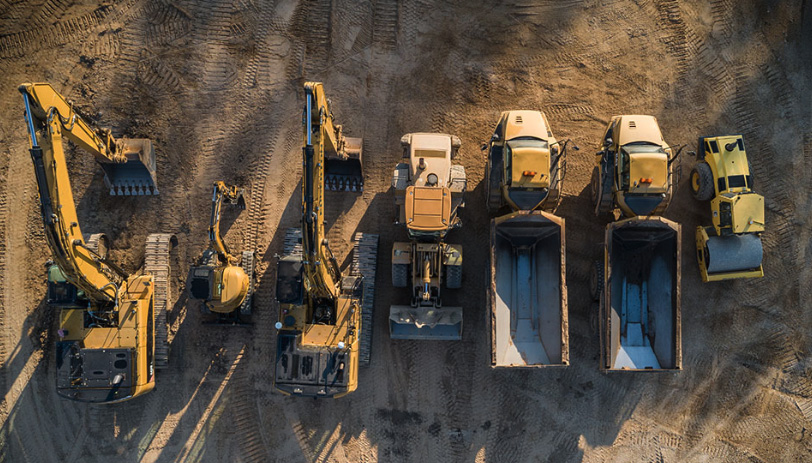 Equipment Loans and Finance Comparison
Compare equipment loans from 70+ different lenders in 3 easy steps
2
Get instant loan options
Get Fast Finance for all your Equipment Needs with Auto Hero!
Running a business can be expensive, especially when it comes to purchasing the right equipment.
Whether you need a forklift, a new vehicle, or any other equipment, we've got you covered. Our diverse lender panel offers financing for a wide range of industries and equipment, including commercial vehicles, agricultural equipment, computers, and renovations.
No deposit, no problem. We have lenders who don't require any upfront payment, allowing you to keep your capital in the business for operating expenses.
Don't let the cost of equipment hold you back from growing your business.
Let us help you find the financing solution that fits your needs.
Some of our trusted lenders.

Westpac

CBA

NAB

ANZ

BOQ

Latitude

Macquarie

Volkswagen

Metro

Plenti

Moneyme

Money3

Pepper

Firstmac

Wisr

Resimac

Liberty

Lumi

Prospa

NowFinance

Angle

MoneyPlace

FlexiCommercial

AzoraFinance
The highest rated Automotive Comparison site for a reason!
Compare loans for anything!