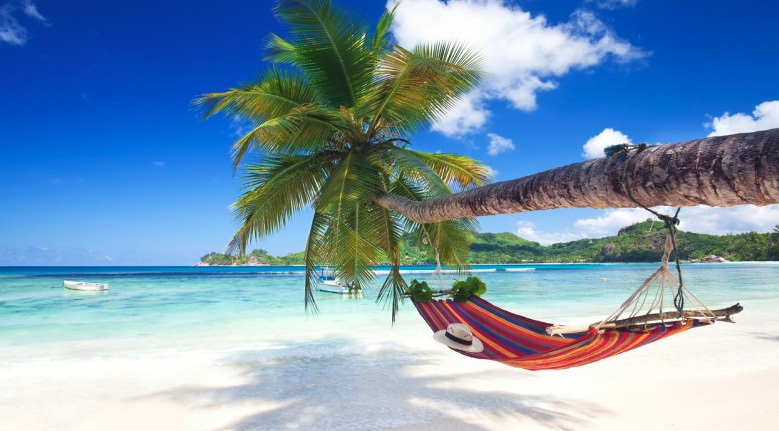 Personal Loans and Finance Comparison
Compare personal loans from 70+ different lenders in 3 easy steps
2
Get instant loan options
Fast Personal Loans, Borrow up to $80k & access your funds within 24 hours.
Receive a rate estimate within 60 seconds, Instant loans result from 70 lenders!
Cash personal loans can be utilized for a variety of purposes. Some common uses include debt consolidation, home improvements, medical expenses, education, wedding expenses, travel and vacation or purchasing big-ticket items like electronics, furniture, or appliances.
To make an informed decision, it is important to thoroughly comprehend the loan terms, interest rates, and associated fees. If you have any uncertainties or questions, it is best for you to seek guidance from a financial advisor or loan expert right here at Auto Hero.
Some of our trusted lenders.

Westpac

CBA

NAB

ANZ

BOQ

Latitude

Macquarie

Volkswagen

Metro

Plenti

Moneyme

Money3

Pepper

Firstmac

Wisr

Resimac

Liberty

Lumi

Prospa

NowFinance

Angle

MoneyPlace

FlexiCommercial

AzoraFinance
The highest rated Automotive Comparison site for a reason!
Compare loans for anything!