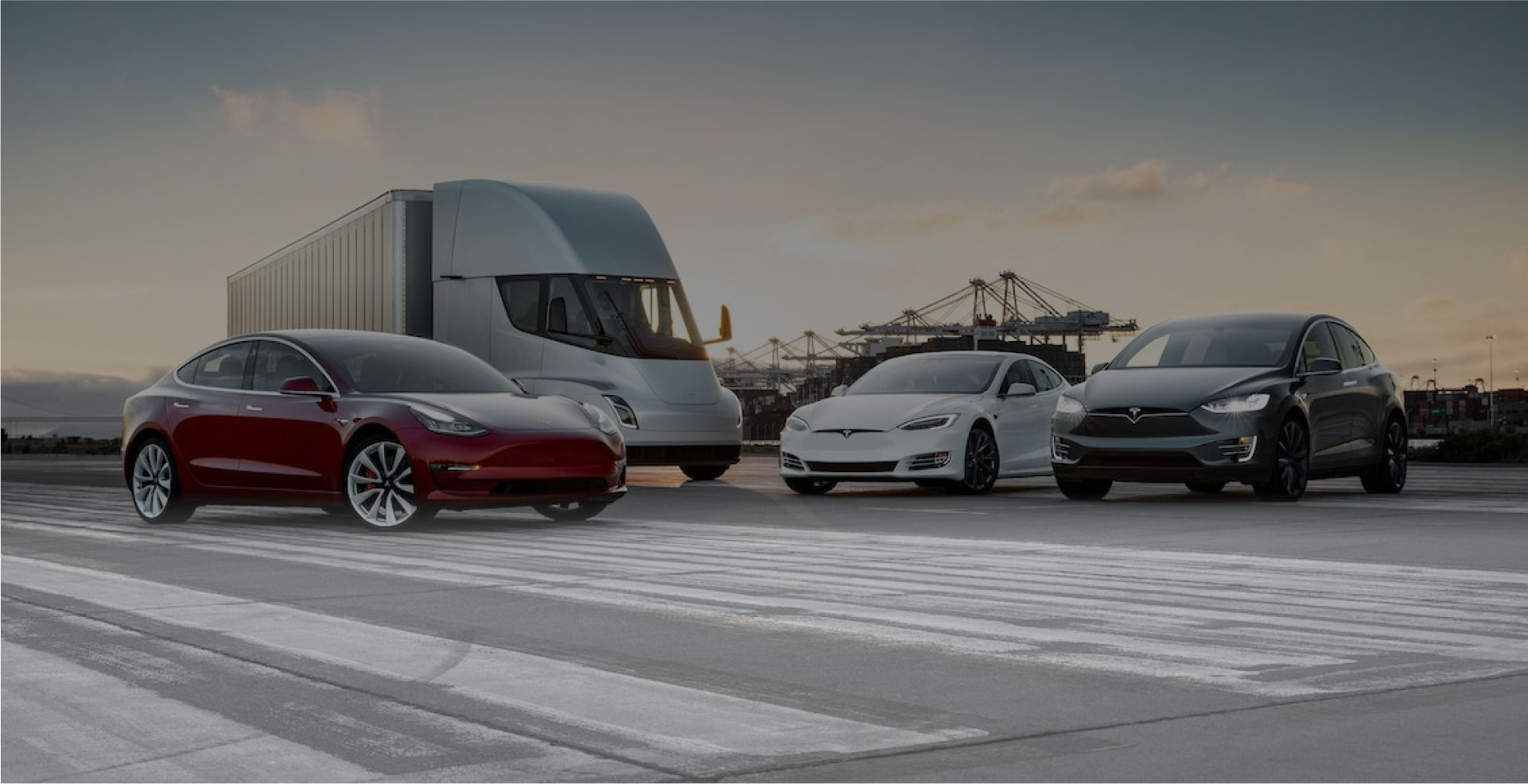 Burn Rubber, Not cash, with a fantastic low-rate Auto Hero Car Loan!
No matter what car you're after, we can find a lender at a great rate.
Find your loan rate in just 60 seconds from over 70 lenders. We can give you preapproval on the spot in most cases.
Auto Hero will make your dream car a reality by securing the perfect loan for you. Apply now!
Some of our trusted lenders.

Westpac

CBA

NAB

ANZ

BOQ

Latitude

Macquarie

Volkswagen

Metro

Plenti

Moneyme

Money3

Pepper

Firstmac

Wisr

Resimac

Liberty

Lumi

Prospa

NowFinance

Angle

MoneyPlace

FlexiCommercial

AzoraFinance
The highest rated Automotive Comparison site for a reason!
Compare loans for anything!