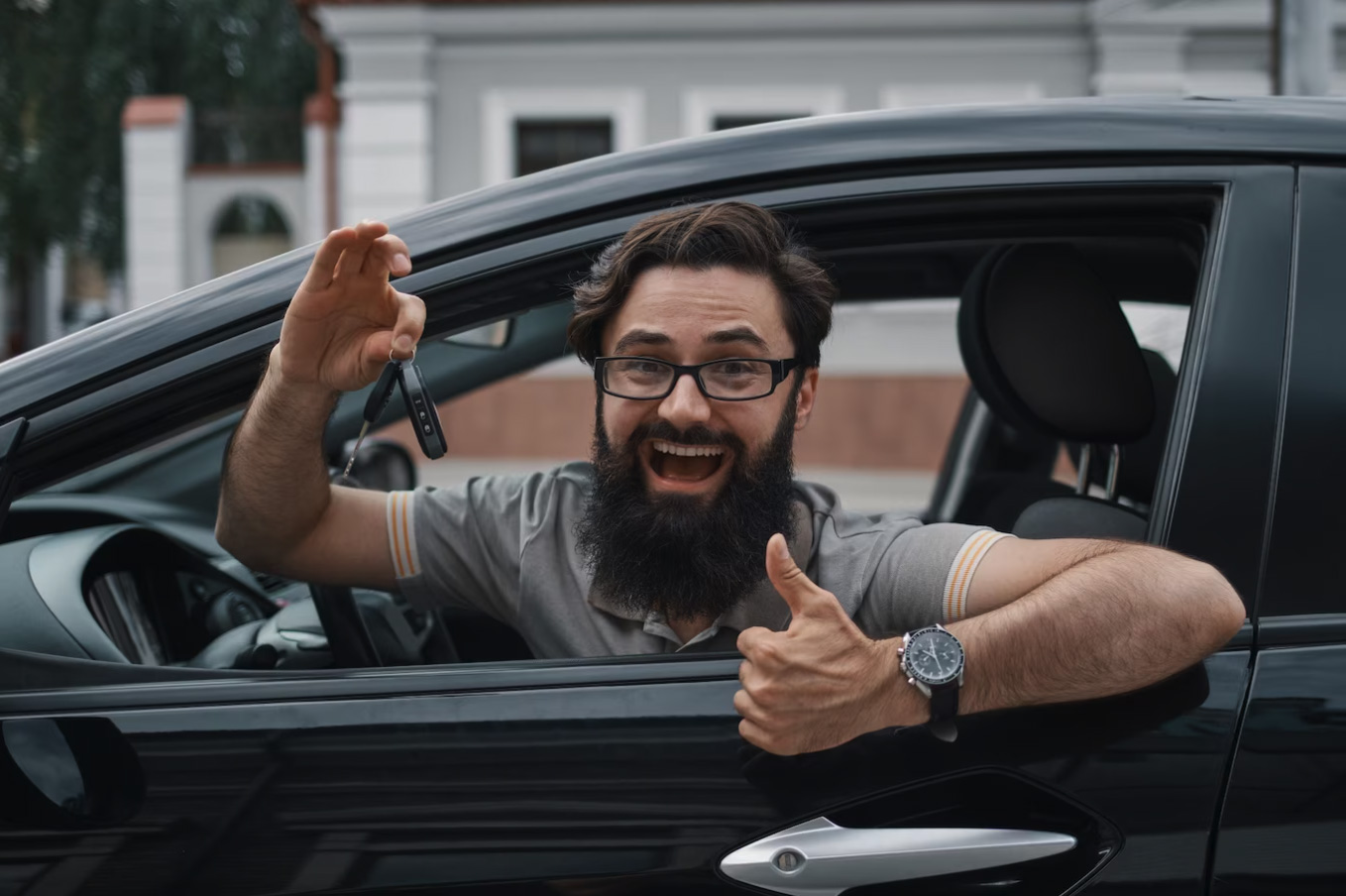 Bad Credit Loans and Finance Comparison
Compare bad credit loans from 70+ different lenders in 3 easy steps
2
Get instant loan options
Poor credit? No problem! Apply today!
Our Bad Credit Loans experts understand the challenges of having poor credit.
Whether you need a loan for car repairs, emergencies, medical expenses, or special occasions, our Personal Loans can help.
Simply select the loan type you're looking for and start your application. We'll review your application and find suitable and affordable lending options for you.
Some of our trusted lenders.

Westpac

CBA

NAB

ANZ

BOQ

Latitude

Macquarie

Volkswagen

Metro

Plenti

Moneyme

Money3

Pepper

Firstmac

Wisr

Resimac

Liberty

Lumi

Prospa

NowFinance

Angle

MoneyPlace

FlexiCommercial

AzoraFinance
The highest rated Automotive Comparison site for a reason!
Compare loans for anything!