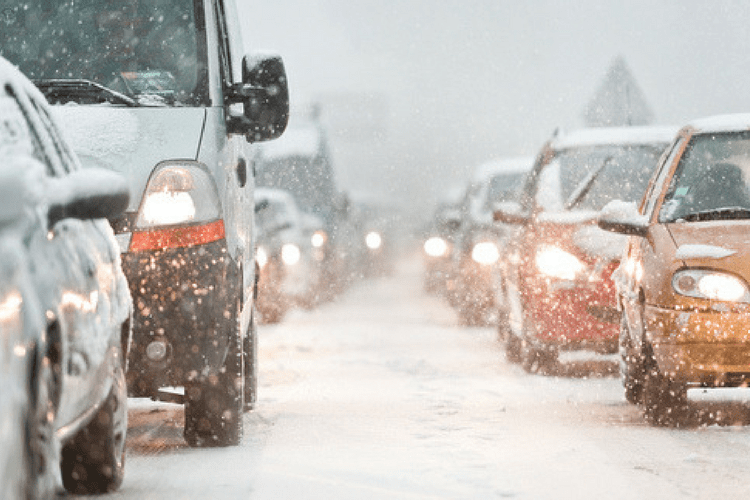 Driving during winter can be very tough and challenging. Grip on snow and ice may not be possible with your regular summer tyre. This is why many choose to fit a set of winter tyres to survive icy road conditions. However, in cases where winter tyres are not available, drivers can turn to one alternative: snow socks.
What are snow socks and how do they work?
Before anything else, it's important to understand that snow socks are never a substitute or a replacement for winter tyres. They are, however, an affordable solution for improving your driving control in snowy conditions.
As the name implies, snow socks are tyre socks or textile covers which are worn over your driving tyres to insulate them from snow. They're designed to give an extra grip especially if you drive in un-gritted roads.
Benefits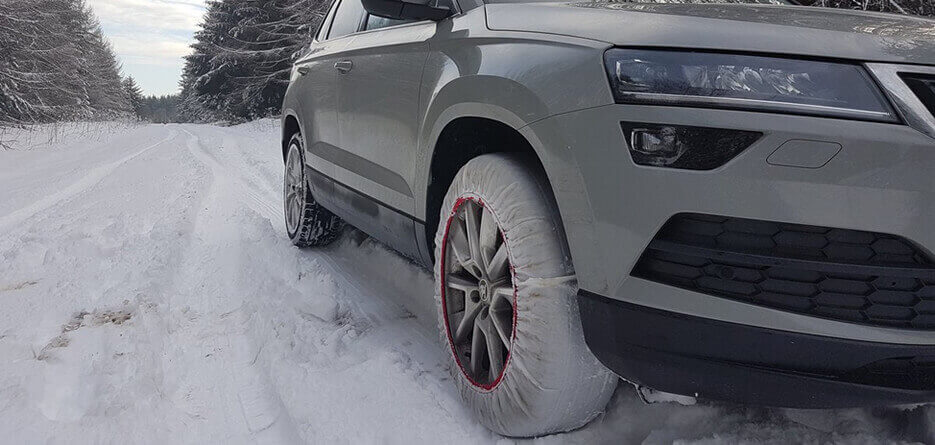 Affordable – Snow socks are a cheaper alternative to winter tyres, with some products available for around a quarter of the price of the latter.
Easy to fit – Fitting a snow sock is easy. Simply slip it over the wheels and tyres of your car. Where you wear the snow sock depends if your car is a front-wheel or rear-wheel drive. And since you can easily fit the socks yourself, you can avoid the additional expense of tyre fitting and removal had you switched from summer to winter tyres.
Does not disturb vehicle safety systems – Another benefit of fitting snow socks is that they do not disturb the safety systems on your car, such as the Anti-lock Braking System (ABS) and Electronic Stability Control (ESC).
Optimises grip when driving at short distances – Snow socks are made from textiles with fibres that absorb the water and enhances grip.
Light and thin – Snow socks are obviously thinner, lighter and foldable, which make them easier to store in the boot and take out whenever the situation requires it.
Low vibration and noise – Socks have no metal parts, which means you can expect to enjoy a smoother and quieter drive.
Drawbacks
More prone to wear and tear. As a piece of textile, socks get worn out fast as they are used.
Not suitable for larger vehicles and longer journeys. When you're driving at long distances in snowy conditions, it would be at an advantage to buy winter tyres instead or use snow chains. The latter gives more traction and is hard wearing compared to socks.
Snow Socks or Winter Tyres?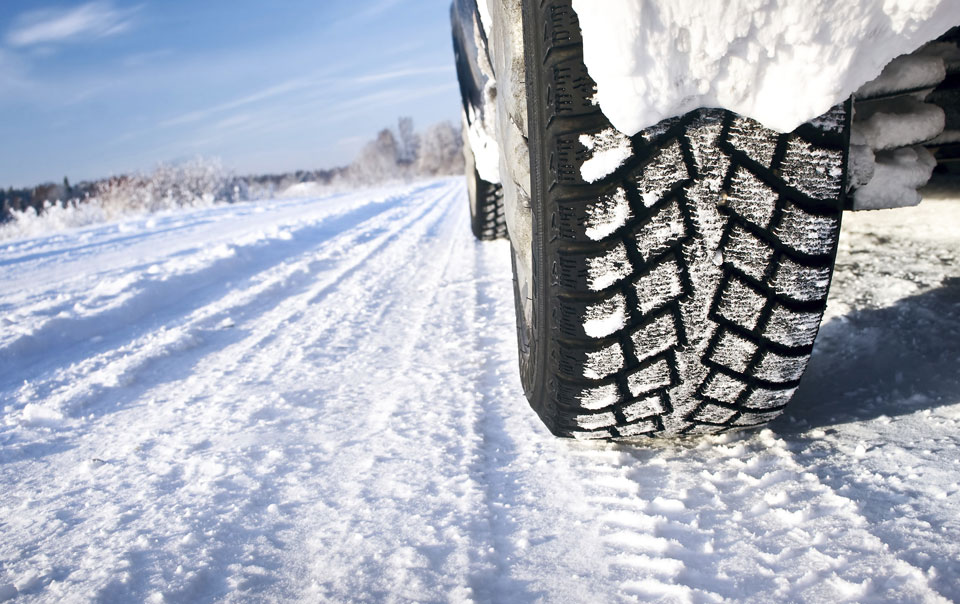 Snow socks and winter tyres have made it easier for motorists to cope with winter driving conditions. Winter tyres are becoming as widely available as ever, with nearly every manufacturer offering their own line. However, the costs to have them fitted and removed can be high, which can discourage buyers on a budget. Meanwhile, snow socks have proven to be a cheap alternative, as you only need to buy a pair. They also provide drivers control on snowy roads, but may not offer the same level of performance that winter tyres deliver.
The trick to choosing the best option is by considering various factors, including budget, driving distance, and road conditions.