Running an auto repair shop needs you to hire highly skilled technicians who can give the best work for your valued clients. Your technician could have great skills upon employment and may be trained further to be highly skilled.
It's truly beneficial for a workshop to have highly skilled technician who can be trusted not only by the owner but also by clients so they will keep coming back to the shop knowing that their cars are in good hands. With this, there could be a tendency that your highly skilled technician may already be a Key Person Risk.
A Key Person Risk is an individual whose knowledge, creativity, inspiration, reputation, and/or skills are critical to the viability
or growth of an organization, and whose loss may cripple it. This is when we have very good technicians who can do repairs excellently and interact with clients well to a point that when the said technician resigns, there is a risk that your clients will go as well as they want to deal with your technician only and not with you anymore. This scenario will then lead your auto repair shop to be Key Person Dependent.
To know if your auto repair shop is "key person dependent", you may ask the following questions to yourself:
If I were to take a vacation for a couple of weeks (or more), will my auto repair shop run as efficiently as it does with me around the shop?
If my high-performing technician leaves, will my clients leave and look for other shops?
Here are 3 top ways to avoid or manage Key Person Risk:
Identify your Key Person's area of expertise. Knowing your key person's skills and knowledge determine which training should be imparted to the other technicians to prevent key person dependency. Upon knowing these skills, train your other technicians with the same skill/knowledge so they can serve as a 'reliever' once your key person takes a leave or resigns.
Establish a system. You may get your technician to systematize the work process as they go along with work and have them create a simple "How to Guide". Validate and consolidate these systems through writing and making it your auto repair shop's, Systems Manual. The Systems Manual then can be referred to by any of your technicians especially in the event when your key person unexpectedly disappears.
Know some outsourcers. Outsourcers are trained people who can work for you on contracts. They come in handy especially
when your key person suddenly gets sick or suddenly disappears, leaving the work undone. This is also when the systems manual becomes very useful as outsourcers can easily refer to the manual for some basic know hows on your auto repair shop.
Summary
Ultimately, having a Key Person gives your auto repair shop several benefits especially in terms of profit and gaining loyal clients. But, as business owners, there are risks such as key person dependency or key person risk that should not be ignored. Implementing the above mentioned ways or strategies can help manage the risk.
---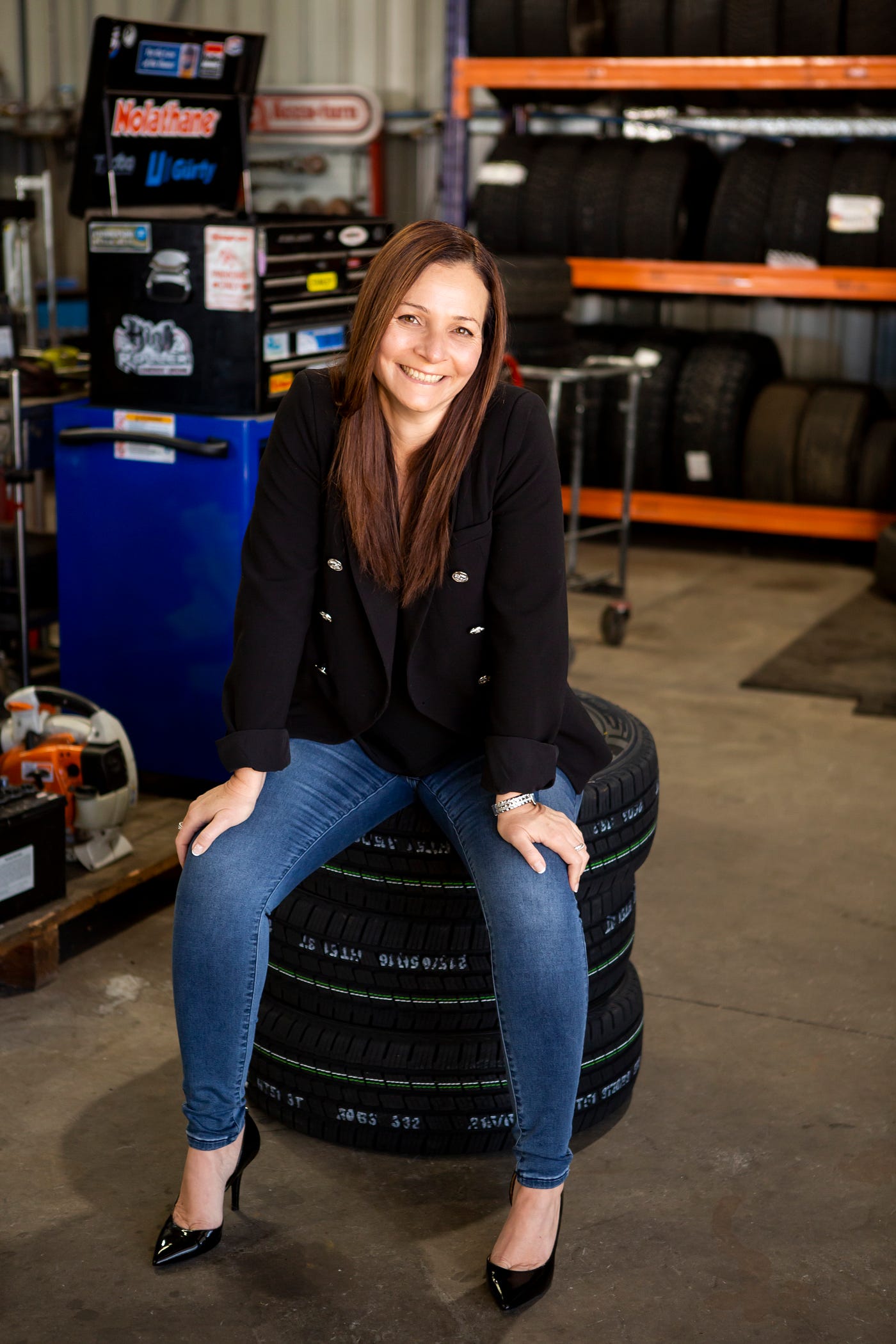 Want more advice on how to increase your prices and finally get paid what you're worth? Download a free copy of 'Poor To Profit,' my eBook written specifically for auto repair shop Owners. Visit www.workshopwhisperer.com
Published with persimmon from AUSTRALIAN WORKSHOP MANAGER  www.aaen.com.au