So you want to know about the life of Enzo Ferrari? We don't blame you. He was one of the most legendary racing drivers of all time. Born on February 18, 1898, in Modena, Italy, Enzo Ferrari is remembered for his passion for cars and founding the Ferrari automobile company.
Even if you're not a car fanatic, we're sure you'll enjoy learning about the life of this iconic Italian. Let's dive in!
Early Life and Career of Enzo Ferrari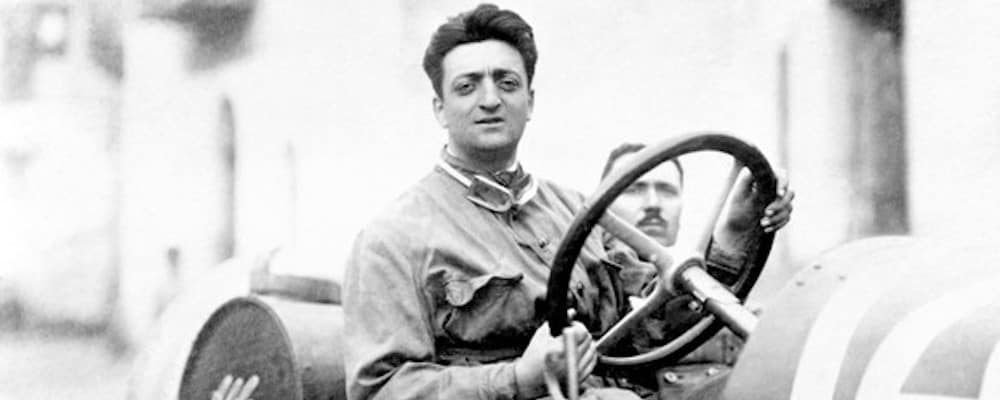 Born on February 18, 1898, in Modena, Italy, Enzo Ferrari was destined for a life of motorsports. His father, Alfredo Ferrari, was a metalworker who specialised in fabricating race car parts. Young Enzo was fascinated by cars and spent hours tinkering with them in his father's workshop.
In 1919, at the age of 21, Enzo made his racing debut. He entered a race at the Alessandria Circuit in Italy and finished in second place. This early success led him to pursue a career in racing. He went on to win numerous races and establish himself as one of the greatest drivers of his time.
Successful Racing Career of Enzo Ferrari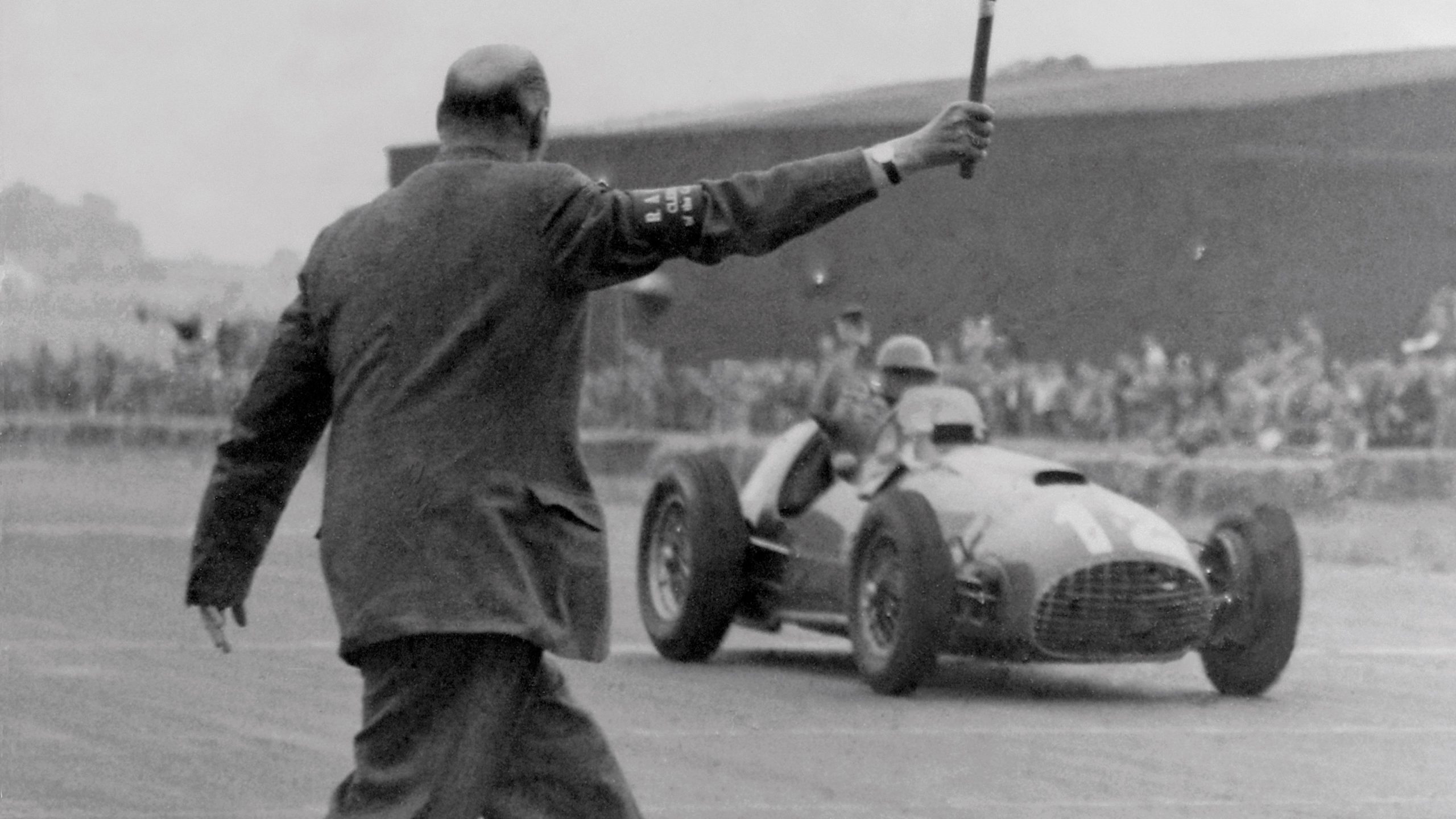 He started his racing career in 1924, but it was only in 1927 that he started to make a name for himself. In 1933, he founded Scuderia Ferrari, the team that still bears his name and is one of the most successful in Formula One (F1) racing.
In those early days, success came hard and fast. Ferrari's drivers won the Mille Miglia (a thousand-mile race across Italy) in 1940 and 1941, and the Le Mans 24-hour endurance race in 1957 and 1958. In 1964, Ferrari himself was inducted into the International Motorsports Hall of Fame.
Autodromo Enzo E Dino Ferrari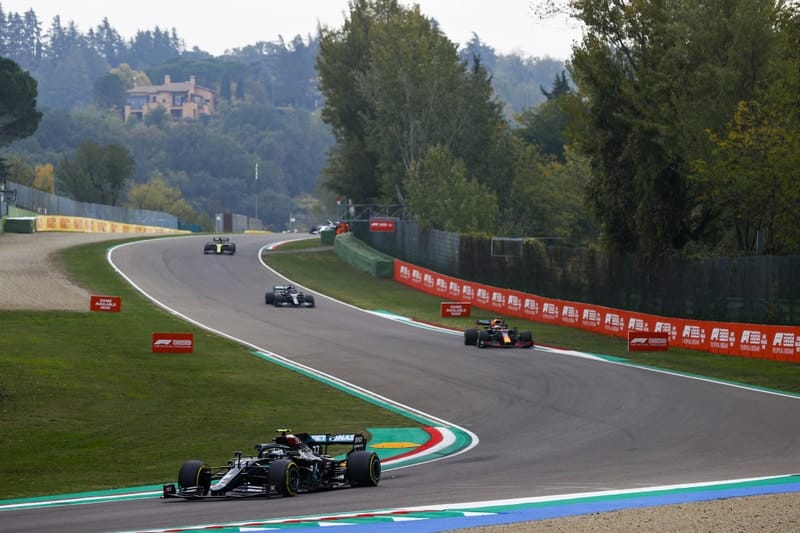 Built in 1972, the Autodromo Enzo E Dino Ferrari is a motorsport race track named after Ferrari's father, Enzo, and his son, Dino. The track is used for Formula One and MotoGP races in Maranello, Italy.
The track has a length of 4.23 kilometers and consists of 15 turns, including the famous "Scarperia S-bend." In addition to hosting races, the track is also open to public driving events. If you're ever in the area, be sure to check it out!
Rise to Stardom and Post-Racing Life of Enzo Ferrari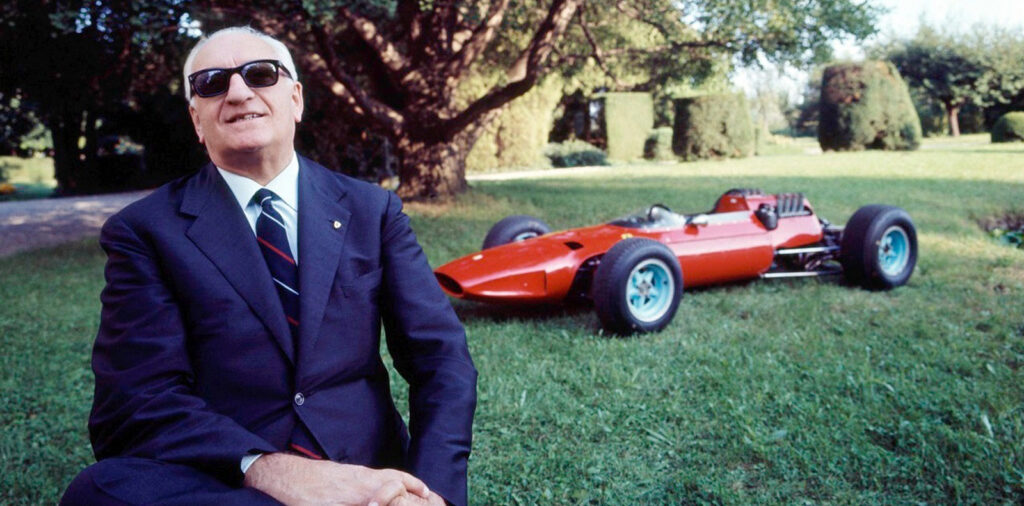 Enzo Ferrari went on to found Scuderia Ferrari in 1929, a racing team that bore his name. Under Enzo's leadership, the team went on to achieve unparalleled success over the years, becoming one of the most successful racing teams in history.
In 1947, Ferrari produced his first car and created "Ferrari S.p.A" in homage to his beloved Scuderia Ferrari. He quickly rose to stardom as he began producing cars for high profile clients and celebrities alike. For instance, actor Clark Gable was an avid Ferrari enthusiast who famously said: "The only thing better than owning a Ferrari would be owning two Ferraris!"
After retiring from racing in 1971, Enzo continued to produce iconic cars that were well-loved by racecar enthusiasts around the world. He passed away in 1988 but his legacy lives on–Ferrari remains one of the most iconic car manufacturers of all time and continues to produce some of the most advanced and prestigious vehicles in the world.
Death and Legacy of Enzo Ferrari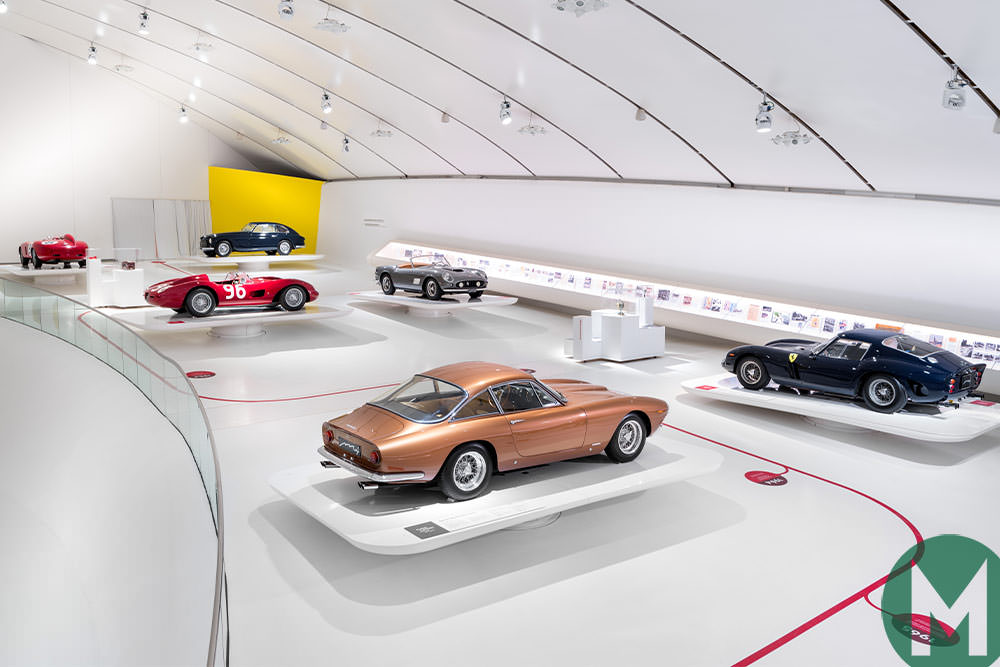 In 1988, Enzo Ferrari passed away at the age of 90, leaving behind a legacy of cars, racing and business accomplishments. His career began in the world of cars, and he was an integral part of the auto industry until his death.
In his lifetime, Enzo accomplished many remarkable feats that cemented his place in history as one of the greatest racers to ever live. He is credited with revolutionizing racing and creating some of the most iconic vehicles in history. He had a knack for entrepreneurship and business savvy that took Ferrari to new heights.
Enzo Ferrari's legacy lives on in the form of Formula One races, Ferraris on the racetrack and showroom floor, and automotive enthusiasts worldwide who celebrate his life and accomplishments. He will always be remembered as one of motorsport's greatest heroes—a legend whose influence continues to drive innovation in motorsports around the world to this day.
Net Worth and Philanthropic Endeavors of Enzo Ferrari
Enzo Ferrari amassed a large fortune, driven by his passion and expertise in the motor racing industry. His net worth was estimated to be between $100 million and $1 billion at the time of his death. He is remembered as not only one of the fathers of modern motor racing, but also as a generous philanthropist.
In fact, Enzo Ferrari donated much of his wealth to charity, both during his lifetime and after his death. He donated to numerous charities worldwide, most notably focusing on supporting children's education in Italy and around the world.
Enzo Ferrari's legacy extends beyond his racing career. His generous spirit has inspired generations of racers and entrepreneurs to follow in his footsteps when it comes to using their success for the greater good. He was a true visionary who helped revolutionize auto mechanics—all while managing to maintain a spirit of philanthropy throughout his lifetime.
A life well Lived.
So there you have it, the life of Enzo Ferrari. He was a brilliant racer and an even better businessman. He was passionate about his work, and it showed in everything he did. He was a controversial figure, but he will always be remembered as one of the greatest racers and car builders of all time.
Need new Tyres for your Ferrari?
Let AutoHero.com.au Find you the best deals.
How does that work?
Submit quote request for tyres below.
Local tyre store will reply back and bid for your work
You pick the deal that best suits your needs