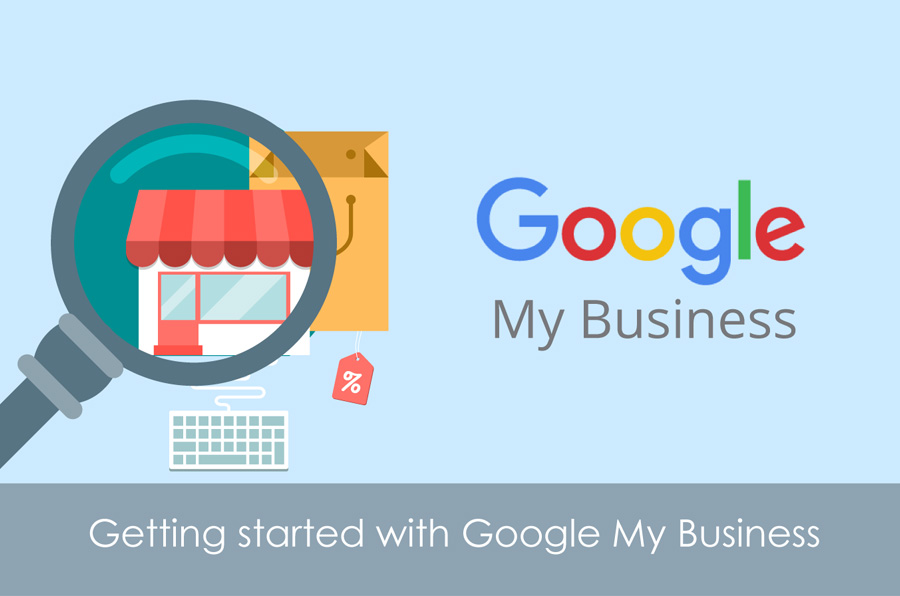 Long before I learned all this cool stuff about Google My Business, I spent a little over a 6 years working as a Panel Beater.
An obviously important lesson I learned during my is how critical it is to choose the right tool for the job, and if you want to get best results, you've got to utilize your tools in the most efficient way possible
Well, just like in Auto Repairs, when it comes to successful inbound marketing and lead strategies, you need to choose the right tools for the job and understand how to best employ those tools.
For local businesses, one of the best tools you have is Google My Business.
Before I teach you how to be an inbound journeyman with Google My Business Tips, let's answer two quick questions:
What is Google My Business?
Google My Business (GMB) is a free, easy-to-use tool that helps businesses manage their online presence and appearance in Google Search and Google maps.
If you've ever searched for a business' name, you'll often see their GMB "knowledge panel," a card containing important information customers want to know about local businesses, show up first.
If you're on mobile, it will often be the top result before the organic results.
If you're on desktop, it will be displayed just to the right of the organic and paid search results like this: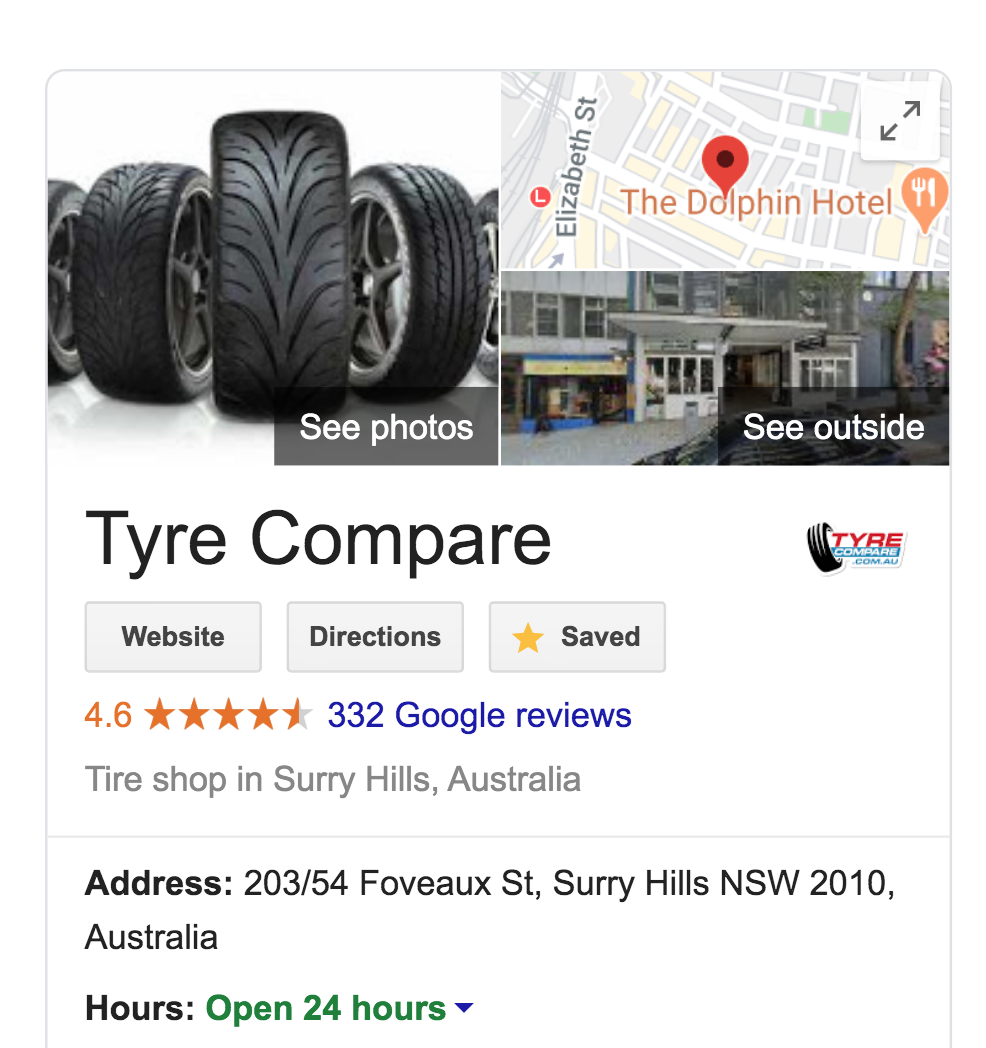 As you can see, the above knowledge card displays tons of valuable information customers would want to know:
Business Name
Business Type
Address
Hours of operation
Phone Number
Link to website
Images
Link to Google maps
Reviews Rated 4.6 from 332 reviews
Overall Star Rating
Popular times to visit
Related Searches
And More
At a quick glance, you can learn a lot about a business and whether or not you want to visit there and that is exactly the point of the tool:
Why should I care about Google My Business?
A. GMB = More Customers is the Answer and here is why.
The benefits of Google My Business are threefold:
Increased visibility in search
Better shopping experience for buyers
More traffic to your website, social channels, and front door
An optimized GMB page helps Google understand more about your business: who you are, what services/products you sell, where you're located at, and what your website is (so they can crawl it for more info).
Final thoughts
Google business pages are one of the most powerful tools a local business can utilize to position itself in front of new buyers and stay ahead of your competitors for free.
---
Written By
Matt Banks
Matt is the founder of Autohero.com.au and has been hooked on cars and repairs ever since childhood. A veteran in automotive since leaving school, Matt has completed his trade as a panel beater and is across all things with wheels. 
His first car was a 1967 FORD XR Wagon followed by a string of collectable Holden's.
Have a question for Matt? leave a comment below.