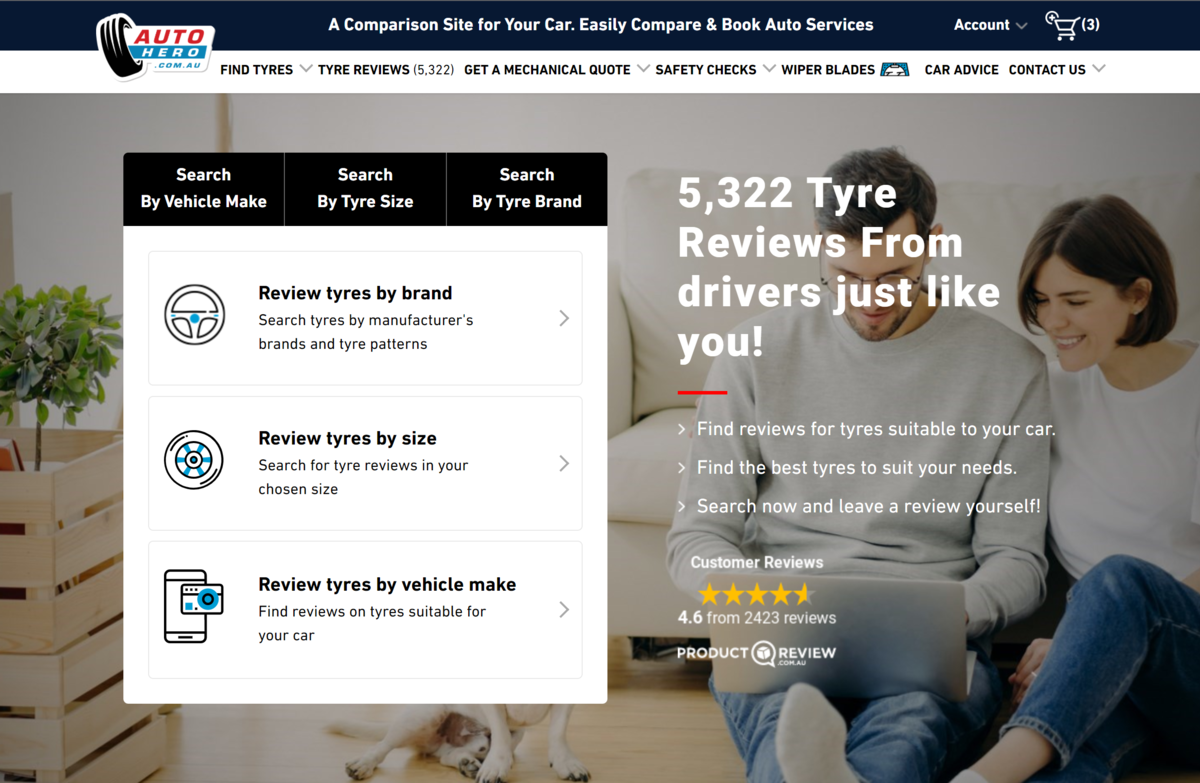 Finding the right tyres can be a daunting task for many. After all, there are various aspects to look at into the design, size, composition, quality and price.
Please note, however, that this task need not be as complicated as you think. There are ways to make sure that you're getting the right set of tyres, and at the right price.
Curious?
Here are some ways you can get the right tyre—at minimum cost:
Understand How Important Your Tyres Really Are
Remember that tyres play a pivotal role in driving safety. After all, they are the only parts of your vehicle that are actually touching the ground while you're driving.
Tyres can affect the handling, braking, suspension and overall safety of your car In short, your tyres can either make or break your driving experience. So, please be careful in choosing the right set.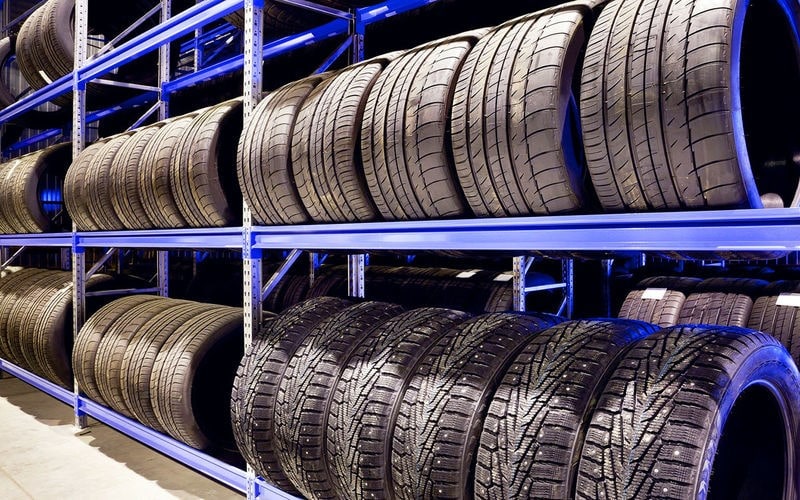 Know What Tyres to Look For
With all the different tyre types, brands and designs out there, choosing the proper one can be quite confusing.
To make things a bit simpler, you need to actually know what type of tyre will fit your specific needs.
What are your usual driving conditions? What tyre type or size does your car manufacturer recommend? Do you drive a car, truck or an SUV? How about the speed rating? Do you need something with a specific load-carrying capacity? By knowing which is which, you'll be able to make a more informed decision—that can help you save you money when purchasing tyres so that you only buy what you need.
Go for Quality
Normally, premium tyres will be a bit pricier compared to substandard ones. However, you need to remember that these tyres are usually designed with higher standards and manufactured under better processes. In effect, they are safer, more durable and reliable compared to the cheaper tyres.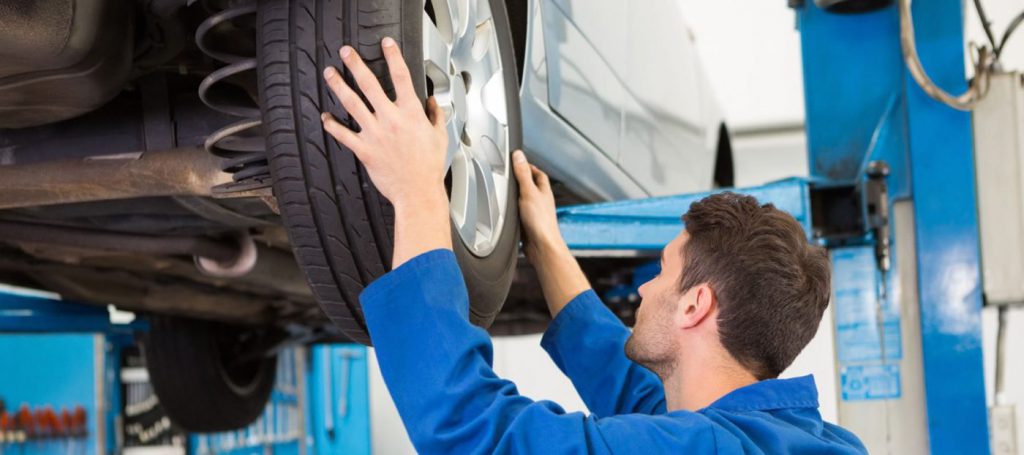 Only Deal with the Right Tyre Specialist
Whether you like it or not, the tyre specialist you're dealing with will most likely have a huge impact on how affordable your tyres will be. So, don't take them for granted.
Make sure to talk with a reputable tyre specialist or dealer who's known for their experience and expertise. How long have they been in service? What specific tyre brands do they offer? Do they have any other services? How about their warranties? These are just some of the things to look out for when choosing a tyre specialist. Again, remember: Always go for high quality.
These are just some of the ways you can get the right tyres, at minimum cost. In the end, the choice is all yours.