Just because you are short on time doesn't mean you can't enjoy an amazing road trip from the cosmopolitan capital of Sydney. You don't need to travel far – there are several great road trips within 2 hours of Sydney which re full of everything from foodie delights to stunning landscapes and more.
The best road trips within 2 hours of Sydney
Here are five of our favourite road trips from Sydney – all of which will take you less than two hours(ish) one way.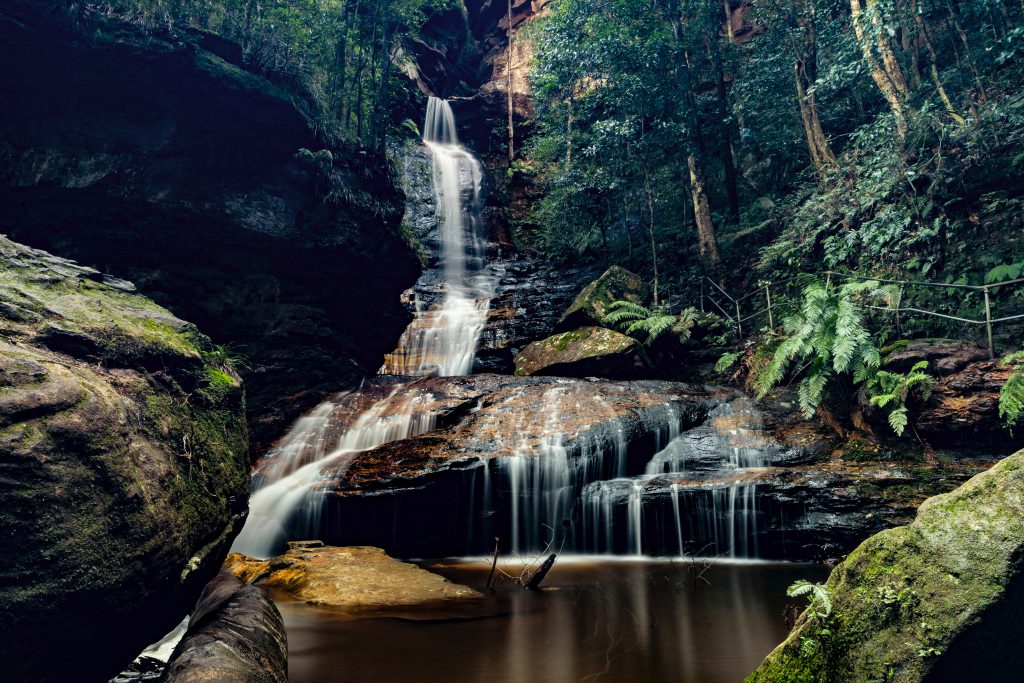 Blue Mountains
Distance: 102 kilometres/1 hour and a half
One of New South Wales' most beautiful regions lies just an hour and a half from Sydney, making it the perfect destination for a road trip. It's no surprise, then, that it is one of our top picks for road trips within two hours of Sydney.
Following the Bells Line of Rd, the Darling Causeway and the Great Western Highway, you'll be introduced to a number of different attractions. Here, you'll find foodie haunts dotted in the absolutely gorgeous scenery.
The drive itself is also great fun as it winds around to the picturesque Blue Mountains.
While this road trip can easily be completed in a day, it's also a great weekender option if you add in an overnight stop at any of the many charming B&Bs.
Don't Miss
Check out the Featherdale Wildlife Park on the way out of Sydney
Enjoy out the artsy shops and overall vibe in Katoomba
Look out over the Three Sisters rock formation from the Echo Point Lookout
Dazzle at the natural beauty of the Blue Mountains National Park
(Optional) Go for a hike from the town of Blackheath
(Optional) Drive along the Megalong Valley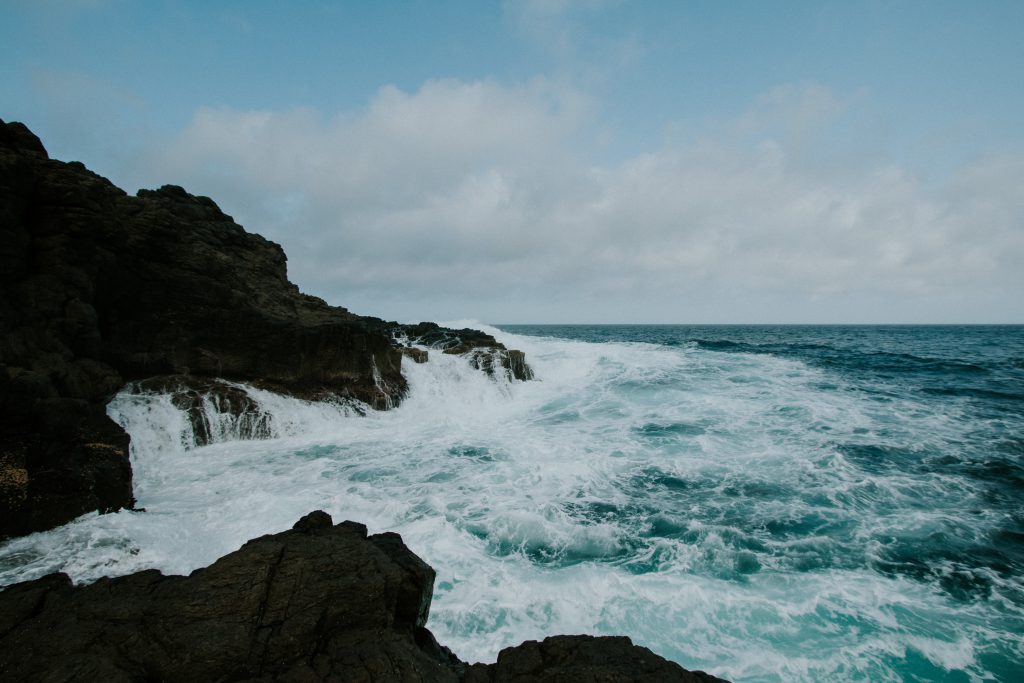 Sydney to Berry
Distance: 162 kilometres/2 hours
Clocking in at almost exactly two hours, the drive from Sydney to Berry is an easy and charming day trip. At the end of the drive, you'll find yourself in the loveable Southern Highlands town of Berry, with its abundance of cafes, gift stores and green space.
Of course, road trips are largely about the journey as they are about the destination – and it's certainly a beautiful one. On the way to Berry, you'll take in the Grand Pacific Drive from Sydney and down the coast. As the name suggests, you can expect spectacular coastal views across the deep blue Pacific.
Don't Miss
Sample the local café scene at charming Berry
Shop for homewares at the local arts and craft stores
Stop in Kiama and check out the Kiama Blowhole
Watch the brave hang gliders at Bald Hill Headland Reserve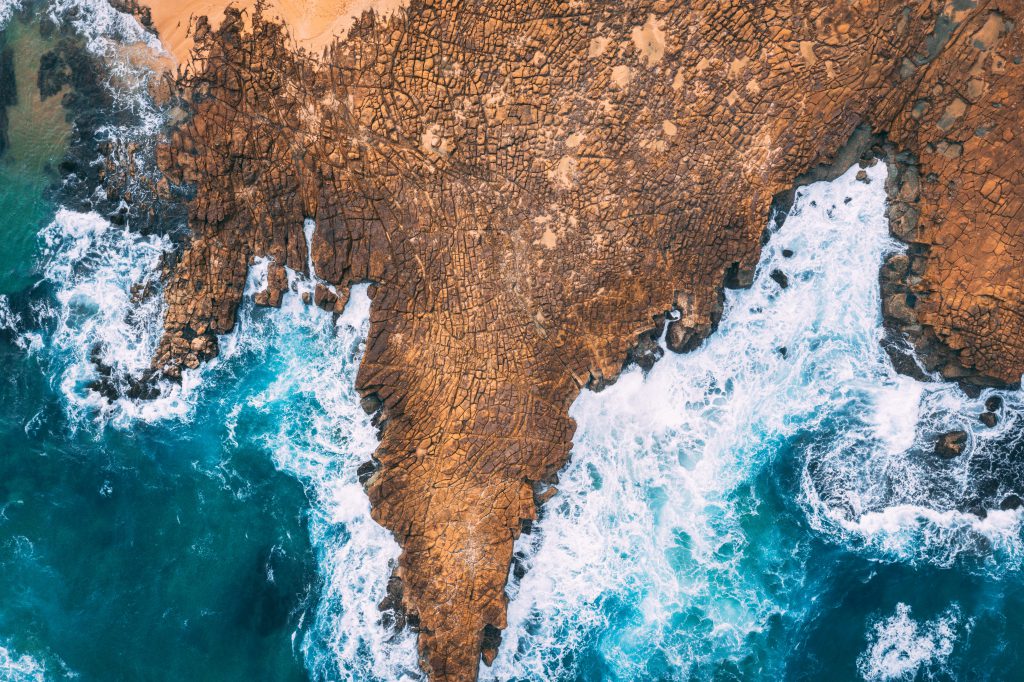 Road trips Sydney to Avoca
Distance: 100 kilometres
Drive about an hour and a half north of Sydney and you'll find yourself in Avoca, a seaside town which has kept its laidback approach despite becoming an increasingly popular day trip from Sydney. So, if you're seeking a day at the seaside, this is one of the best road trips within 2 hours of Sydney.
Avoca itself is a great stop, with a variety of attractions including cafes, an old theatre and several nature walks. In addition, you might want to chuck the diving or snorkelling equipment in your car as there are a few great diving and snorkeling spots.
Another reason this makes our list is the great stops along the way, with a number of options to add to the itinerary including stopping at Mount Colah and Gosford.
Don't Miss
Check out the charming Koala Park Sanctuary
Explore Bobbin Head near Mount Colah
Take in the views or even take a cruise down Hawkesbury River
Try some adventure activities at Gosford
Hit the beach at Avoca

Road trips Sydney to Kangaroo Valley
Distance: 188 kilometres/2 hours, 10 minutes
It's amazing how many different options are available for road trips within two hours of Sydney. Another great option is paying a visit to Kangaroo Valley, a gorgeous inland town with a plethora of nature-based activities on offer.
Drive around two hours south west of Sydney and you'll find yourself at Kangaroo Valley, nestled between the NSW South Coast and the Southern Highlands. It has a relaxed, country atmosphere with clear air and a few loveable attractions.
The quickest way to reach Kangaroo Valley is via the Hume Motorway, however if you have a little longer, the more scenic route takes you along the coast through Wollongong and Kiama before turning through the Budderoo National Park to Kangaroo Valley.
Don't Miss
Take in the coastal views and even stop off at a few coastal towns such as Kiama
Sample the delicious pies in Kangaroo Valley – they're iconic for a reason!
Check out Kangaroo Valley's other icon, the Hampden Bridge
Drive out to the Fitzroy Falls and take a hike to meet some local wildlife
Learn about the past at the Pioneer Village Museum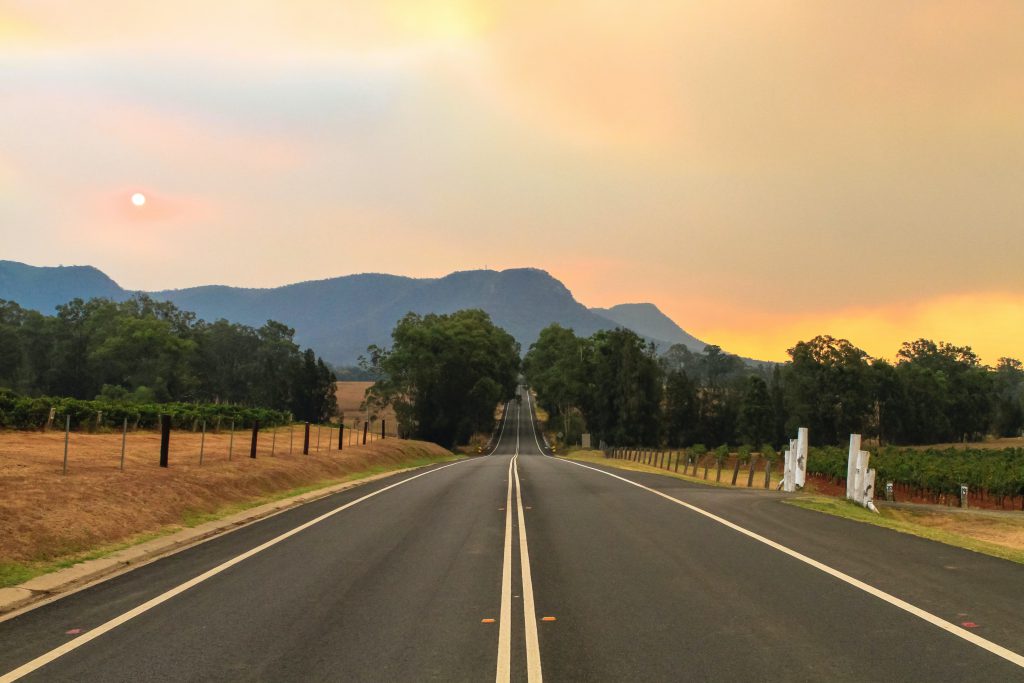 Hunter Valley Food and Wine Trail
Okay, so technically this is just over two hours from Sydney, but it's such a great option that we just couldn't leave it off the list. This is the Around Hermitage Food and Wine Trail, which will introduce you the gastronomic delights of the famed Hunter Valley region.
The trail begins around 200 kilometres north of Sydney, where you'll find a smorgasbord of things to delight your tastebuds. With wineries such as Thomas Wines and Rothvale Wines, as well as luxury eateries such as The Mill Restaurant, this really is foodie heaven.
It's not just the wine that makes this road trip so great, however. There are also other activities on offer such as horseriding and hiking, while the drive itself takes in beautiful scenery of rolling hills and the Brokenback Mountain Range.
Don't Miss
Wine tasting at Hunter Valley favourites such as Thomas Wines and Rothvale Wines
Stop for a lo-o-ong lunch at The Mill Restaurant or other fab eateries
Sample the produce from Tintilla Estate, Vineyard and Olive Grove
Cycle, hike or horseride through the beautiful scenery
(Optional) Detour to visit bustling Newcastle
Tips for road trips Sydney
While these trips may be relatively close to Sydney, mobile phone reception can be patchy, so it is best to let someone know where you are going.
Many small towns have weekly or monthly farmers markets which are the perfect addition to any road trip, so check in advance
Make sure your car is in tip top shape before commencing any of these road trips. Check out our tyre comparison tool to make sure you've got the safest, best quality and most affordable wheels beneath you.