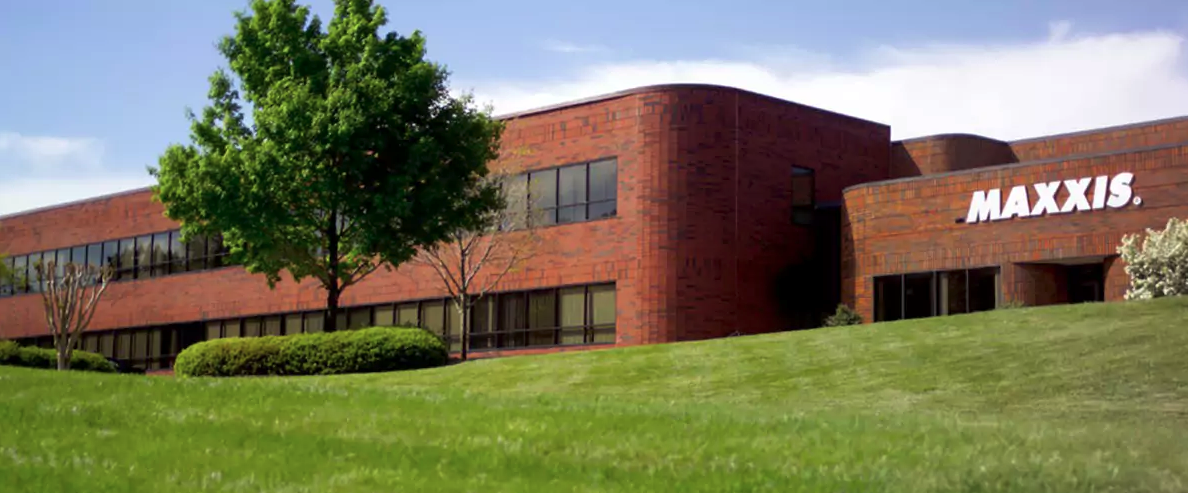 A lot of customers have been asking us, Where Are Maxxis Tyres Made? So here it is.
Maxxis tyres are one of the most popular tyre manufacturers in the world. They are made in a number of locations around the globe. Maxxis tyres are known for their quality, durability, and affordability. They are a popular choice for both professional and amateur drivers alike. If you are in the market for new tyres, then s Maxxis tyre is a product that you should definitely consider.
Maxxis International was founded in Taiwan in 1967 as a bicycle tyre manufacturer. Maxxis eventually became the largest manufacturer of bicycle tyres in the world, and it continues to grow steadily.
In this article, we will take a look at the manufacturer's details, production locations, and some other unknown details regarding the brand. Let's get started!
Where Are Maxxis Made?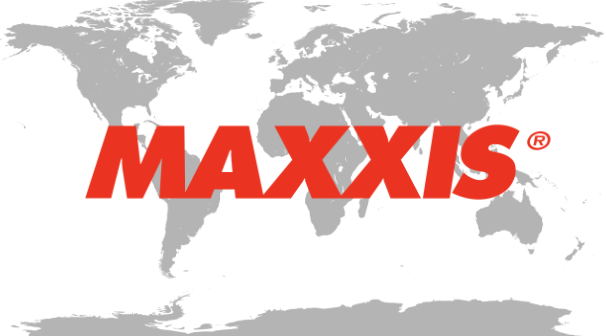 Maxxis' parent company has several manufacturing facilities located in different countries to meet the demands of its international markets. The company has manufacturing plants in Taiwan, China, Thailand, Vietnam, the United States, the Netherlands, and India.
The tyres made in these plants are then shipped to over 180 countries all over the world. In addition to this, Maxxis also has several warehouses and distribution centers located in different parts of the world. This ensures that the company can provide timely delivery of its products to its customers.
The company's manufacturing plants are all ISO certified and use the latest technology and equipment to produce high-quality tyre performance. Maxxis also has a strict quality control process in place to ensure that only the best tyre leave their factories.
Who Makes Maxxis Tyres?
The Maxxis International tyre brand is owned by Shin Rubber Ind. Co. Ltd and all of its products are made exclusively by the company. The company was founded in 1967 and is currently headquartered in Taiwan. The company has a long history of providing high-quality tyres to its customers all over the world.
The company not only manufactures Maxxis Tyres but also produces other rubber products. Maxxis International is a subsidiary brand of Taiwanese tyre manufacturer Cheng Shin Rubber Ind. Co. Ltd., commonly known as CST or Che Shin Tyre.
About Manufacturer Of Maxxis Tyres

Cheng Shin Rubber Industry Co., the world's ninth largest tyre business, was founded in January 1967 by Luo Jye in Yuanlin City, Changhua County, Taiwan.
Maxxis International began as a small tyre distribution facility and bicycle tyre manufacturer but eventually diversified its portfolio to include other types of high quality tyre products, such as those for passenger vehicles or a light truck.
Maxxis Tyres and Cheng Shin Tyre, or CST tyres, are the two major wholly-owned subsidiaries of this firm. Both of these companies products are exclusively produced by the parent company. Cheng Shin Rubber Ind. Co is also known as the world's largest tyre producer.
Maxxis continues to offer a wide selection of tyres based on a variety of requirements and vehicle or equipment types. Cheng Shin Rubber industry specializes in tyres and tubes for many vehicles, including but not limited to: bicycles, bikes, motorcycles, all-terrain vehicles, forklifts, autos, trucks, agricultural tools, and lawn & garden equipment.
The company's three main production plants are in Xiamen, China, and it has distribution centers all over the world to serve a wide range of global consumer segments.
Summary:
Maxxis International is a Taiwanese multinational corporation that manufactures bicycle tyres, motorcycle tyres, tyres for passenger cars, and tyres for light trucks. The company was founded in 1967 and today it has over 180 subsidiaries all over the world.
Tyres are made in several of Maxxis' plants located in different countries, such as Taiwan, China, the United States, Vietnam, the Netherlands, Thailand, and India. The company has a strict quality control process in place to ensure that only the best tyres leave their factories.
If you are looking for high-quality tyres for your vehicle, then Maxxis is a brand that you can trust. In reviews, people who buy Maxxis tyres for their vehicles generally consider them to be as good as their main competitors – Michelin, Pirelli, Bridgestone, Cooper tyres, and more.
Are You Looking For Maxxis Car Tyres?
We can help your search. Auto Hero takes all the hard work out of finding new Maxxis tyres. With a few details from you, our highly-motivated tyre partners will bid for your business – providing the best prices for Maxxis tyres near you. With a range of quotes in hand, you can use our dealer locator to find the best provider for you – or just choose the best possible price!

Maxxis has a reputation for producing outstanding tyres – so it's understandable that you might be searching for the Maxxis brand specifically.
---
Written By
Matt Banks
Matt is the founder of Autohero.com.au and has been hooked on cars and repairs ever since childhood. A veteran in automotive since leaving school, Matt has completed his trade as a panel beater and is across all things with wheels. 
His first car was a 1967 FORD XR Wagon followed by a string of collectable Holden's.
Have a question for Matt? Leave a comment below.