1. Brisbane to the Gold Coast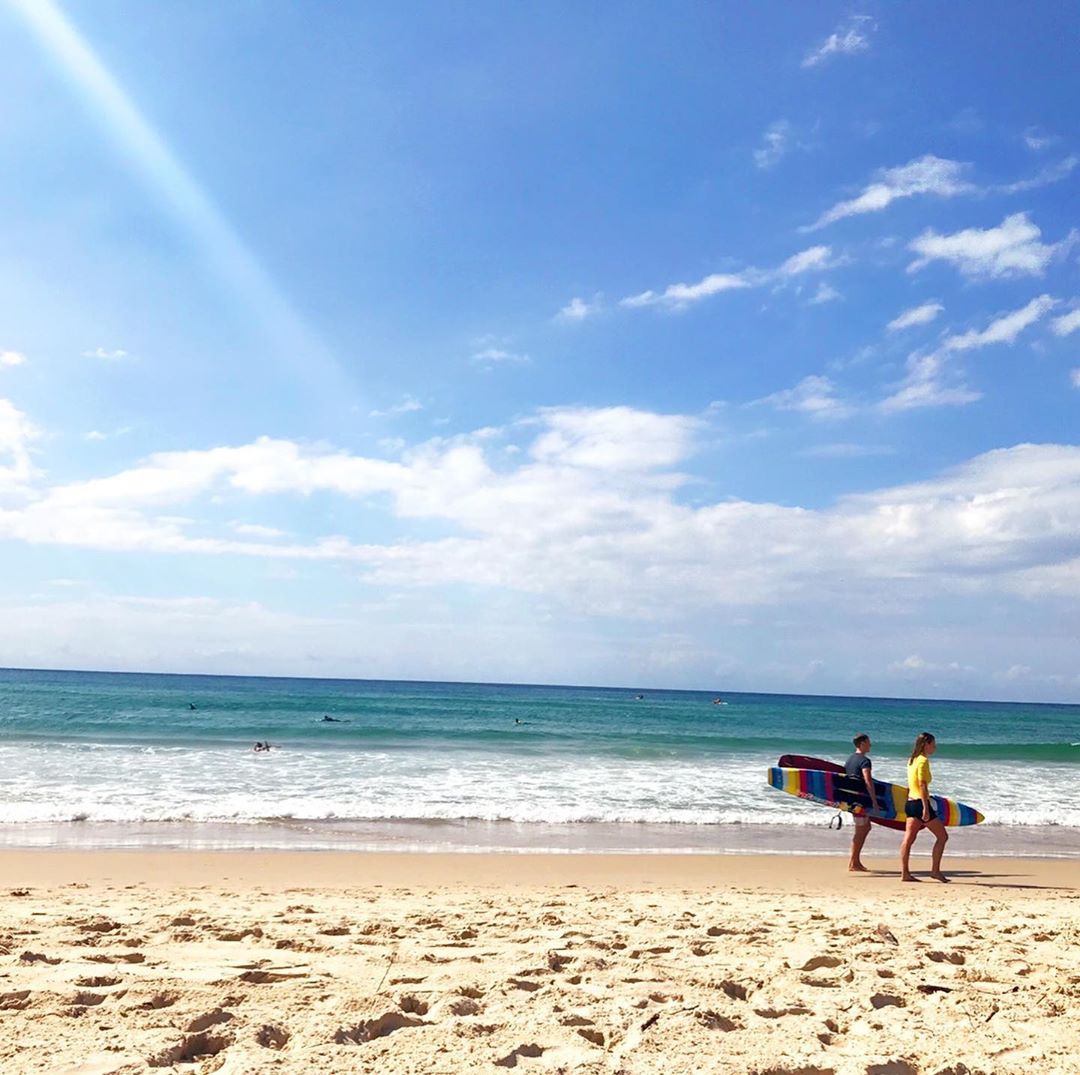 Driving: 1 hour
The Gold Coast has sweeping beaches, a smorgasbord of theme parks, and a lifestyle that you mightn't find anywhere else — making it perfect for a short road trip. If you prefer the crowds and fast life, Surfers Paradise and Broadbeach will be your arena. If you like a little more peace and quiet, take the Gold Coast Highway down to Currumbin and Coolangatta.
2. Cairns to The Whitsundays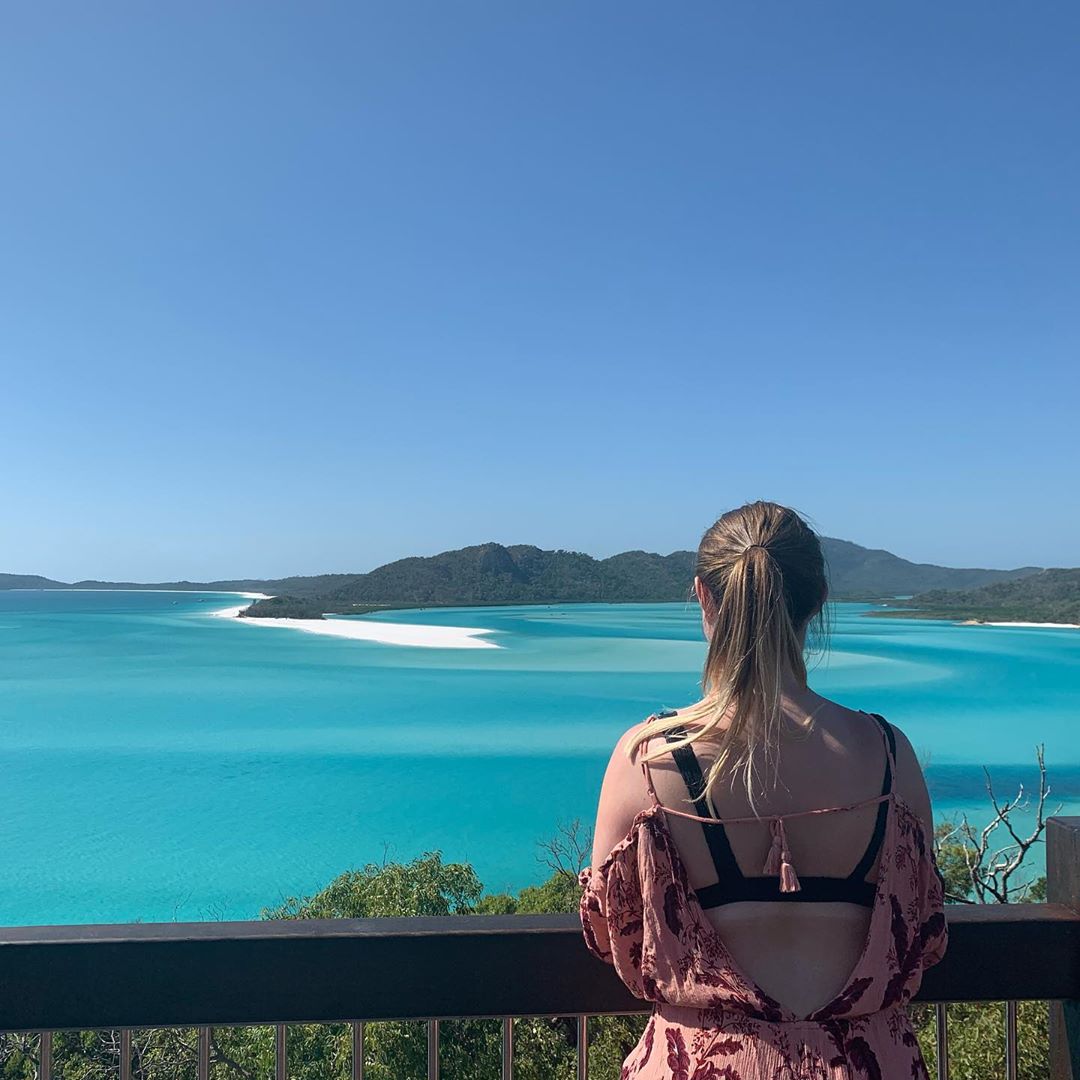 Driving: 7 hours
A longer journey — but worth it nonetheless if islands, reefs, boats and marine life is your jam. The Whitsundays is home to 74 islands and sits right on the Great Barrier Reef. Be sure to stop off at Magnetic Island on your way down and then re-coup in the lively backpacker town of Airlie Beach before booking a tour with Ocean Rafting over to the islands.
3. The Scenic Rim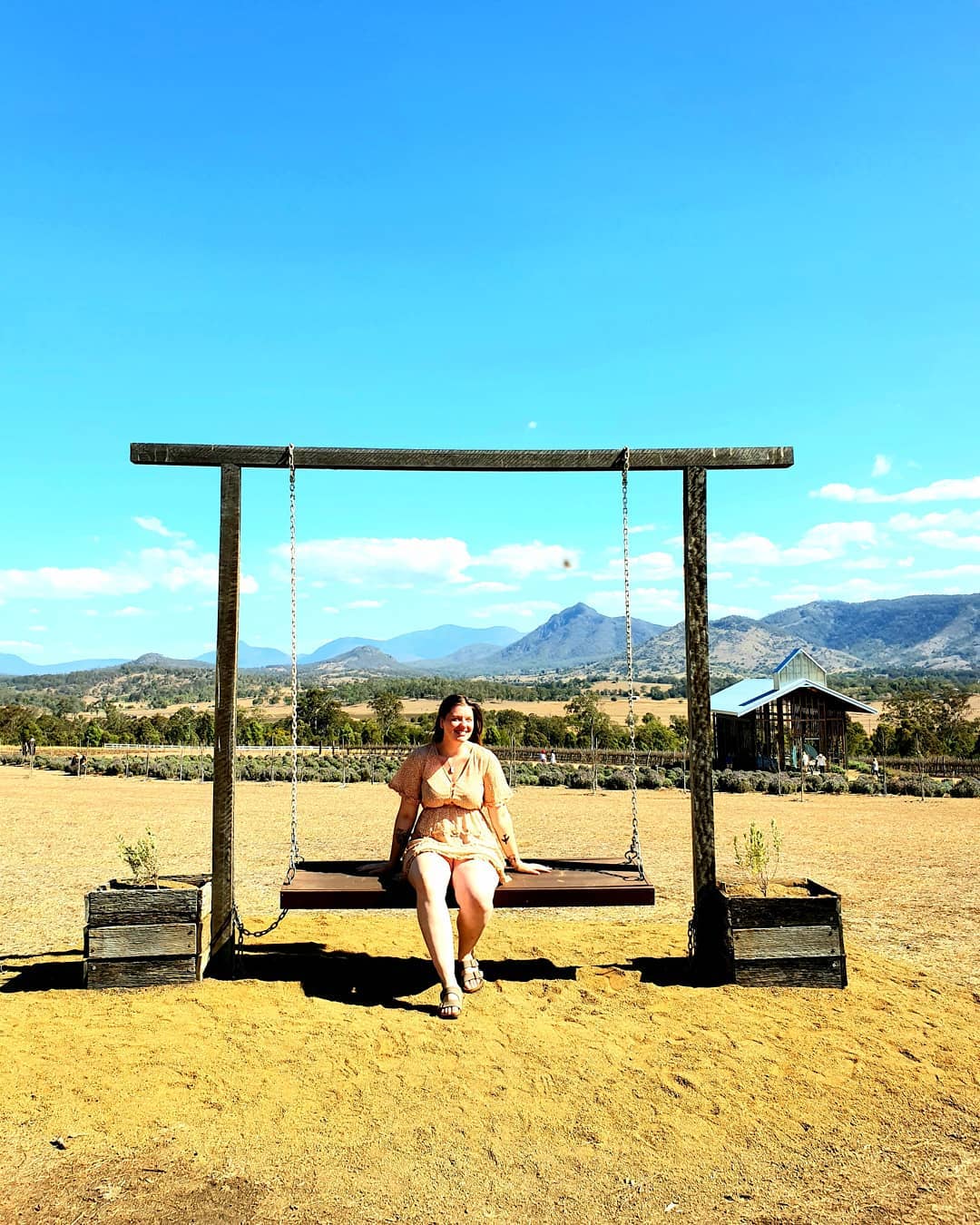 Driving: 1.5 hours
If you're an avid hiker looking to explore the mountains, it doesn't get much better than the Scenic Rim. With an array of peaks to conquer in this gateway to the outback, there'll be one for every level of fitness. Don't break a sweat if views and cuisine are more your thing — cool down with a glass of wine at the Kooroomba Vineyard & Lavender Farm and maybe a swim at Lake Moogerah.
4. Brisbane to Fraser Island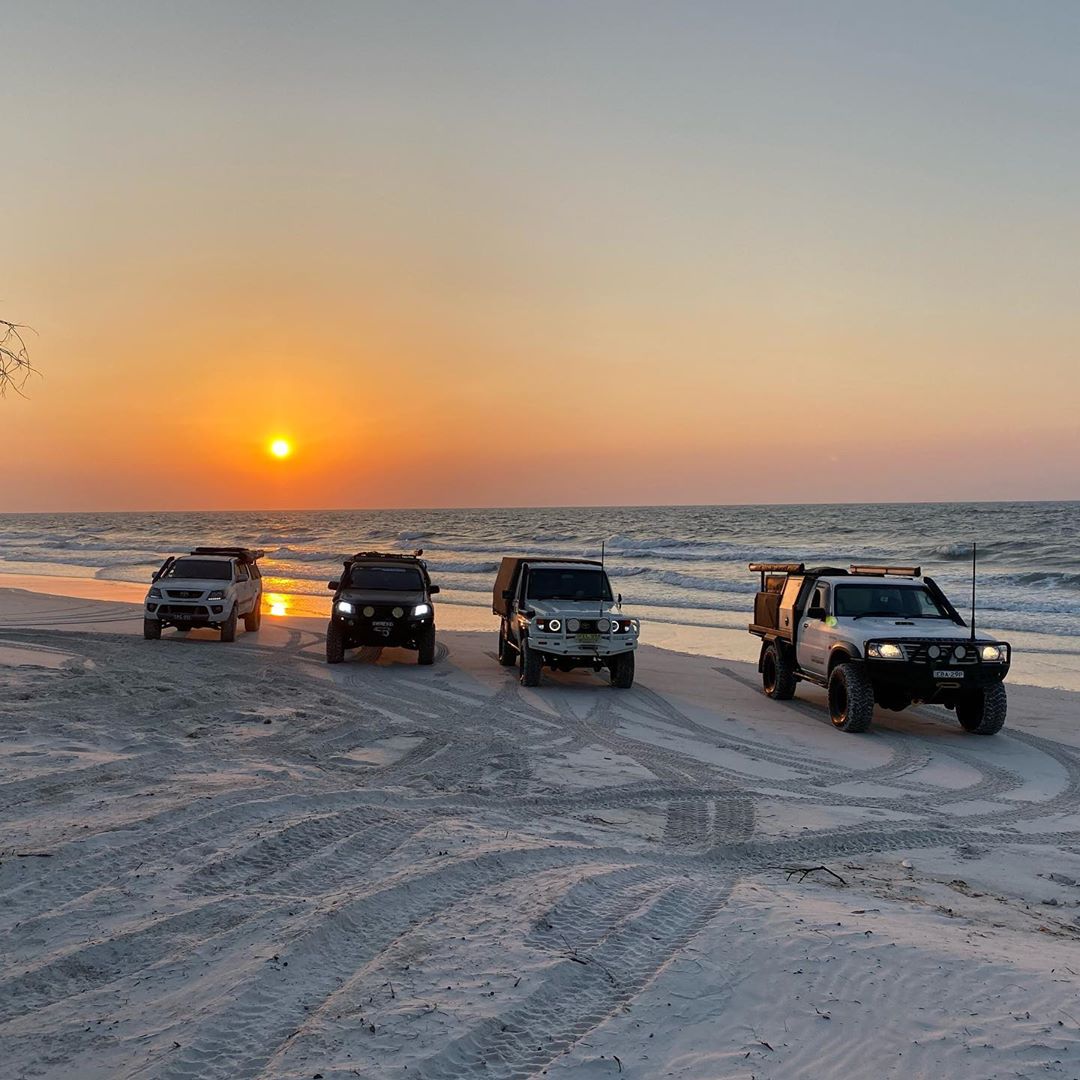 Driving: 6.5 hours
Got a 4WD and you're tired of digging through all the local trails? Head over to one of the best islands in Australia — driving amongst dingos, kangaroos, inland lakes and waves galore. Adventure lights on.
5. The Great Tropical Drive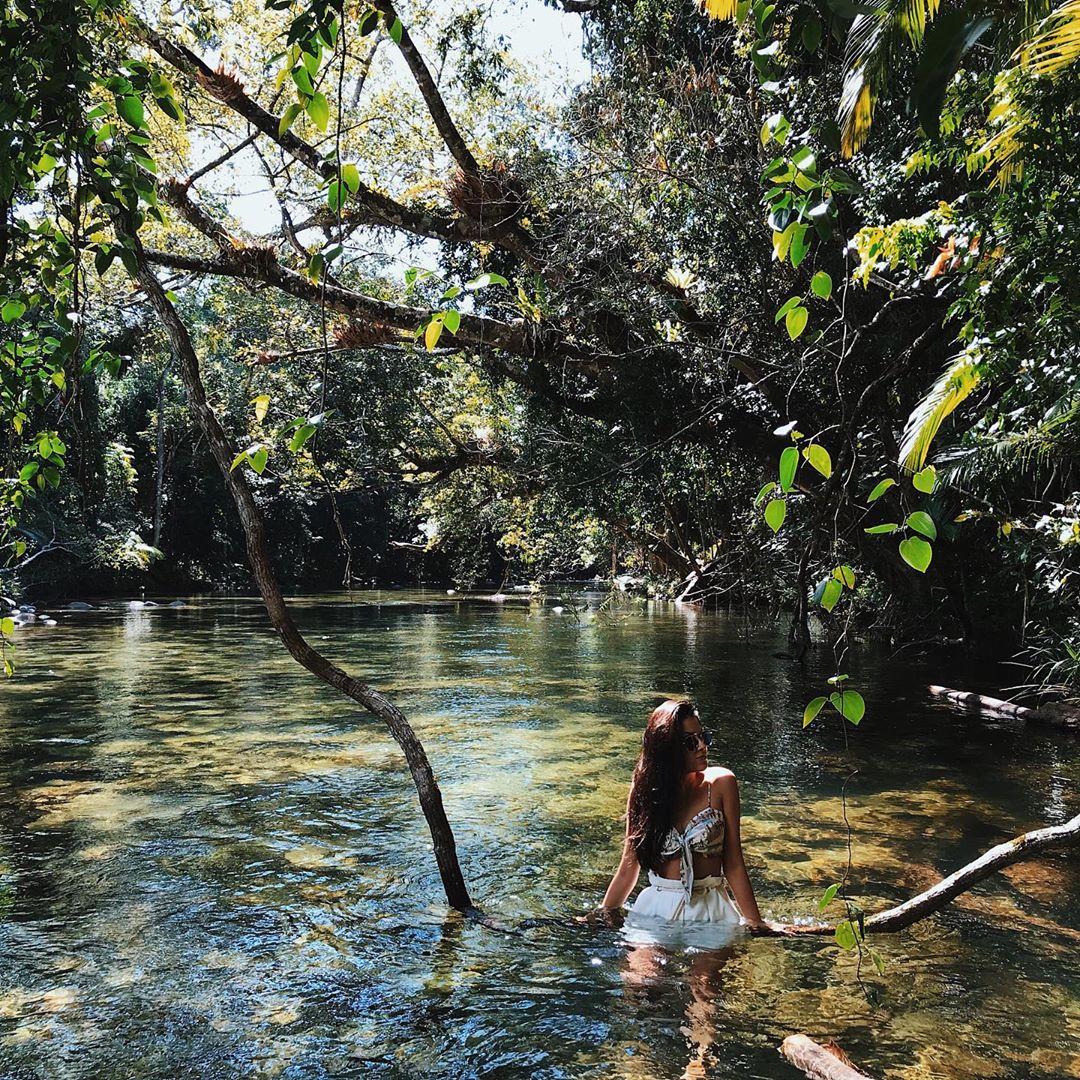 Driving (from Cairns): 2.5 hours
Far North Queensland has a predominant wet season during the summer months, causing it to be one of the greenest spots in Australia. The drive from Cairns up through the Daintree Rainforest is one not to be missed — with lush greenery, waterfalls and swimming hole stops to soothe your soul (and your oxygen levels). Be crocodile-wary in this area though, as it's their natural habitat.
6. Brisbane to the Sunshine Coast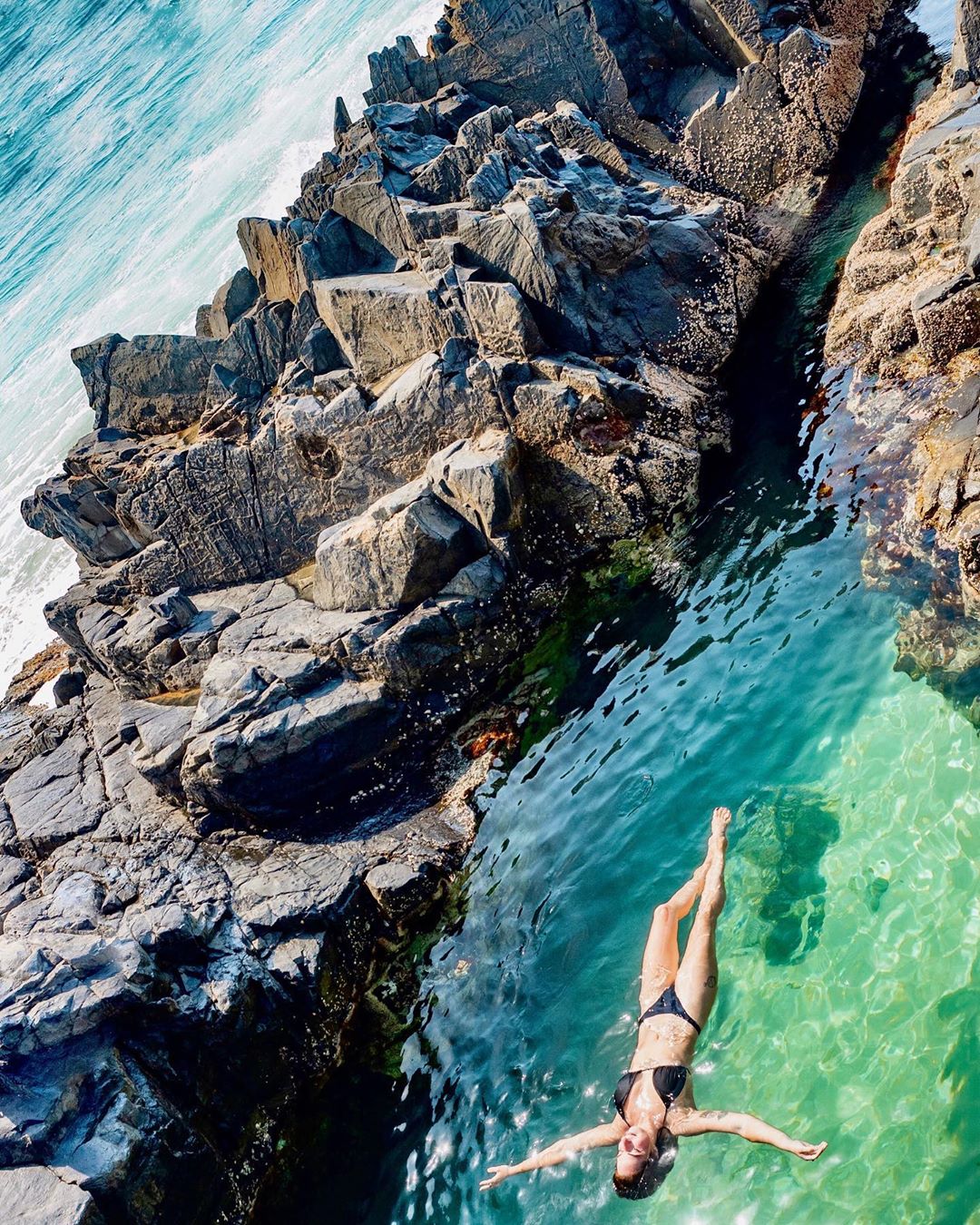 Driving: 1.5 hours
Love life on the road but can't resist being pampered? Lucky for you, the Sunshine Coast is a resort lover's dream. Noosa Heads provides a hub for divine beaches, rugged coastal walks and of course, a carefully picked array of wine and dine outlets. Sometimes it's more about the journey than the destination. But in this case, it's definitely about the destination!
7. Brisbane to the Gold Coast Hinterland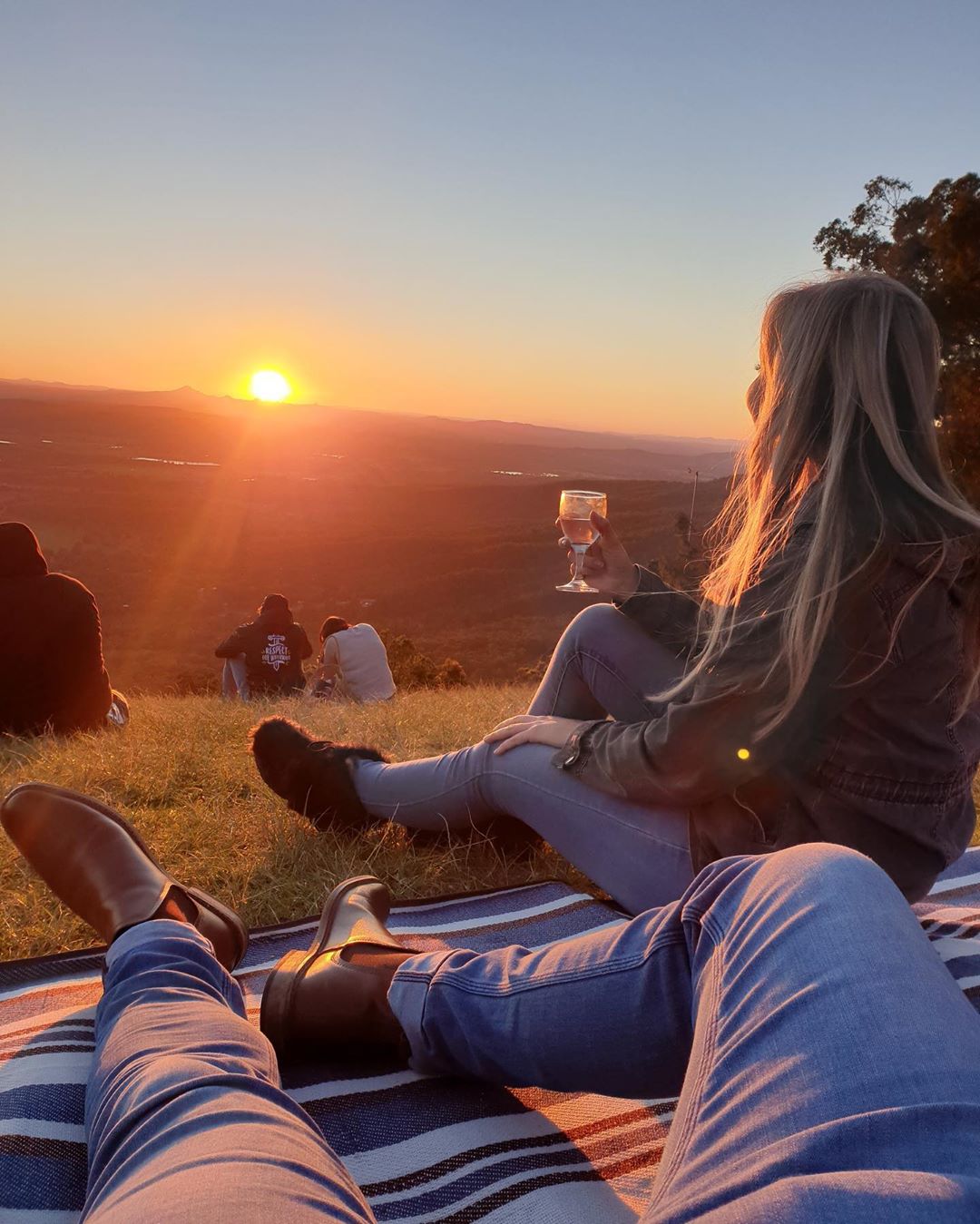 Driving: 1.5 hours
Just a stone's throw from one of Australia's fastest growing areas lies rainforest drives up and down hills and nature walks through waterfalls. The village of Mt. Tamborine sits peacefully upon one of these mountainsides and is swarming with handmade local crafts, food and wine. Visit Lamington and Springbrook for more nature-based trail walks.
8. Brisbane to Birdsville and Big Red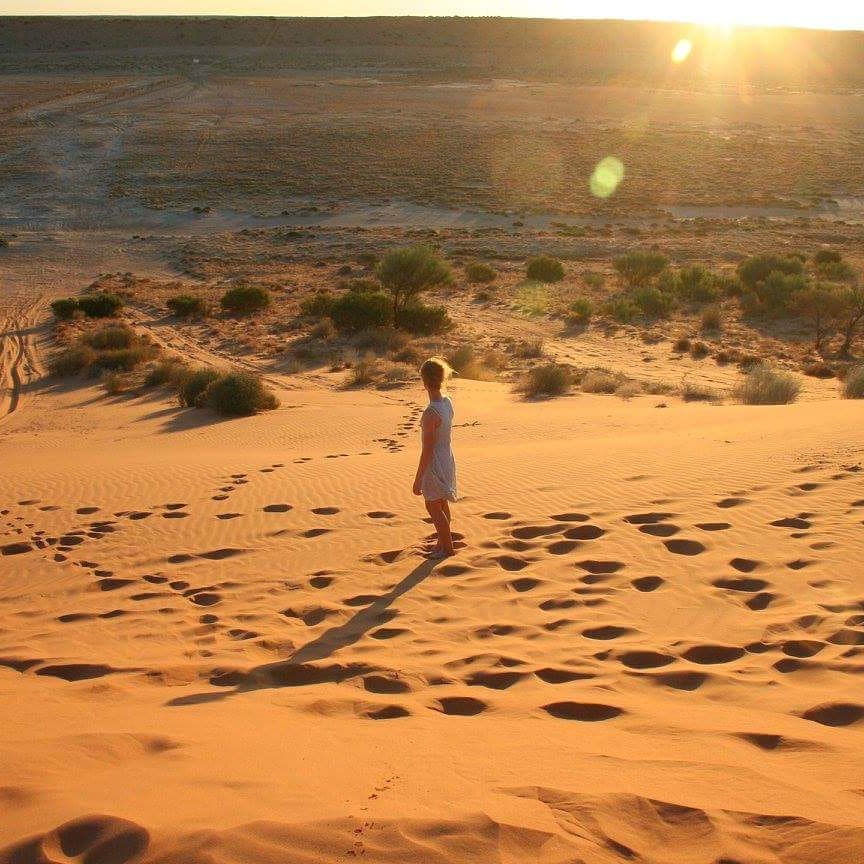 Driving: 18 hours
Some of Australia's best kept secrets are along everlasting 4WD tracks, and this one is no different. Take a scenic tour through the outback west to Birdsville and be sure to absorb the vast change in landscape. From Birdsville, access to Big Red in the Simpson Desert is 4WD-only, but boasts some of the best sand dunes and sunrise photo ops in the country. Have your straw hats and fly nets at the ready.
9. Brisbane to the Southern Great Barrier Reef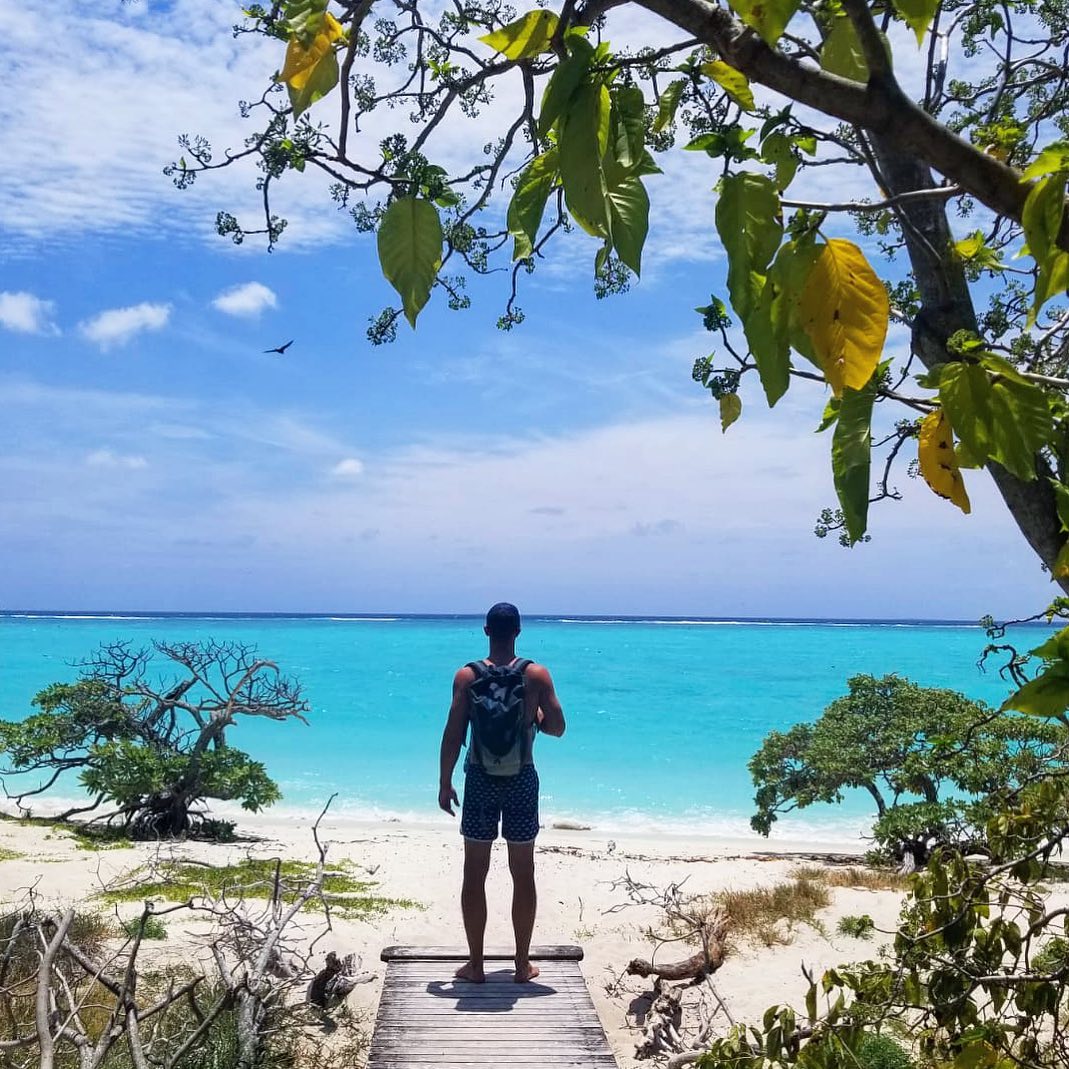 Driving: 6 hours
This is honestly the hidden gem of the reef. There aren't many places other than this where you can jump right into the water from your accommodation and be immersed in the vibrant marine life. Heron Island has got to be one of the most ideal paradises in the country, and it's also an island less travelled to — just a two hour ferry ride from Gladstone. The drive there is full of iconic stops too — like Fraser Island and Bundaberg (home to the Aussie-famous rum). This isn't the Maldives. This is Australia.
10. Brisbane to the Glass House Mountains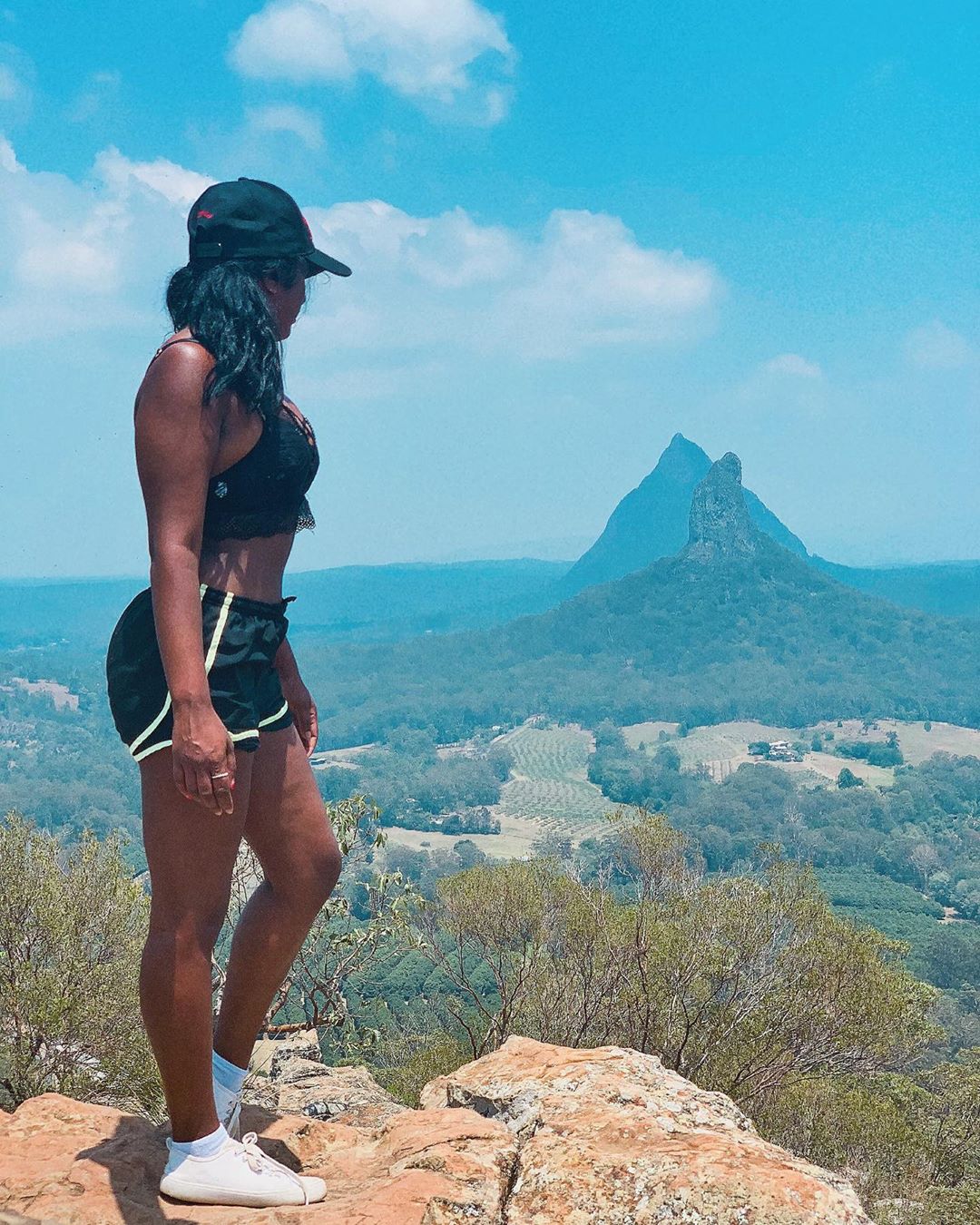 Driving: 1.5 hours
It seems as if these bold volcanic plugs were inspired by something out of an alternate universe, tbh. To your favour, they're only a stone's throw from Brisbane towards the Sunny Coast. Another great place for avid hikers and view enthusiasts. You wouldn't want to miss a sunset out here among the mountains.
11. Brisbane to the Sapphire Gemfields
Driving: 10 hours
Sometimes hidden gems are places used under figurative speech. In this case, the hidden gems are in the form of treasure to be found. Rubyvale near Emerald in Central Queensland is home to one of the world's largest Sapphire fields, open to anyone willing to take a trip out to the outback and learn how to fossick. Not to mention breathtaking landscape such as Carnarvon Gorge on your way.
12. Cairns to Matilda Way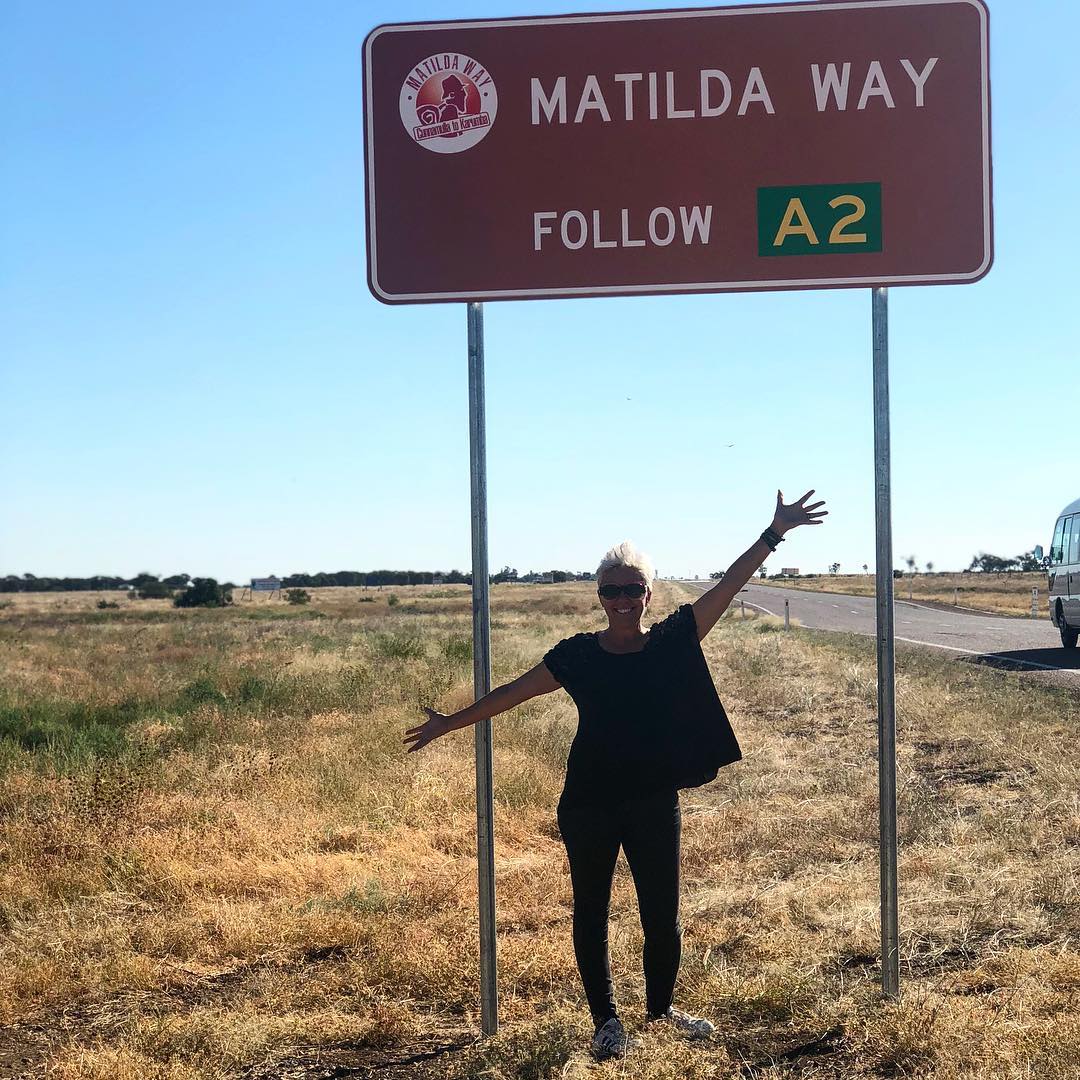 Driving: 8 hours
If you're looking to be engulfed by raw Australian history, the Matilda Highway is the road trip for you. The route begins eight hours west of Cairns in the town of Normanton and flows all the way down to the New South Wales border (a whole 1812 kilometres) — a road trip abundant in star gazing, outback water holes and red sand dunes.
13. Brisbane to Border Range Loop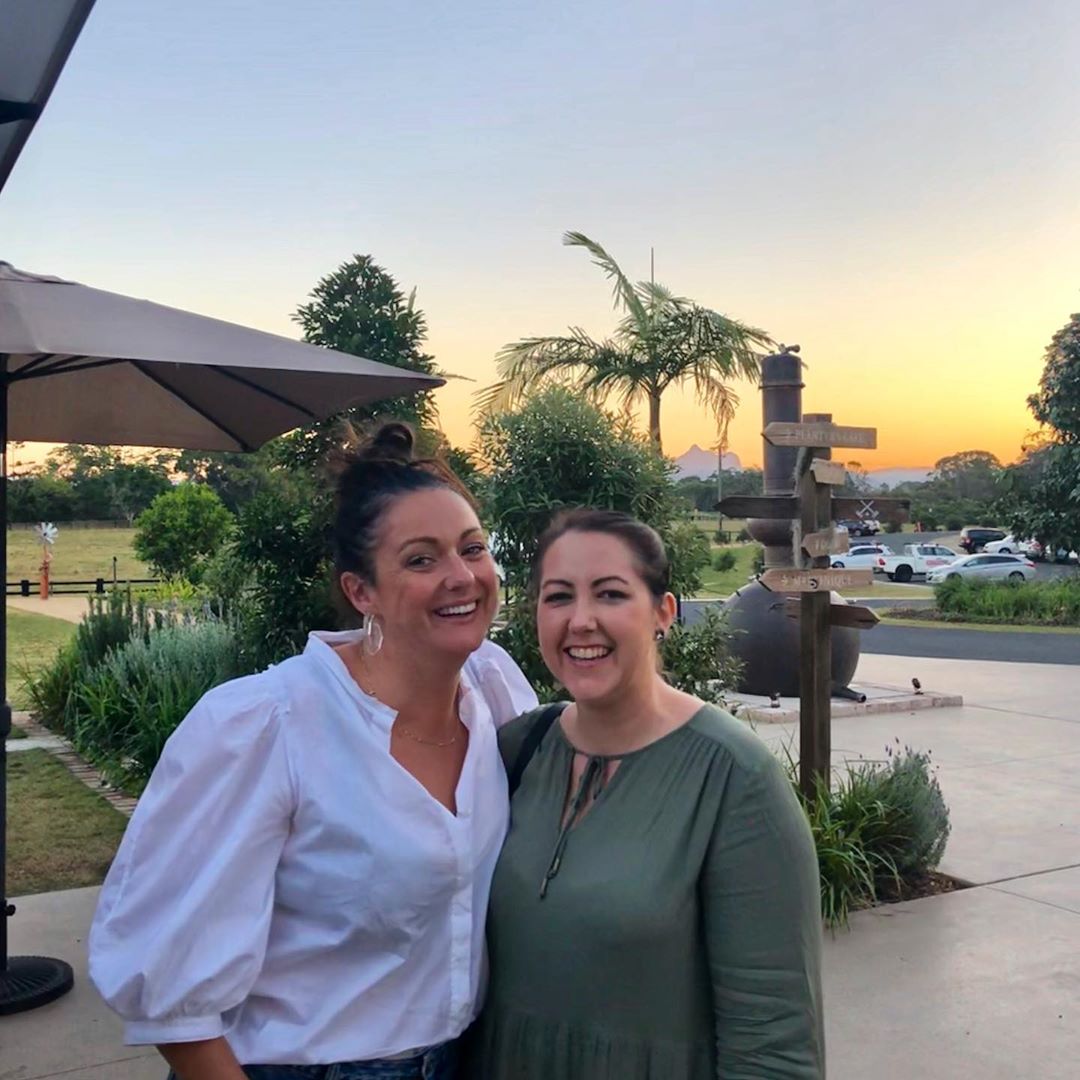 Driving: 8 hours
This scenic loop is recommended to be completed over three days and passes through lush areas such as The Scenic Rim and the border ranges between Queensland and New South Wales. Be sure to catch a glimpse of the stunning Mt. Warning from Husk Distillery as you reward yourself with a local crafted cocktail and grazing board for your wheel-aligned efforts.
14. Brisbane to Adventure Way
Driving: 19 hours
You'll be following the footsteps of early settlers Cobb & Co on this journey from Brisbane to Central Australia. There are plenty of camp spots, road houses and historical landmarks to visit — and these hot spring baths to enjoy along the way to keep you (semi) civilised. Just be sure to travel only in the daytime as wildlife likes to roam free at dawn and dusk.
15. Cairns to the Great Green Way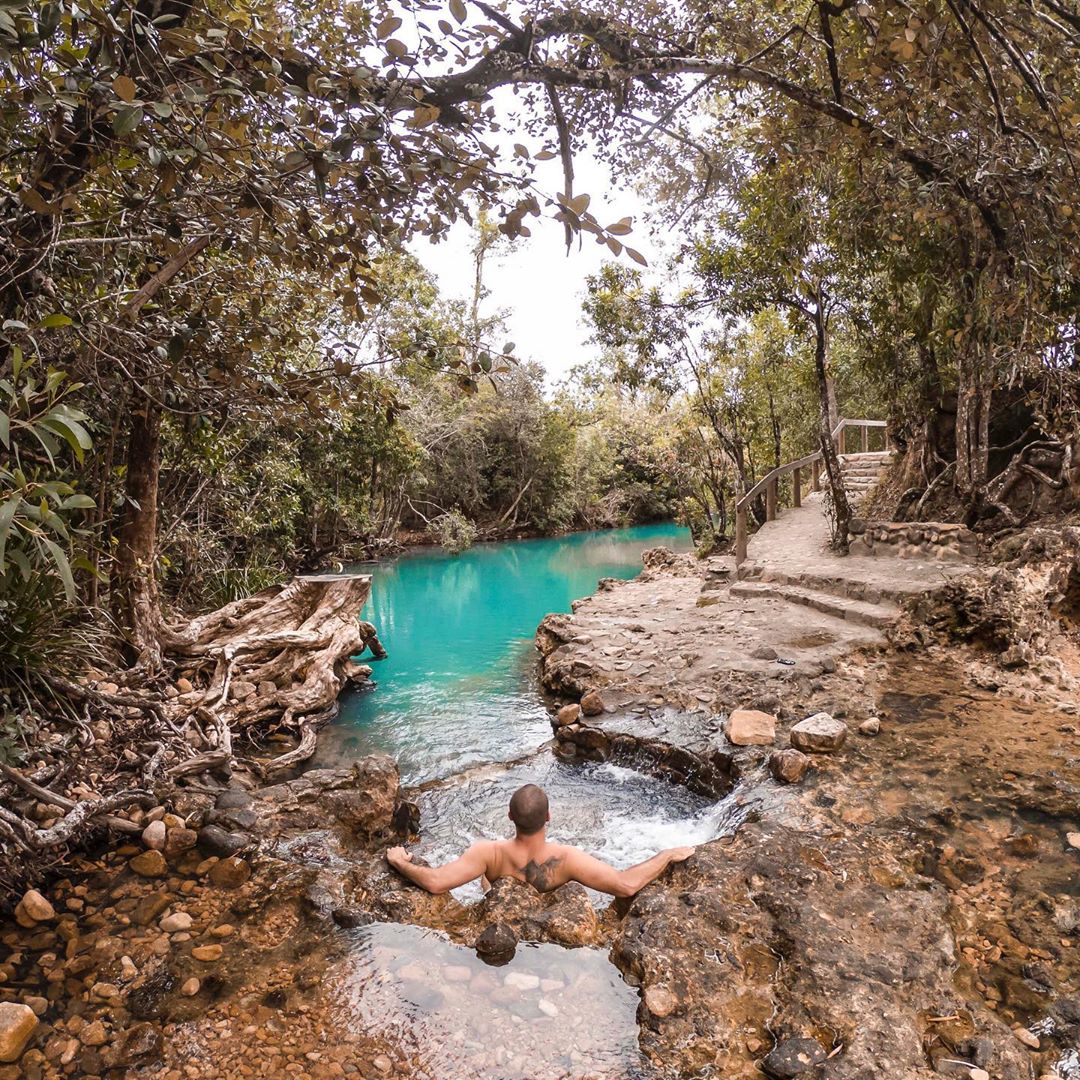 Driving: 4.5 hours
This scenic coastal journey stretches south from Cairns to Townsville, and most definitely lives up to its name. Expect to find lots of swimming holes tucked in rainforest hideaways, tropical island gateways such as Hinchinbrook, Orpheus and Palm and a hidden castle built in the 1930s. Yep, you heard that right — a castle in tropical far-north Queensland.
16. Cairns to the Overlanders Way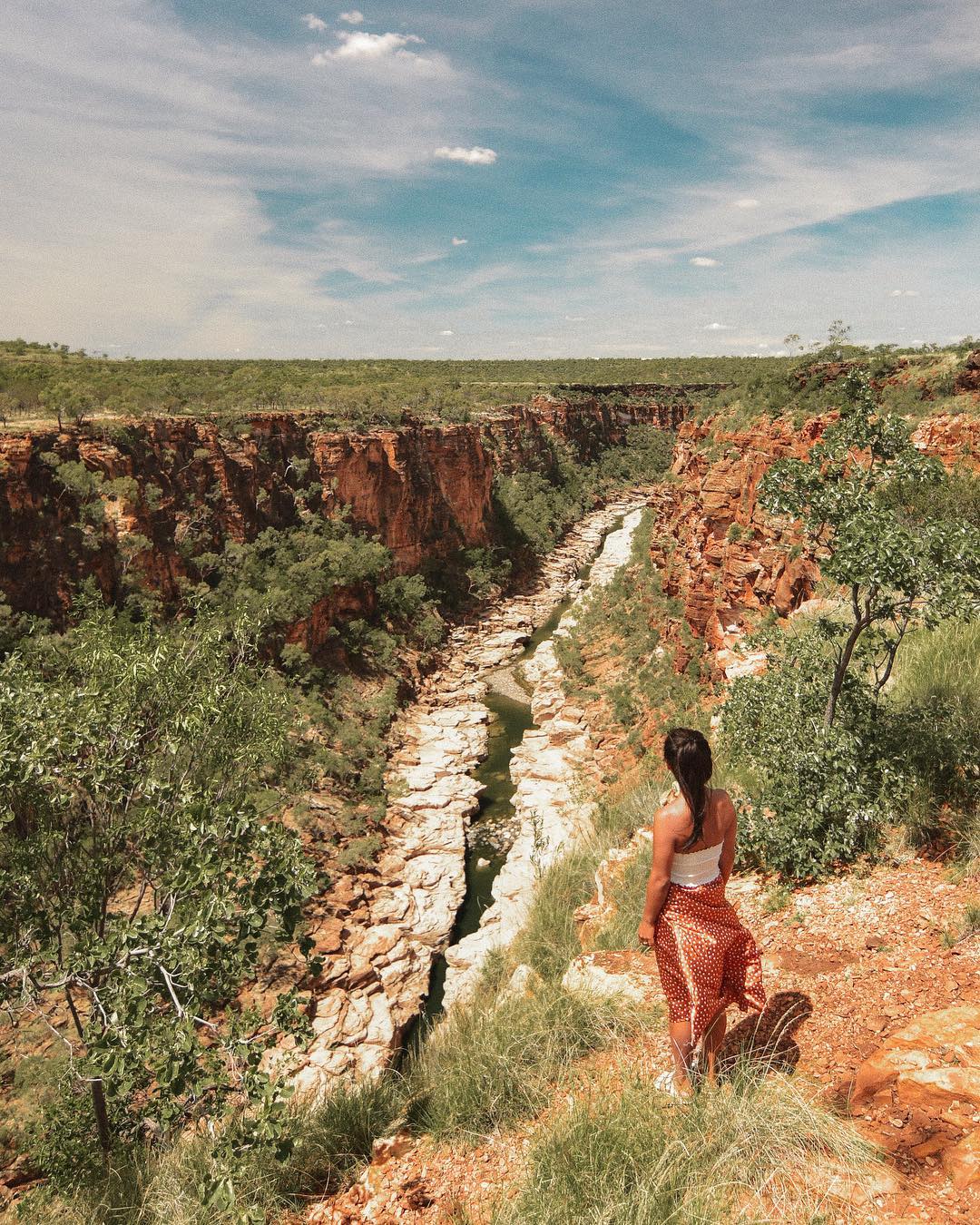 Driving: 17 hours
Another scenic route to the outback that brings you from reef to rock, passing through gorges, vistas and mountainsides. Be sure to stop at Porcupine Gorge National Park for sweeping views of the rugged sandstone landscape. You might even be able to find a bone or fossil as more than 3000 dinosaur fossils have been found in this countryside alone.
17. Cairns to Kirrama Range Road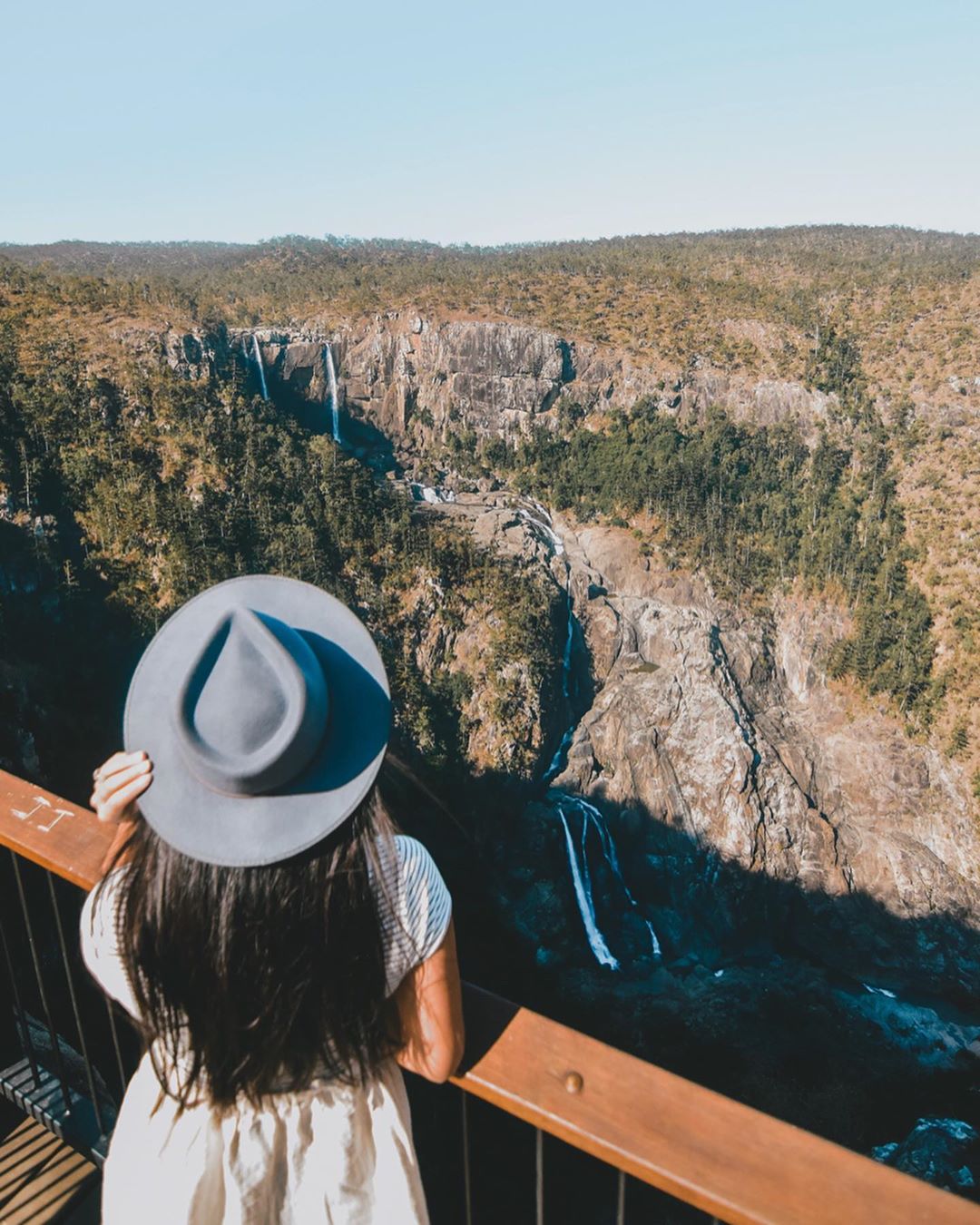 Driving: 12 hours
You can extend your adventure on the Great Green Way to include the winding but gobsmacking Kirrama Range Road. Camp and feel the sheer force of water at Blencoe Falls, bathe in the Innot Hot Springs and fossick for gems at Mt. Surprise. What an unbeatable combination!