Automatic Tyre Quote Retargeting.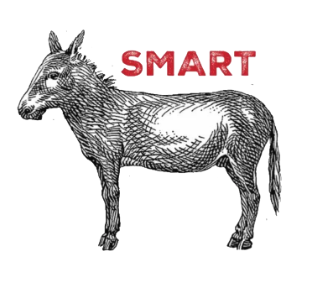 Matt, WTF is Automatic Quote Retargeting?
Glad you asked Sir,
Automatic Quote Retargeting occurs when a customer does not open or reply to your quote within 24hours.
Why do we need this?
You know, there is nothing worse than taking the time to quote a customer and then you don't hear back from them.
We found that sometimes customers only need a gentle nudge to remind them you're trying to win their business, Customers respect this, as they need a little help to get things done too.
Additionally, this automatic follow-up is saving you the labour of chasing up your customer.
How much is this feature?
Zero, nada zilch, zip… It's free!
What do I need to do?
Nothing, this feature is now live running behind the scenes for both your Sales Leads and on Tyre Quote Pro.
Any questions? 
Hit me up 24/7 by phone or email
Regards.
Matt Banks
Chief Cheddar Maker
The Mechanic & Tyre Store Marketing Pro's.
Spank your competitor's ass at proposal time!
Show customers how good you are with Tyre Quote Pro