Attention all Grease Monkeys!
From March 2021, Auto Hero will support Advertising for Mechanics covering 20 new Mechanical services to our customers who are looking for their next car service or repair.
Here's why that's good news for you!
More Local Customers
Increase your online presence
Less money wasted on Google!
If you're tired of paying high fees to Google or HIGH commissions to Guru's for your leads online, Reply now to register your interest.
Over 20 Auto Repairs & Services Covered
We got you covered, from Rubber to Roof racks, Bullbars, Brakes, Car servicing ect ect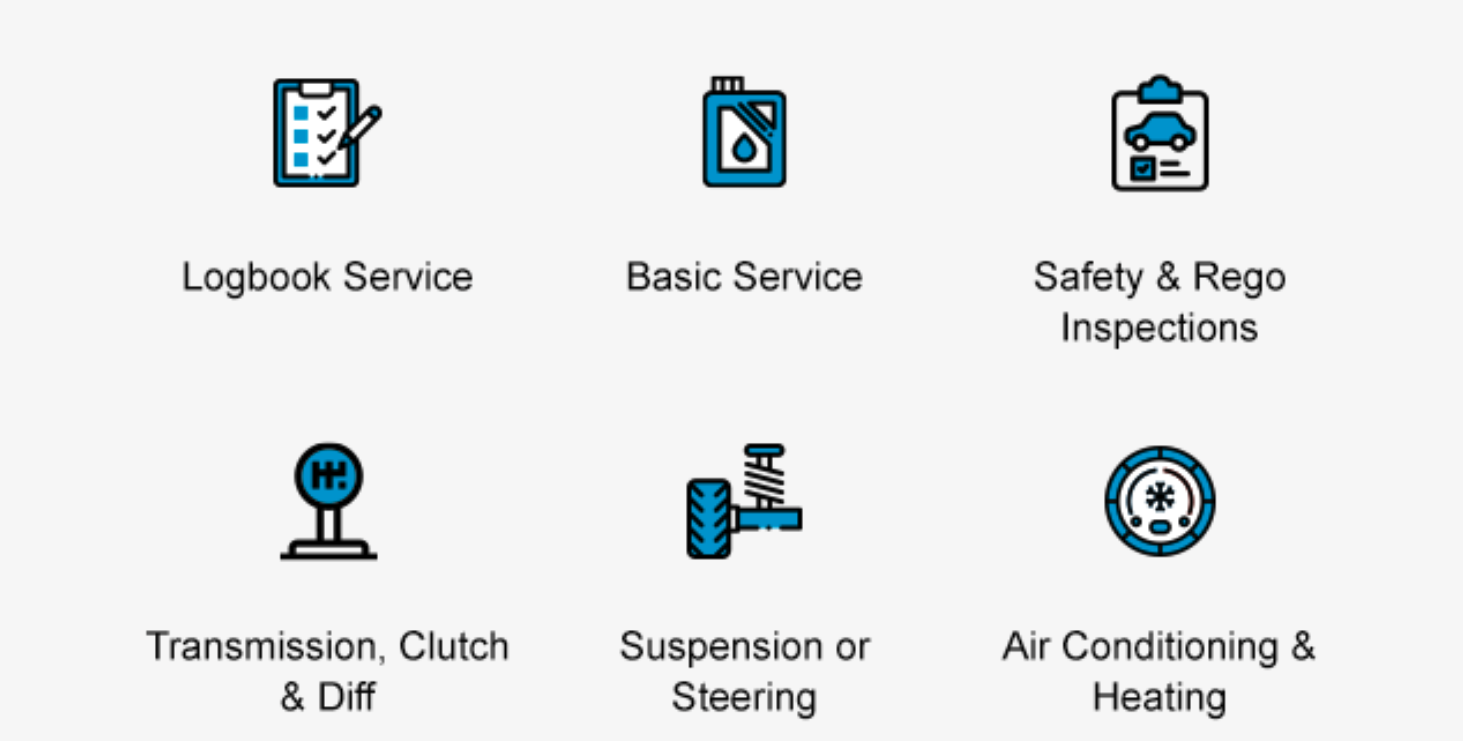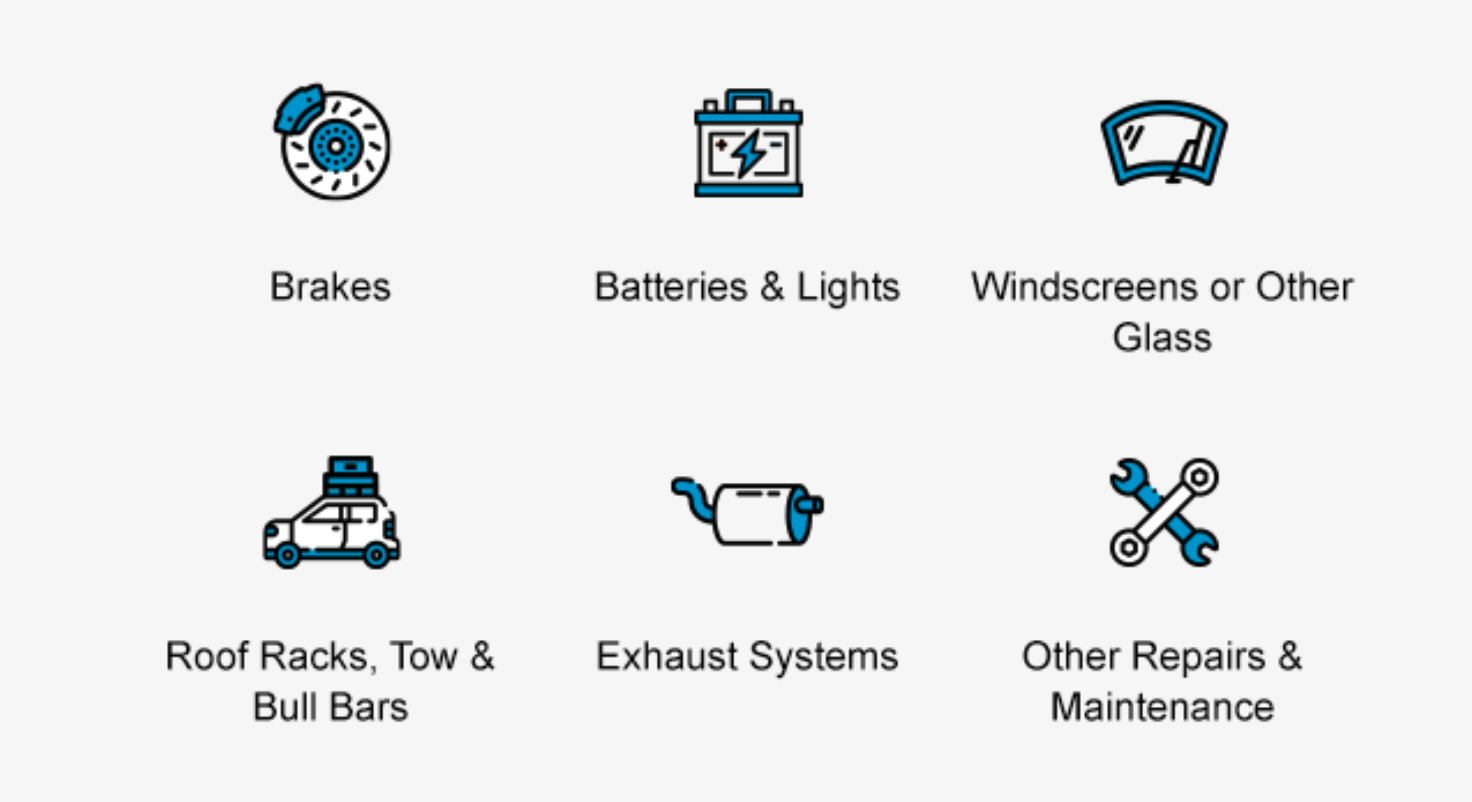 Marketing Inclusions & T&C's? 
No commission on sales.
The customer pays you, not us.
Small fixed monthly cost, no floating prices like Google PPC.
Dealer support available 24/7
Want to join or know more?
For pricing and inquiries, email or call anytime.
Regards
Your Freind,
Matt Banks
Auto Business Marketing dude
www.autohero.com.au
Direct: 0415 767 767
Email: [email protected]
9 ways you can market your Tyre business on a limited budget