Quickly learn how to find the tyre manufacture date. Tyres are an important part of any vehicle, and it's important to make sure they're in good condition. A big part of making sure a tyre is in good condition is checking the tyre manufacturing date.
In this quick guide, we'll explain how to find the tyre manufacture date on car tyres – so you can work out the tyre age and decide whether or not they're suitable for use.
Finding the tyre manufacture date
The first step is to locate the DOT code, which is a combination of 10-12 numbers and letters that can be found on the side of the tyre – also known as the tyre sidewall. This is the kind of code you'll generally find on new tyres.
The last four digits of this code represent the week and year the tyre was manufactured, so in the example below, the tyre was made in the 21st week of 2018.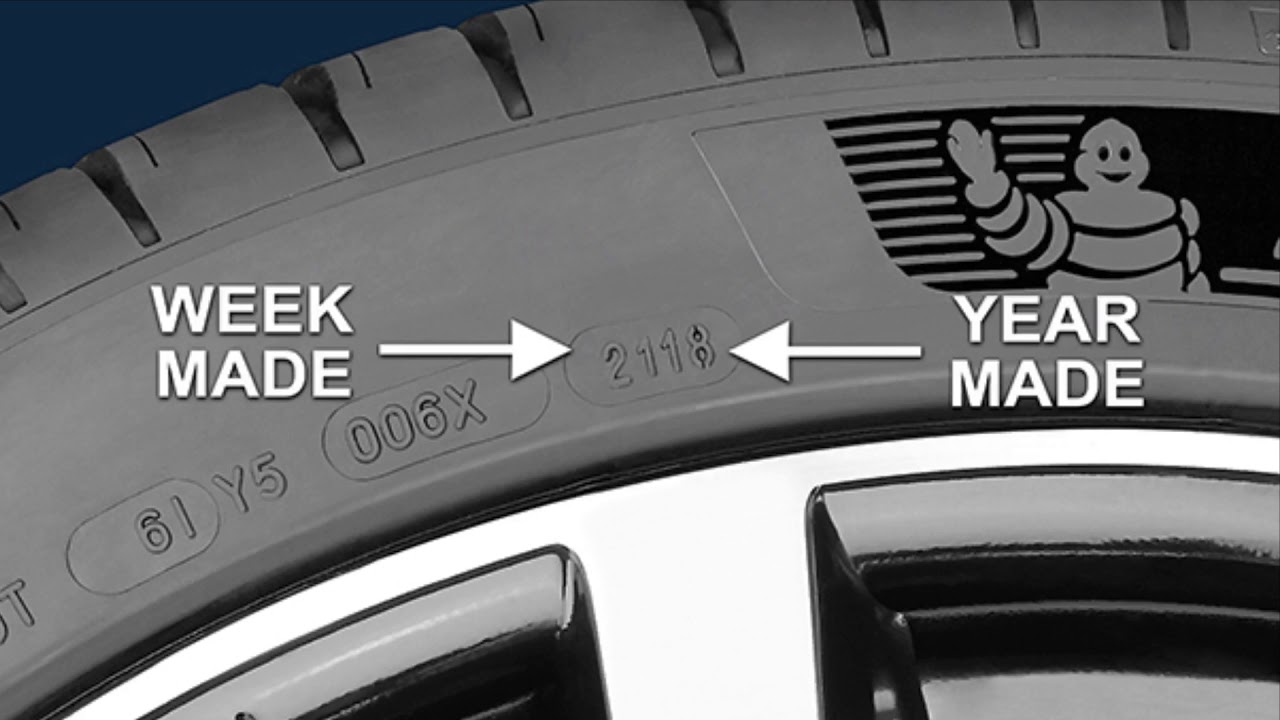 Example: 2118 would mean the tyre was manufactured in the 21st week of 2018
If there is only a three digit code before the slash, it means the tyre was manufactured before 2000. For example, if the code reads 996, it means the tyre was manufactured in 1999.
What if I can't find the tyre manufacture date?
Some tyre manufacturers use different figures to explain things like tyre size, tyre tread pattern, and other specifics of the tyre – so it's understandable that you might struggle to find the tyre date on the side wall.
Don't panic if you do, when you contact a tyre specialist through Auto Hero, they'll be able to give you extra guidance. In some cases, they'll be able to identify a tyres age with just a quick picture.
Are old tyres bad news?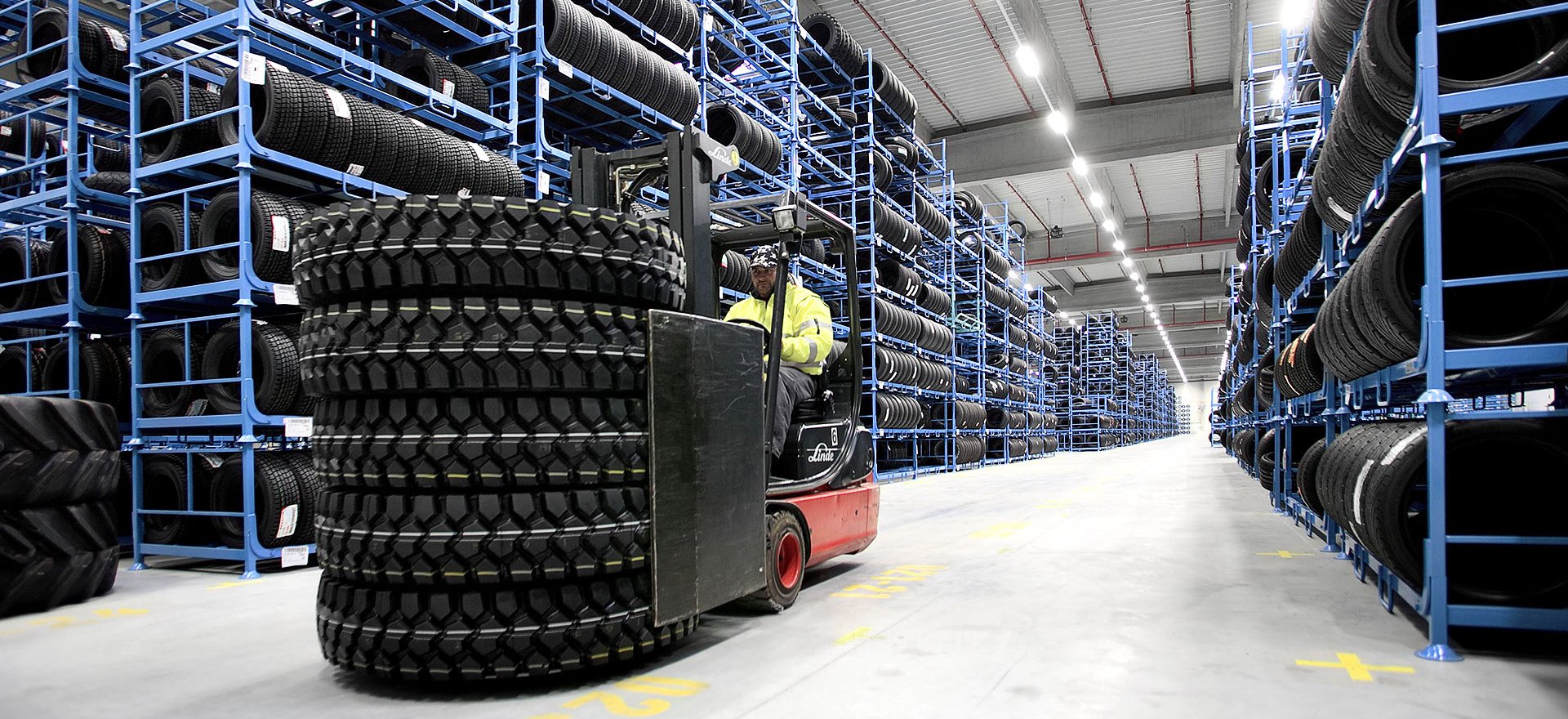 Just because a tyre is older doesn't necessarily mean it's not suitable for the road – but tyres manufactured more than 10 years ago should always be replaced, regardless of the condition, tread depth, tyre manufacturer, or whether it's just been used as a spare tyre or on the spare wheel.
This is because tyres can have invisible cracks that form in the rubber compounds under the surface, meaning the tyre could fail at speed or under a load – even without any visual evidence that it's damaged.
How can I tell if my tyre is deteriorating?
Since most people only usually see the sidewall of a tyre, it's a good idea to turn your car's steering wheel all the way to one side – so you expose as much of the tyre's tread face as possible.
With this exposed, you'll be able to inspect the tyre properly – looking at how tread wear across the full contact face of the tyre.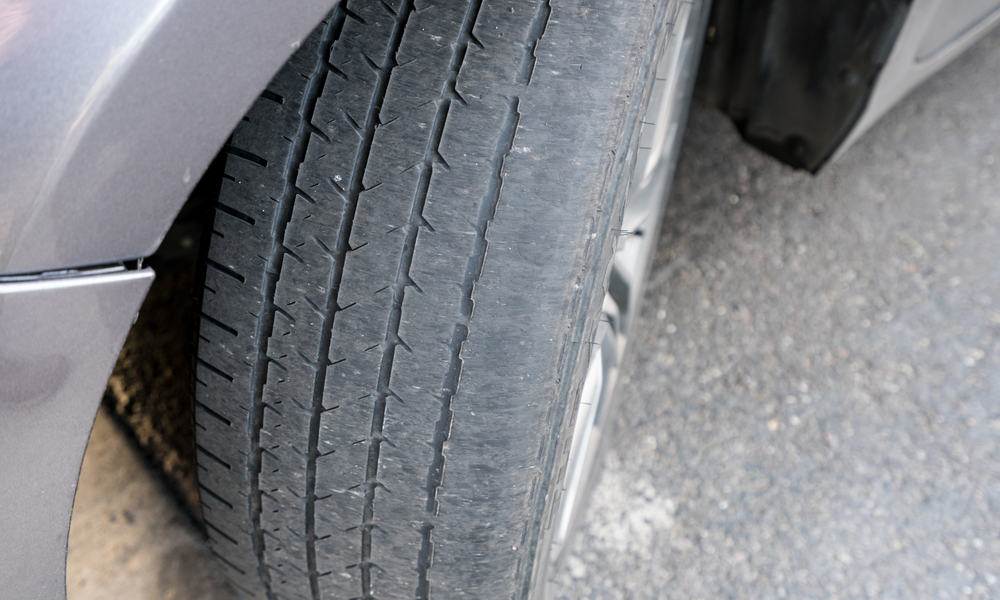 Cracks are the first thing to look for – as these can be a solid indication that the tyre is deteriorating. Also check for gouges that have been taken out of the tyre or sharp objects that have become embedded in the tread.
What happens if I buy new tyres with an old tyre manufacture date?
Sometimes, you'll purchase tyres that have been manufactured months (or sometimes years) in the past.
Don't worry about this. According to one of the world authorities on tyres (ETRTO – the European Tyre and Rim Technical Organisation) – as long as the tyre has been stored in optimal conditions by a retailer, a new tyre can be considered 'new' for up to five years after it's production date.
Finding the tyre manufacturing date: A summary
It's important to regularly check your tyres to make sure they're in good condition. One way to do this is by checking the manufacturing date. The manufacturing date can be found by locate the DOT code on your tyre and then inputting it into this website. By following these simple steps, you can easily keep track of when your tyres need to be replaced.
---
Find the best deal on New Tyres with Auto Hero.
Auto Hero makes it easy for you to compare tyre prices from local tyre stores.
Here's how we do it. 
1. Submit a quote request for tyres below.
2. Local tyre stores will reply and bid for your work
3. You pick the deal that best suits your needs
---
Written By
Matt Banks
Matt is the founder of Autohero.com.au and has been hooked on cars and repairs ever since childhood. A veteran in automotive since leaving school, Matt has completed his trade as a panel beater and is across all things with wheels. 
His first car was a 1967 FORD XR Wagon followed by a string of collectable Holden's.
Have a question for Matt? leave a comment below.