Bridgestone/BMW: An Original Equipment Partnership
There are few vehicle manufacturers as iconic as BMW – so it will come as no surprise to learn the prestige German brand has chosen an iconic tyre manufacturer to connect their ever-growing range to the road.
Going forward, Bridgestone Tyres – the world's largest rubber and tyre company – will provide exclusive, original equipment tyres to the entire BMW range. These are no ordinary tyres either; from the X1 and X3 SUVs to the electric BMW I8 and luxury BMW 7 Series, each vehicle's wheels will come equipped with tyres that have been designed with the exact model and required anticipated driving style in mind.
The BMW Star Mark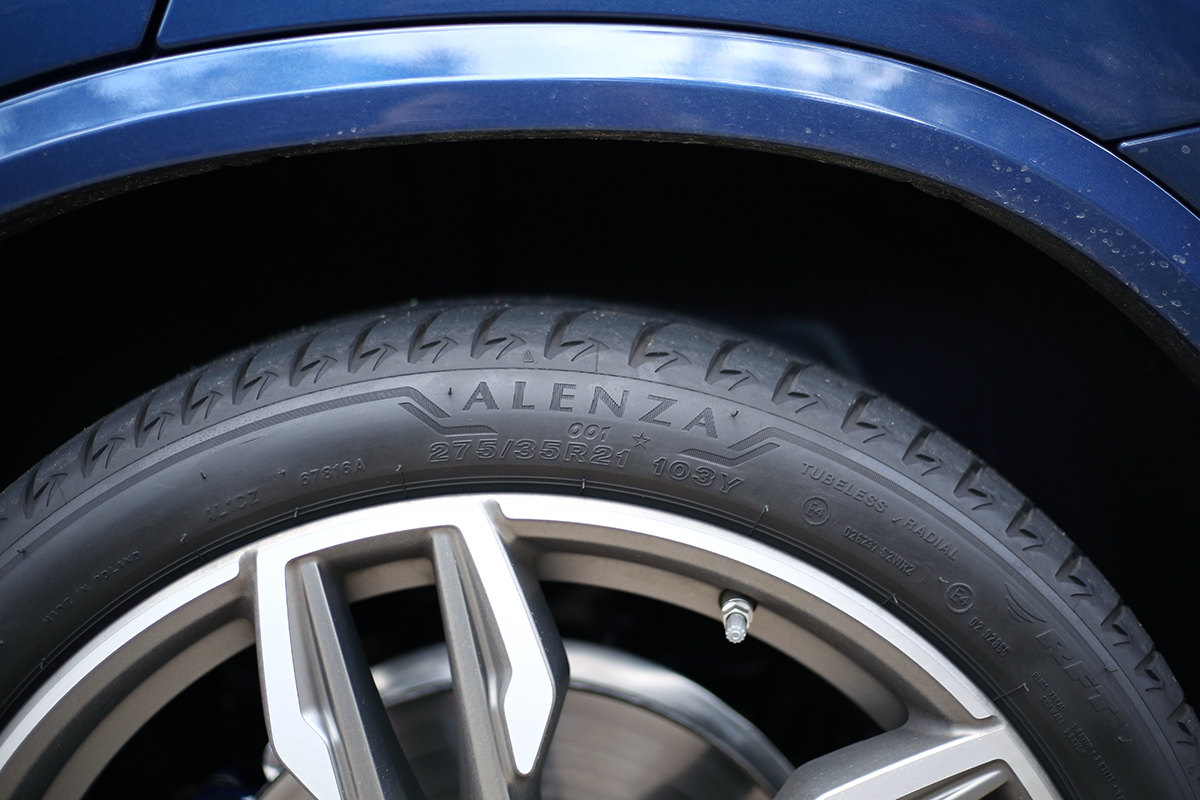 So, why can't BMW pick tyres from Bridgestone Tyres' already exceptional range? The answer boils down to the world-leading quality standards that BMW demands. Although every Bridgestone tyre available in Australia is exceptional; these BMW-specific models will wear the all-important 'BMW Star Mark'.
The BMW Star Mark is a carefully developed set of standards that map out exactly what the brand expects from the tyres that go on every vehicle. Each must have run-flat technology – and each must meet optimum driving, comfort, safety, and rolling resistance requirements.
As such, every original equipment tyre equipped on a new BMW today allows the vehicle to travel up to a maximum 80km/h over a maximum distance of 80km in the event of a tyre puncture.
Of course, it's not just performance when flat that's important in this BMW/Bridgestone collaboration. From the motorsport-ready POTENZAs to the eco-friendly ECOPIA and latest ALENZA tyres, there's a Bridgestone product that's engineered suit every BMW model perfectly – whether you need around-town comfort or blistering motorsport cornering capabilities.
BMW I3 – BRIDGESTONE ECOPIA EP500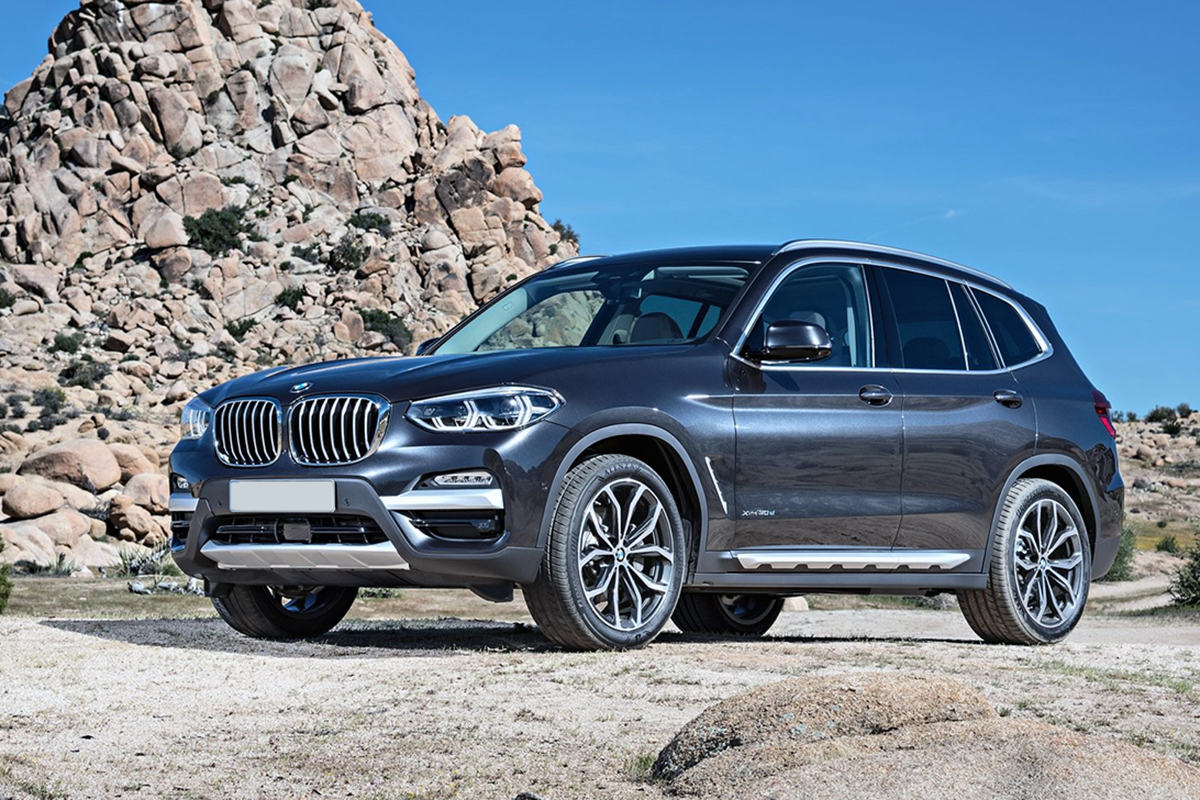 For a long time, owning an electric vehicle meant making a compromise on style in an attempt to reduce your carbon footprint. BMW broke that mould with the latest i3 model – and continues to do so with the ever-growing range of outstanding electric BMW vehicles wearing the 'i' badge.
The BMW i3 is the perfect city car – but, unlike many small EVs, this one's not limited to just sedate city driving. You can choose between 170bhp or 184bhp versions of the i3 – and there's a 38bhp 647cc two-cylinder 'range extender' engine that can be added if you'd like to add an extra 100km of range to the standard 180km.
When it comes to electric cars, tyres have an important role to play – maximising both eco-credentials and road-going distances. The i3 comes with the new Bridgestone ECOPIA EP500 tyres – offering a comfortable drive around the city while reducing rolling resistance and energy consumption at higher-speeds; squeezing the most of out of the car's usable electric range.
BMW I8 – BRIDGESTONE POTENZA S001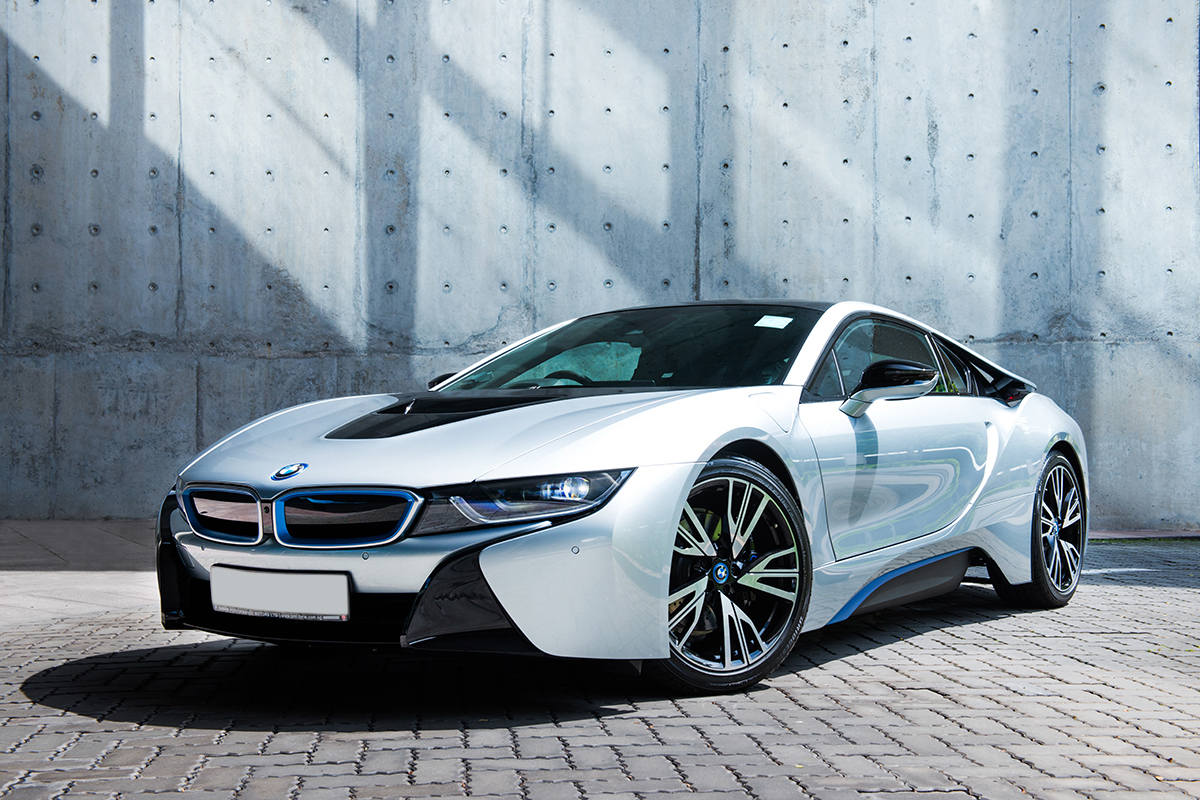 Back in 2009, the BMW i8 was unveiled to the world at the International Motor Show in Germany – and it was exactly the kind of jaw-dropping concept that most people thought would never hit the road for real.
Six years later, the road-going production model of the car was unveiled at the very same show – complete with scissor doors, and a combination of a 231bhp turbocharged petrol engine and a 143bhp electric motor. The i8 is endlessly configurable too – with drivers being able to switch between all-wheel drive for maximum acceleration – and electric-only for maximum efficiency around town.
Naturally, this kind of speed needs a tyre that's up to the job – and that's what Bridgestone have supplied with the POTENZA SOO1. 215/45 R20 (front) and 245/40 R20 (rear) size rubber helps the i8 gets every bit of that all-wheel grunt onto the road – without any environmental compromises.
BMW X1 – BRIDGESTONE TURANZA T001 RFT (RUN-FLAT TECHNOLOGY)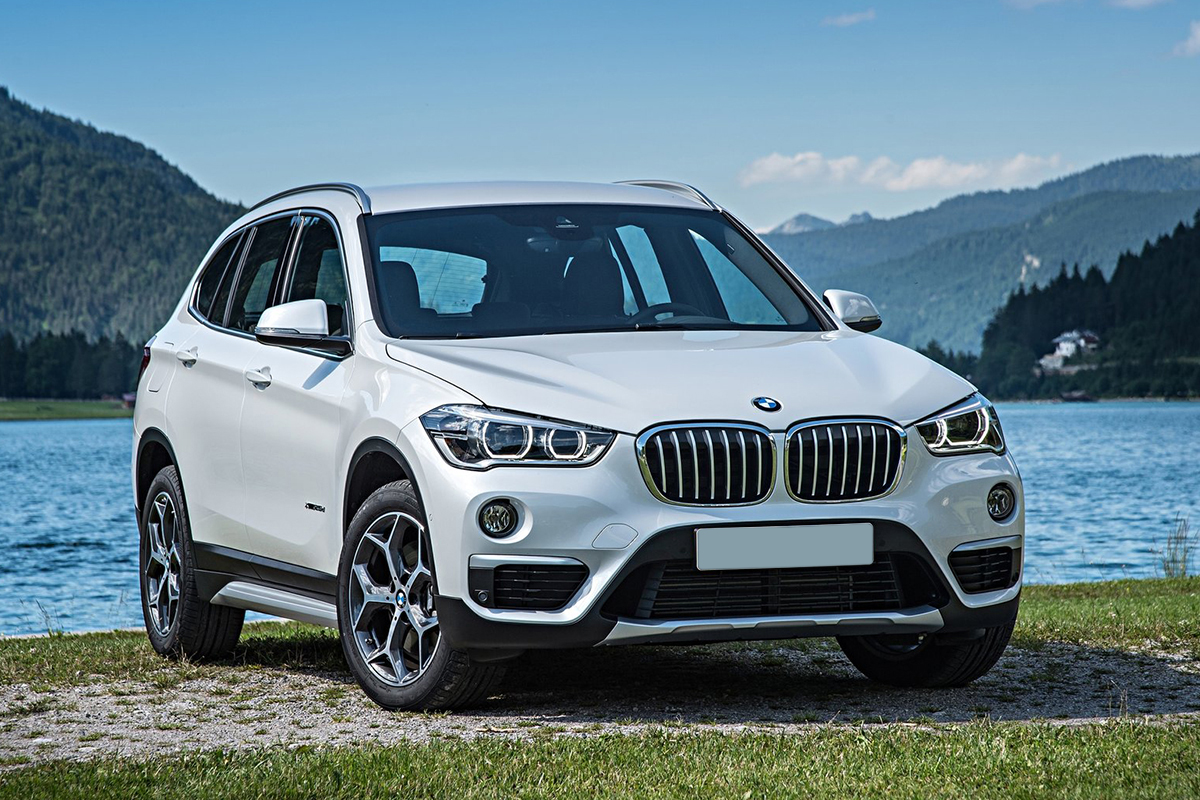 Compact SUV's have never been as popular as they are today – so despite being masters of luxury and motorsport vehicles; BMW needed something small and special to make an impact on this growing market.
This is exactly what they've delivered with the X1. The latest incarnation of the brand's small sports utility vehicle is endlessly practical and built on a chassis that delivers secure and positive handling – ideal for keeping your family safe and comfortable – whether you're looking for a winter, summer, or all-season tyre.
It goes without saying that tyres play an important part in comfort, practicality, and ride-quality though – so Bridgestone have stepped up with the TURANZA T001 RFT. Available in various sizes, the TURANZA T001 balances quiet and comfortable daily driving with the surefootedness you'd expect when you push the X1 a little harder.
BMW X3 – BRIDGESTONE ALENZA 001 RFT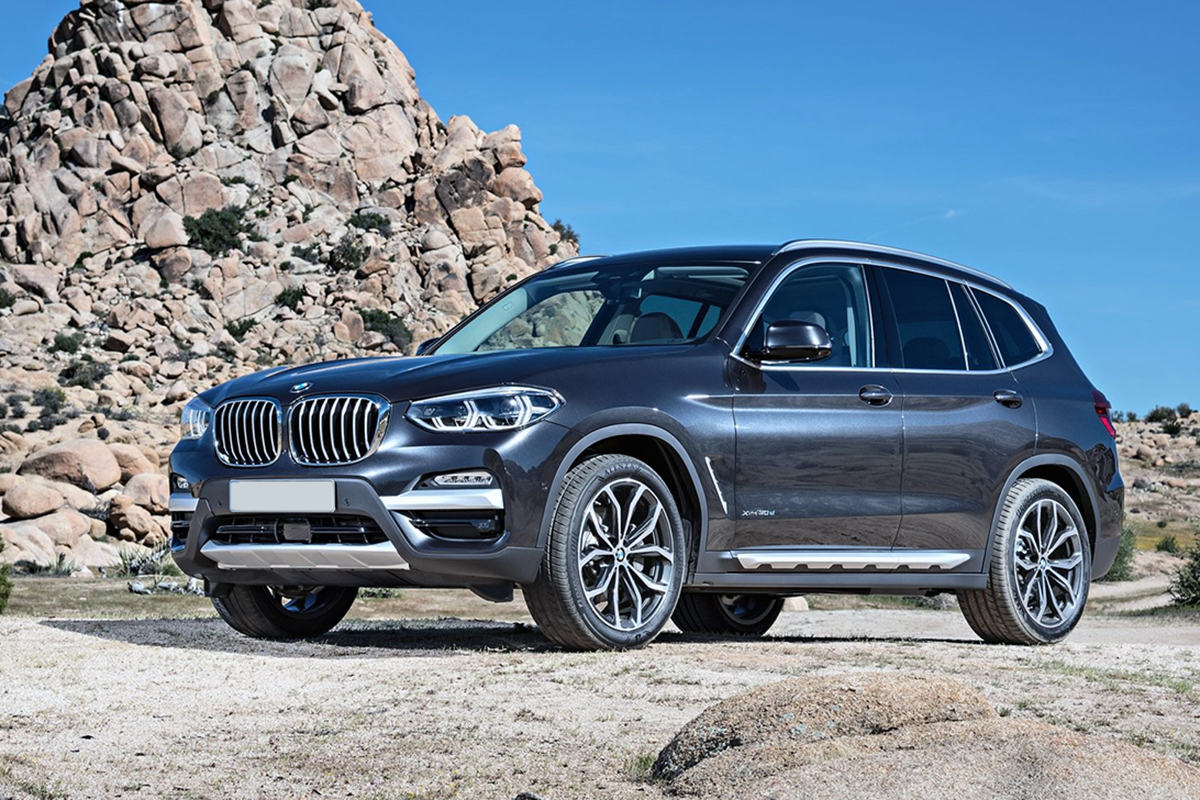 Over 30% of BMW's latest worldwide sales are represented by their 'X' SUV range – and there are few more versatile than the X3 – the SUV version of BMW's ever-popular 3 Series. Much like the BMW 3 Series, the BMW X3 is seen as a perfect balance of practicality and performance; combining a spacious cabin with a series of powerful engines – and it's proving popular with customers here in Australia.
If you're in the market for a BMW X3, you can choose petrol and diesel engines that range from a modest-but-capable 181bhp – right the way up to a turbocharged 3-litre BMW powerplant originally found in the BMW X5 – that's capable of delivering 355bhp.
This represents a tall-order for any tyre manufacturer; the BMW X3 needs a type of original equipment tyre that's comfortable enough to make the mid-size SUV a practical family car – yet firm enough to deliver the handling needed for the more-powerful outputs in any season and under any conditions. The new ALENZA 001 RFT delivers exactly that; outstanding road-holding – even in winter – with no compromise on noise or ride-quality.
BMW 7 SERIES – BRIDGESTONE POTENZA S001 RFT (RUN-FLAT TECHNOLOGY)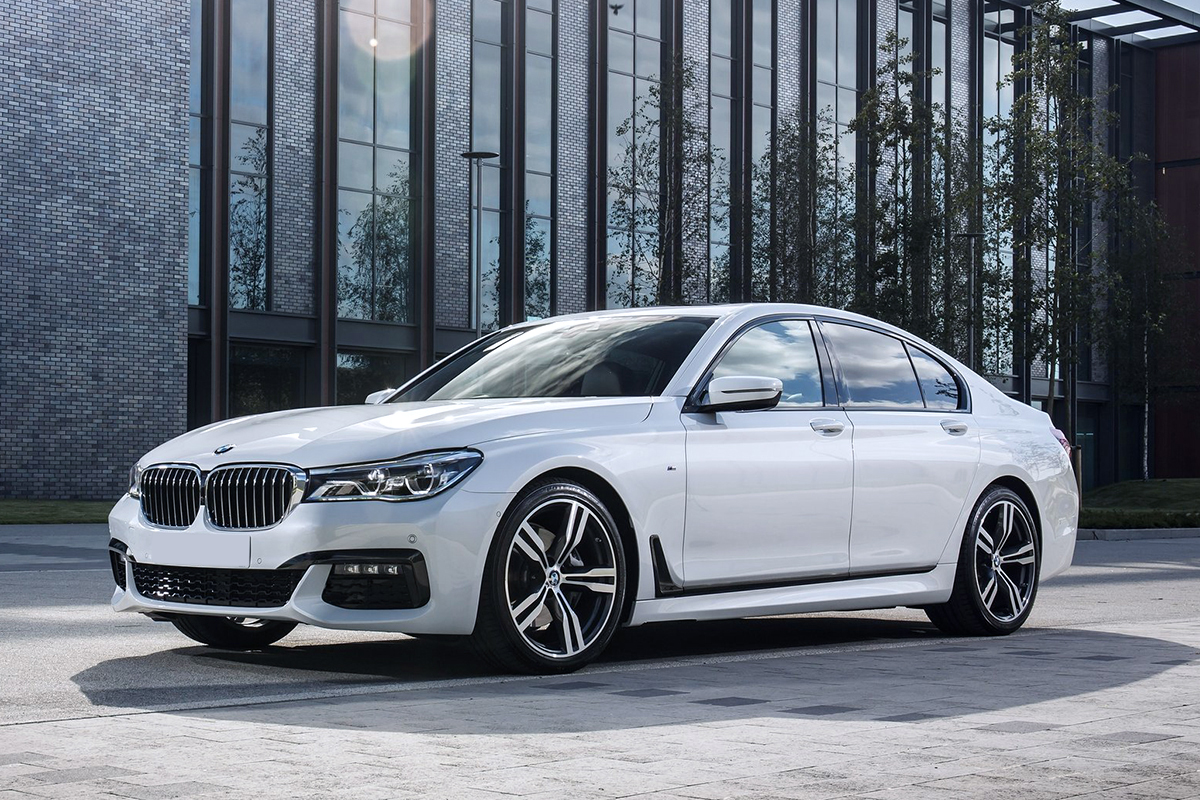 Since 1977, the BMW 7 Series has been the firm's flagship model in Australia – always equipped with the very highest levels of craftsmanship and technology. Whether you're a driver or you're being driven, the latest 7 Series is the absolute peak of comfort and capability you can expect from a vehicle.
With engines that range from a very capable 230bhp turbo-diesel unit up to a truly supercar-rivalling 602bhp V12 twin-turbo; the BMW 7 Series' wheels demand a quiet and comfortable tyre that's still capable of getting all that power onto the road – through summer and winter.
As part of its partnership with the brand, Bridgestone has delivered one of the world's very best sport tyres to meet the needs of the 7 Series customer. The new POTENZA S001 RFT offers isolated silence in the vehicle when cruising – and genuine motorsport performance if you decide to plant your foot and push the BMW 7 Series to its limits.