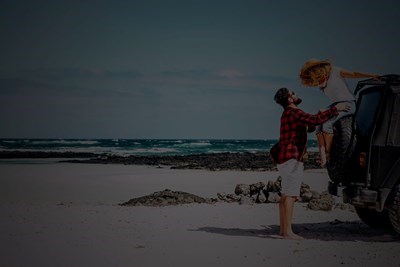 Find Cheap Bridgestone Ecopia H/L 001 Tyres
Find the best Bridgestone Ecopia H/L 001 Tyre deals from stores near you
Australia's #1 booking site
For car services & tyres
Book now, pay later
Interest-free payments
Transparent prices
No commissions
The Bridgestone Ecopia H/L 001 is made 22 sizes in 16, 17, 18 and 19 inch options. Prices range from $170.00 to $359.00 depending on size and location in Australia.
Bridgestone Ecopia H/L 001 Tyres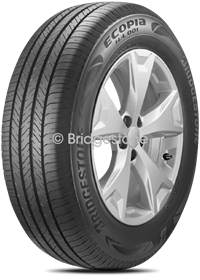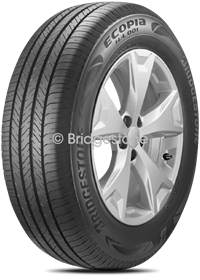 Thank you for your tyre review.
For your chance to win a $500 towards your next purchase with Auto Hero, simply review your recent experience with us. Click the buttons below to leave your review!
I truly value your opinion. It's vital to make sure we can continue to improve our service in the future.
Regards, Tim Ioramo Customer success www.autohero.com.au
Get Quotes On This Tyre
Local tyre stores will reply with their best deals.
The H/L 001 is the newest Ecopia SUV tyre which reflects Bridgestone's advanced technology and commitment to innovation.
The ideal SUV tyre for city and highway driving, it delivers fuel efficiency, safer wet grip and excellent wear life.
Improved tread design and compound that enhances grip on wet roads
Optimised contact patch for excellent wear resistance and long tyre life
Low rolling resistance for fuel efficiency

Bridgestone Ecopia H/L 001 Sizes