Your enquiry has been sent to local dealers
---
Need something else for your car?
Get quotes from mechanics
Logbook service, brake repairs and more
Need wiper blades?

Buy premium wiper blades for your car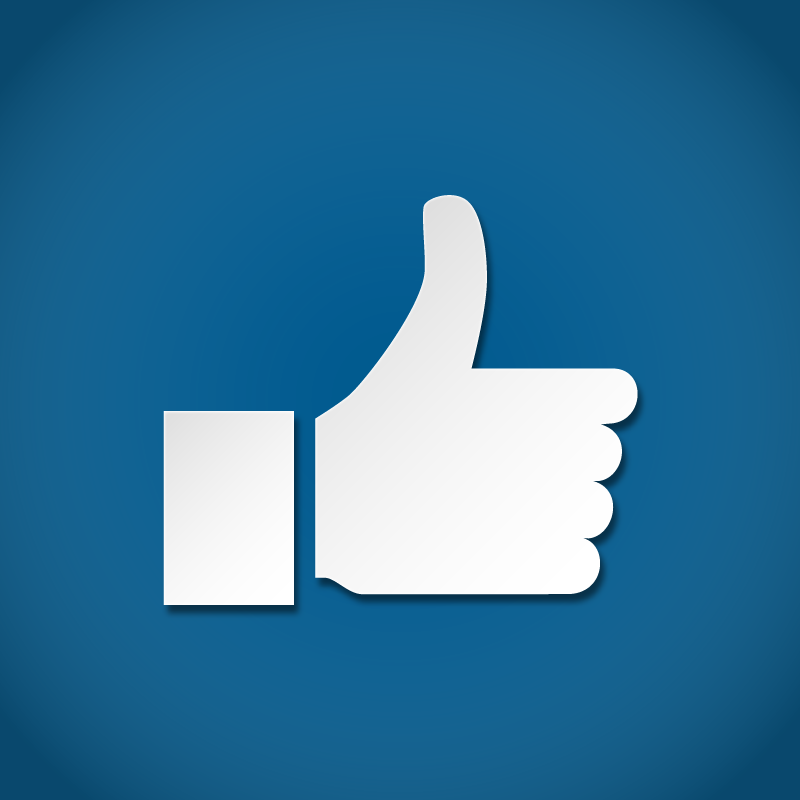 Thank you ,
Your review has been submitted successfully.

Good luck !
Thank you for your tyre review.
For your chance to win a $500 towards your next purchase with Auto Hero, simply review your recent experience with us. Click the buttons below to leave your review!
I truly value your opinion. It's vital to make sure we can continue to improve our service in the future.
Regards, Tim Ioramo Customer success www.autohero.com.au


We'll find the best deal on tyres so you don't have to.
Xcent RADIAL 93 215 70 R16 108 R Tyres
QUOTE REQUEST
Fields marked with

*

are mandatory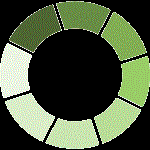 Submitting ...