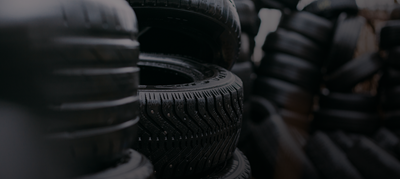 Best Tyre Stores in Central Coast
Quickly Compare Tyre Prices From Tyre Shops in 3 quick steps in Central Coast and surrounding suburbs like Gosford, Erina, West Gosford and Wyoming
2
Tyres stores bid for you work.
3
Pick a deal that suits you.
Top tyre brands and unbeatable tyre prices
The highest rated automotive booking site for a reason!
Contact trusted Central Coast Tyre Specialists with Auto Hero!
Mechanical Repairs in Central Coast
Book now, pay later



Use our tyre selector to find the right tyres for your vehicle
We understand that tyres aren't something most people buy every day - so we've made finding the right tyres for your vehicle simple.
Tyres to suit all vehicles tyres in Central Coast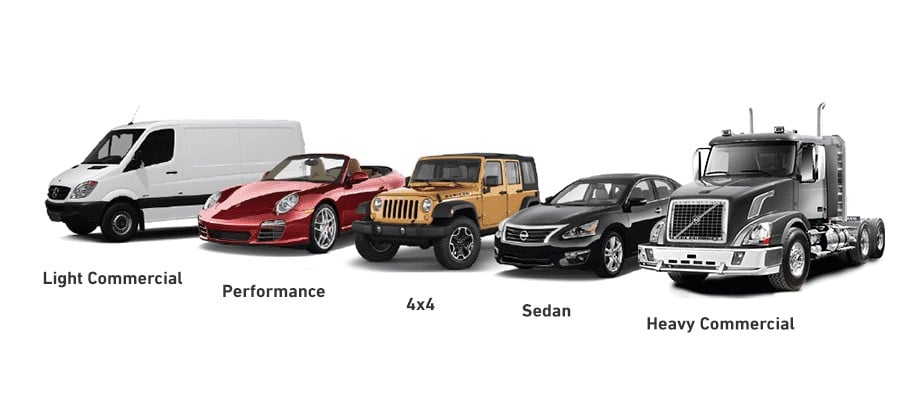 We've got all your tyre needs covered at unbeatable prices.
Passenger car tyres in Central Coast
Our partners stock a range of tyres for passenger vehicles, including Mazda 3 tyres, Volkswagen Polo tyres, Suzuki Swift tyres, Toyota Camry tyres, and many more. As well as the lowest prices for Central Coast tyres, our partners will also make sure you get tyres that offer the best fuel efficiency too.
A huge range of SUV tyres Central Coast
Our affiliate partners offer Toyota Kluger tyres, Holden Captiva tyres, Hyundai IX35 tyres, Hyundai IX30 tyres, Mazda CX5 tyres, and many more. Safe tyres that keep you and your family protected.
A/T All-Terrain tyres in Central Coast
Our Central Coast tyre shop partners will find the ideal tyre for your truck or pickup. If you're shopping for tyres for a work vehicle, you can talk to a tyre expert who'll find a tyre with a suitable load rating for the kind of driving you do.
M/T Mud tyres in Central Coast
If you're taking your tyres off-road, you need a tread pattern that'll get you where you want to go. Our partner tyre experts in Central Coast will help you choose an all-terrain tyre that'll get the job done.
Performance/Summer tyres in Central Coast
Smaller scooter tyres must be able to tackle the changing weather conditions in Central Coast. Our tyre partners will help you find new scooter tyres that are as reliable in the wet as they are in the sun.
All-round/All-season tyres in Central Coast
There are different things to consider when you're buying motorcycle tyres in Central Coast. What will you be using your bike for? Should your front and rear tyres match? Our tyre partners will help you find motorbike tyres that keep you safe and perform when you need them to.
Central Coast tyres and tyre fitting
When you buy tyres in Central Coast, you don't want to find yourself paying for extras you didn't expect.
This is why we have a price guarantee - the price you see is the price you'll pay - including fitting and balancing.
If you do decide you'd like to take advantage of any other service - wheel alignment for example - you'll be offered a clear best price with no obligation whatsoever.
New tyres Central Coast - and more!
As well as supplying and fitting your quality tyres, if required, our affiliated tyre shop partners can also do wheel balancing, rotation and wheel alignments too.
What's more, many of the garages and retailers we work with are also MTA approved mechanics, offering additional services - like brakes, suspension, transmission work, oil changes and servicing, green slips, bodywork and other auto repairs.
There's no pressure to take advantage of any additional services - but if your vehicle needs any mechanical work, you can be confident you're in a garage that meets our strict customer service standards and will be completely transparent with their prices.
Wheel and tyre packages in Central Coast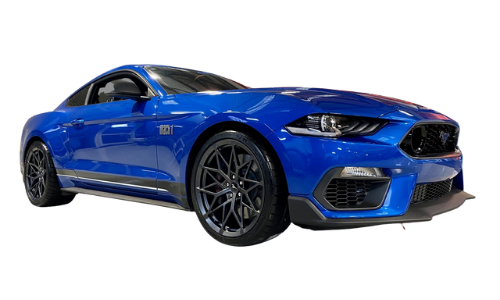 When it's time for new tyres, some of our customers also choose to upgrade their wheels at the same time.
Some of our partners that offer tyres and fitting in Central Coast also offer outstanding prices for new wheel and tyre packages. If you're considering new alloy wheels, you'll be able to talk to a tyre expert at the fitting centre who'll talk you through the options and full range that's are available. Some tyre and alloy wheel packages even come with interest-free finance options