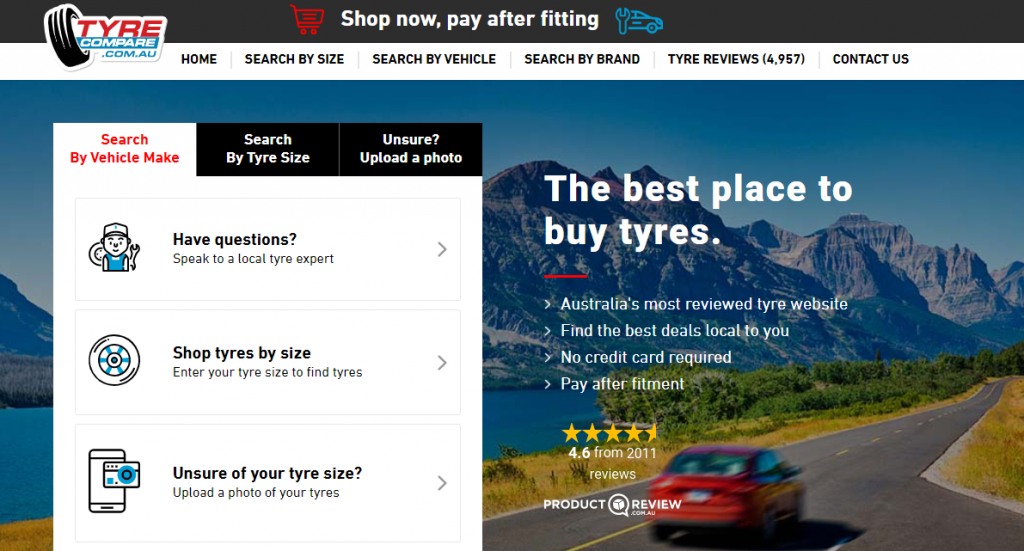 Online search engines have made it incredibly easy to find everything from products to people, but sometimes they can still lack the efficiency we need. For instance, when it comes to finding the best priced tires in your area, you'd still need to check each dealer's site for prices and available stocks. Thankfully, there's now a site that conveniently and efficiently does that for you: Autohero.com.au.
Auto Hero is where you'll find all the best deals on tires in your area. When you need tires fast and at the best price, all you have to do is visit Auto Hero.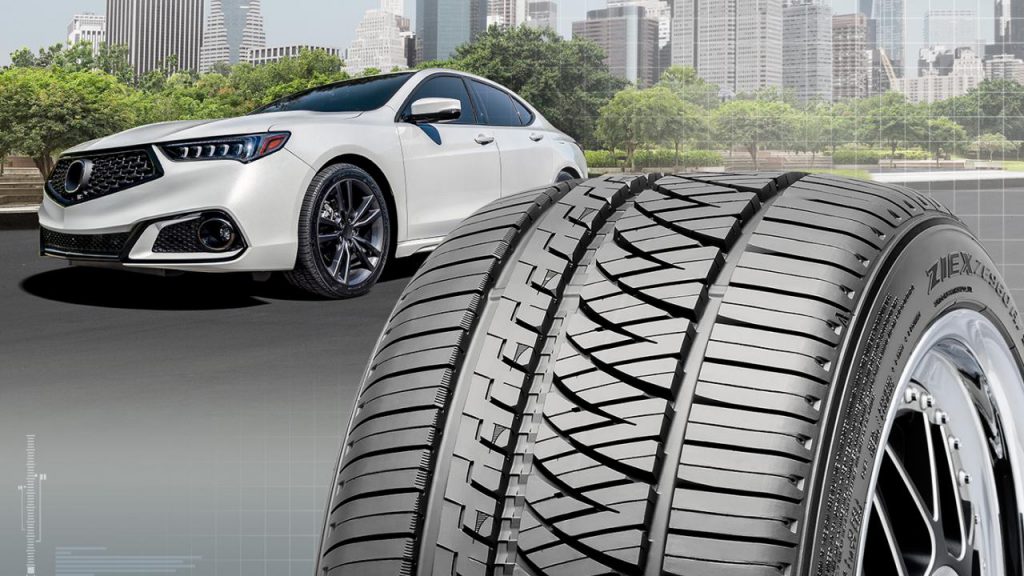 Getting the Best Deals
New tires can sometimes be expensive, especially if they're not perfectly suited for your car or your needs. The problem is that many of us don't have the time or energy to shop around for the best tires or the best deal, and instead choose what's fastest and most convenient. In such cases, we end up choosing what's most expensive, or tires that don't really fit our needs and will require replacements sooner than expected.
With Auto Hero this never has to happen again. You won't have to sacrifice performance, value or convenience, because with Auto Hero you can have them all.
How Does It Work?
Auto Hero is so easy to use. Simply go to the site and click on the search option that you prefer. You can search tires by size or vehicle, and can even upload a photo of your current tires. The site will immediately show you a list of the tire stores closest to you along with their quotes, and all you have to do is pick the one that suits you best. It's that simple!
After you've chosen the best quote, the dealer contacts you to arrange a fitting time that's most convenient to you.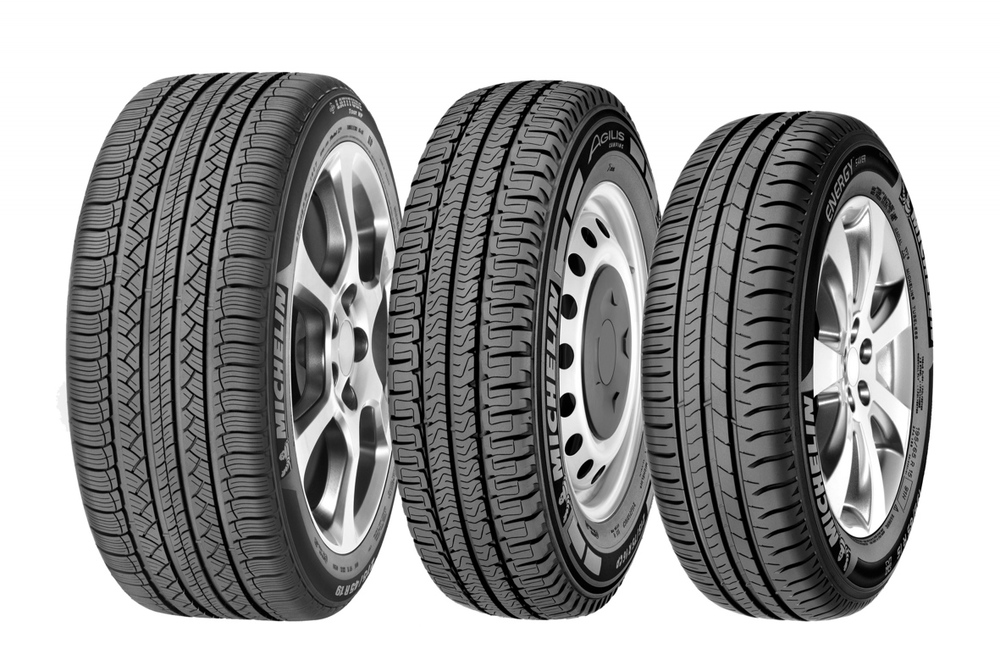 Why Auto Hero?
Auto Hero focuses on your needs and your time. It features all the best deals near you in one page so you can make a decision easily, quickly, and most importantly, wisely. Quotes are featured in a comprehensive, easy to browse format that's sure to save you both time and money.
And there are plenty of other reasons why you should use Auto Hero:
It's 100% free! There are no hidden fees and no jacked up prices, just a totally free and useful service.
There are over 2,000 dealer quotes posted for you to choose from, featuring the top tire brands.
See quotes for any tire and any vehicle, from 4x4s to high performance to light commercial vehicles.
Quotes come complete, covering the price of the tires, fitting, balancing and GST. They even include used tire disposal.
No commitments! You can choose to accept a quote or not.
There's no need to visit store after store, search for nearby dealers or call around. If you want the best deals for wheels in your area, look no further than Auto Hero. Visit them today.