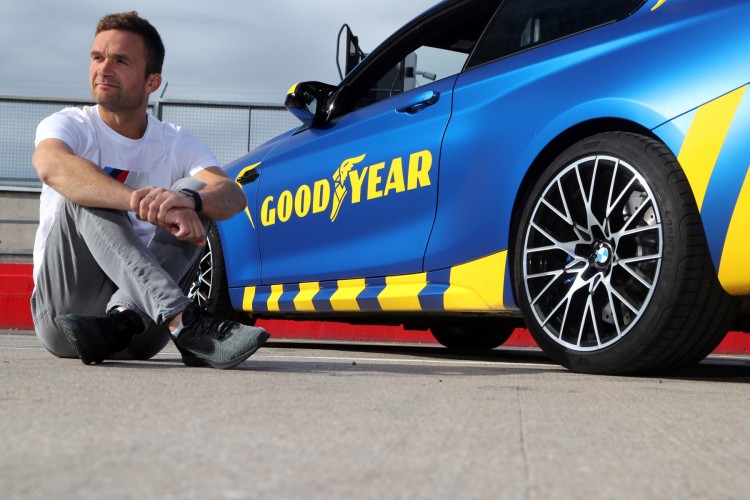 Ahead of next week's Kwik Fit British Touring Car Championship (BTCC) opener at Donington, four-time champion Colin Turkington managed to squeeze in some last-minute practice at the Leicestershire circuit whilst giving new BTCC tyre supplier, Goodyear, some valuable feedback on their latest ultra-high-performance road tyres.
Colin was able to draw a direct comparison between the race and road tyres as he switched from his usual BMW 330i MSport BTCC car on Goodyear racing slick tyres to the Goodyear's own BMW M2 Competition test car, gripped by the latest Eagle F1 SuperSport tyres.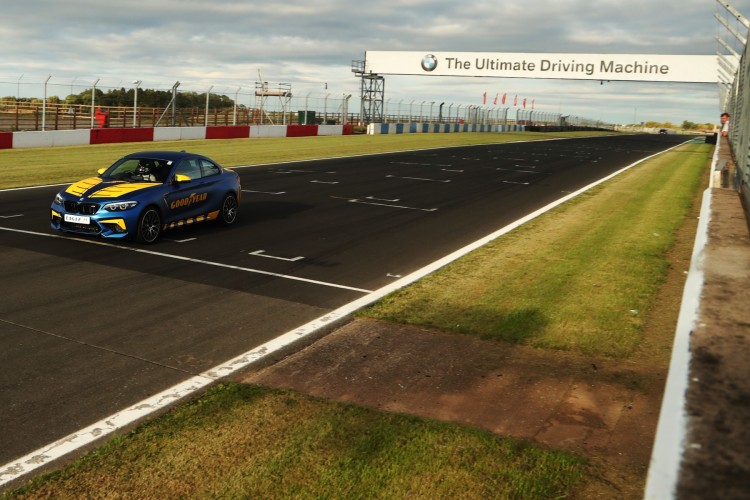 It made for an interesting comparison. The BTCC car has over 350hp and weighs 1280kg. Its roadgoing cousin actually has 50bhp more, but weighs over 350kgs more – the equivalent of having three passengers on board!
Colin was impressed with the Eagle F1 SuperSport tyres fitted to the M2, remarking: "I'm seriously impressed by the very direct feel, the front of the car points straight away towards the apex. That's what I want on the race track.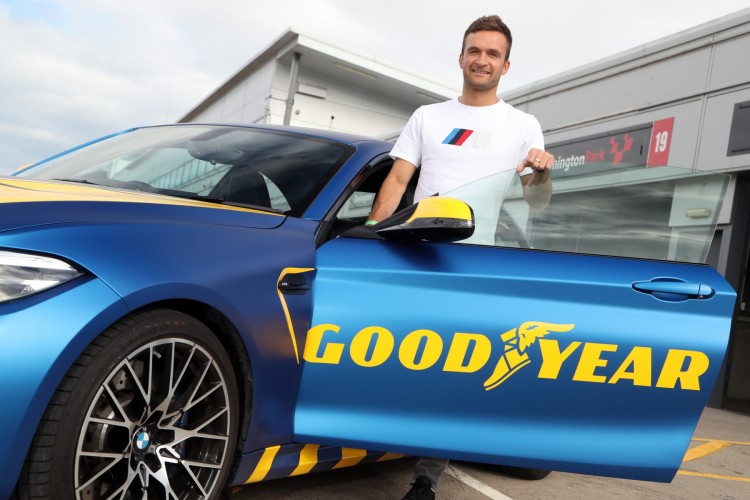 "Donington is tough on tyres, with a couple of corners such as the Old Hairpin and Macleans where I'm braking hard and turning at the same time. Nevertheless, the response and stability gives me the confidence to attack fast corners. The stiffer sidewall gives me the feel and feedback I need in these fast curves."
Colin has won 51 BTCC races since his debut in the UK's leading racing championship in 2002, with 37 of those wins being at the wheel of a BMW. This year will be his first season on Goodyear tyres after the tyre brand chose to enter the BTCC to build on the launch of its Eagle F1 SuperSport range of road tyres and its successful return to European and International sportscar racing in the FIA World Endurance Championship (WEC) earlier this season.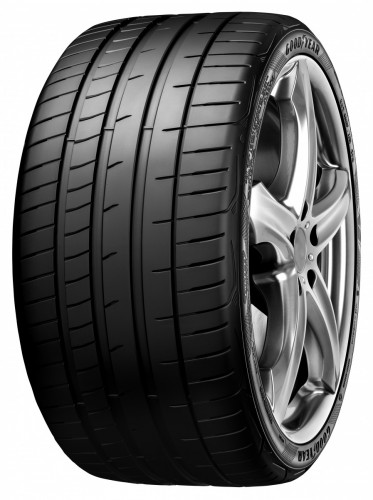 About The Goodyear Tire & Rubber Company
Goodyear is one of the world's largest tire companies. It employs about 63,000 people and manufactures its products in 47 facilities in 21 countries around the world. Its two Innovation Centers in Akron, Ohio, and Colmar-Berg, Luxembourg, strive to develop state-of-the-art products and services that set the technology and performance standard for the industry. For more information about Goodyear and its products, go to www.goodyear.com/corporate.
You can also follow us on Twitter @Goodyearpress.