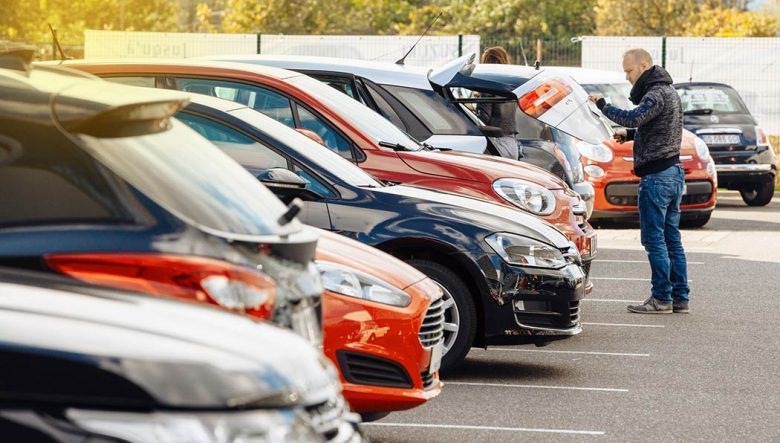 Being able to drive your own vehicle is one of the most exciting and freeing experiences any person can have. You can travel and go to places you've never been before and make transport a lot more convenient.
However, everyone knows, buying a car isn't always easy on the wallet which is why buying a used or second-hand vehicle can be a good choice. You could get a vehicle in good working condition at a fraction of the cost it would be new.
Be warned, though, while purchasing a used vehicle can be a great money-saver the process can also be littered with pitfalls that can affect your car ownership experience in the long run. Here are four important things to consider when buying a used car.
Check the important numbers
If you're interested in a used vehicle, confirm if the numbers match those listed on the registration papers. These numbers include the VIN or Vehicle Identification Number, the engine number, and the registration number. The VIN is located inside the engine bay; the engine number is on the engine; and registration number can be found on the vehicle's number plates. Make sure you see these numbers for yourself; else, the car you're looking at may be different from the car you're actually buying. If the numbers don't match, consider it a warning.
Get a trusted mechanic to assess the car's condition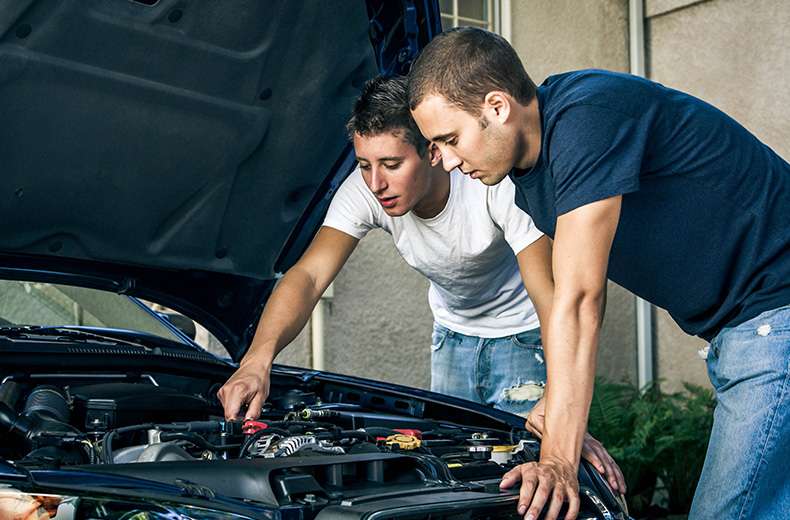 If you lack the skills to check the condition of the car from the inside out, have a trusted mechanic to do it for you. Make sure the mechanic knows how to spot evidence of major crash repair or damage. Once you discover such, it would be better to move and find another car instead. While crash damage can be fixed, it can lead to headaches and even more repairs down the road. Other areas you need to check include rust on brake pipes, paintwork, and tires.
Get an assessment of the value of the vehicle
Get a quote or an up-to-date assessment of the value of the car you're planning to buy. The values are usually for vehicles in average working condition that have run average kilometers. The value can be adjusted slightly up for low-mileage vehicles that are still in great condition, and slightly down for high-mileage cars in slightly below average condition. In most used car transactions, however, the fair value is often one where the seller thinks the price is already a bit low while the buyer thinks it's still too high.
Don't forget to take the car out for a test drive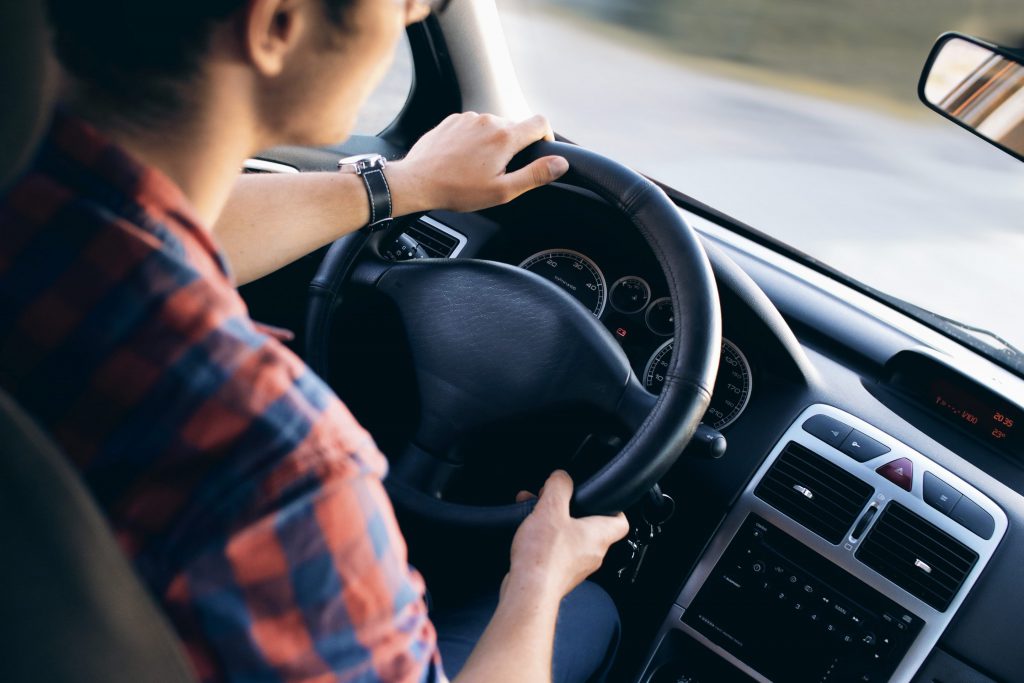 There's no better way to get to know a vehicle more than taking it out for a test drive. A test drive will immediately let you know obvious faults or damage in the car, as well as give you a feel of how the vehicle performs on the road. Make sure you also take a good look at the interior and exterior of the vehicle.
Buying a used car can save you money, but it can also be a risky transaction if you don't know what to look for. A used vehicle, even when repainted, fixed and fitted with a nice set of Bridgestone tires, still won't be worth much if it's damaged on the inside. So make sure you keep these above tips in mind.