A flat tyre often occurs at a bad time and in a bad place. You can easily call roadside assistance though, but help usually comes in about an hour or so. You can also go ahead and fit the spare yourself, but it can be an exhausting task and it can take some serious elbow grease. Worse yet, you may have even forgotten to store a spare in your boot!
It's dilemmas like these that have pushed many car manufacturers to offer and fit run-flat tyres on their new vehicles.
What is a Run-Flat Tyre?
Run-flat tyres are tyres specifically designed to continue working even after a puncture so you can take time to go to the nearest auto shop or pull over to a safer location to change your tyre.
They can only be used for a limited amount of time and distance, though. Most manufacturers allow continued operation of their run-flats for up to 50 additional miles at a maximum speed of 50mph.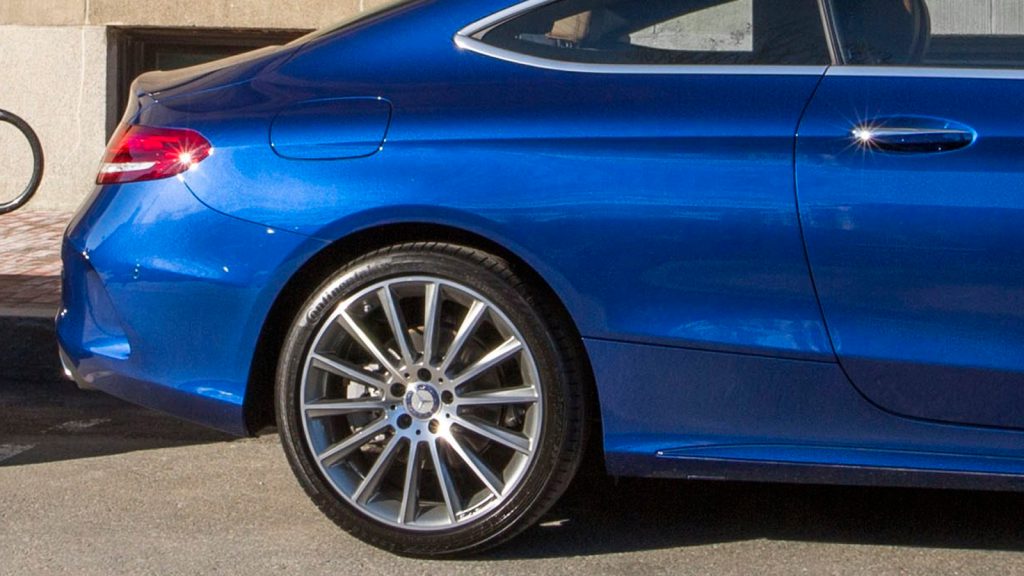 How do Run-Flats Work?
There are two primary types of run-flat tyres: Self supporting and Auxiliary supported.
Self supporting tyres have heavily reinforced sidewalls, using stiffer and tougher rubber, which allows them to carry and support the weight of the vehicle under lower tyre pressure up to a speed and distance recommended by the manufacturer.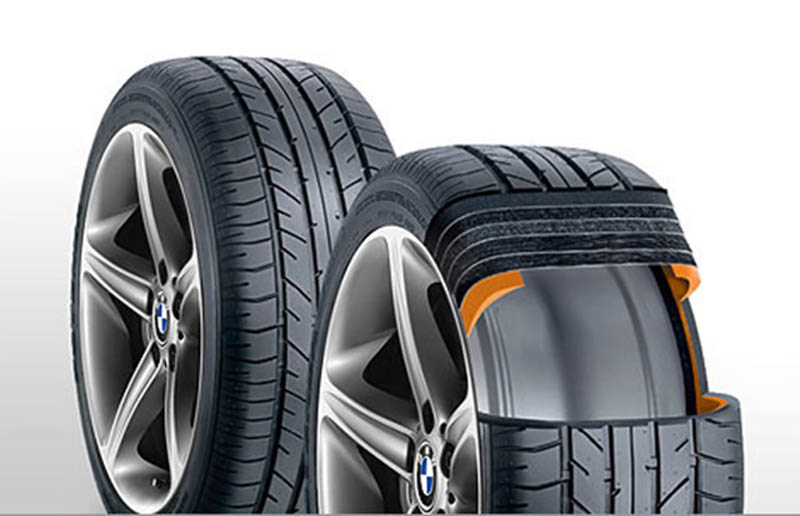 Auxiliary supported tyres, on the other hand, are attached to a support ring or insert that can support the vehicle's weight in the event of an air loss.
Regardless of the type of system you choose, it's important to remember to get them only if your vehicle is equipped with a Tyre Pressure Monitoring System (or get the latter if you plan on buying run-flats) so you will be alerted if one of your tyres has lost pressure.
Why You Should or Shouldn't Buy Run-Flats
Run-flats have been around since mid-1980s, but it's only now that they've become more popular as ever. Let's take a look at some of the reasons why you should or shouldn't fit your vehicle with run-flats.
PROS
You don't have to change your flat tyre on the spot. Perhaps the biggest advantage of using run-flats is that you can avoid the hassle of having to change your tyres in uncomfortable conditions or dangerous locations. You can continue driving up to 50miles, or depending on the figures specified by your manufacturer, until you can reach a safer place.
Run-flats offer better stability after a blowout. Since they're designed to support your vehicle even without air, run-flat tyres will provide better control and more normal steering or handling in sudden deflations than standard tyres.
You can have extra space in the boot. Run-flats eliminate the need for storing a spare and other tyre repair tools, which means you can reallocate the extra space for some other purpose.
CONS
They can be a bit more expensive. Run-flat tyres can be heavy on the pockets when it's time to replace them, as these tyres can cost 30%-40% more than the conventional ones.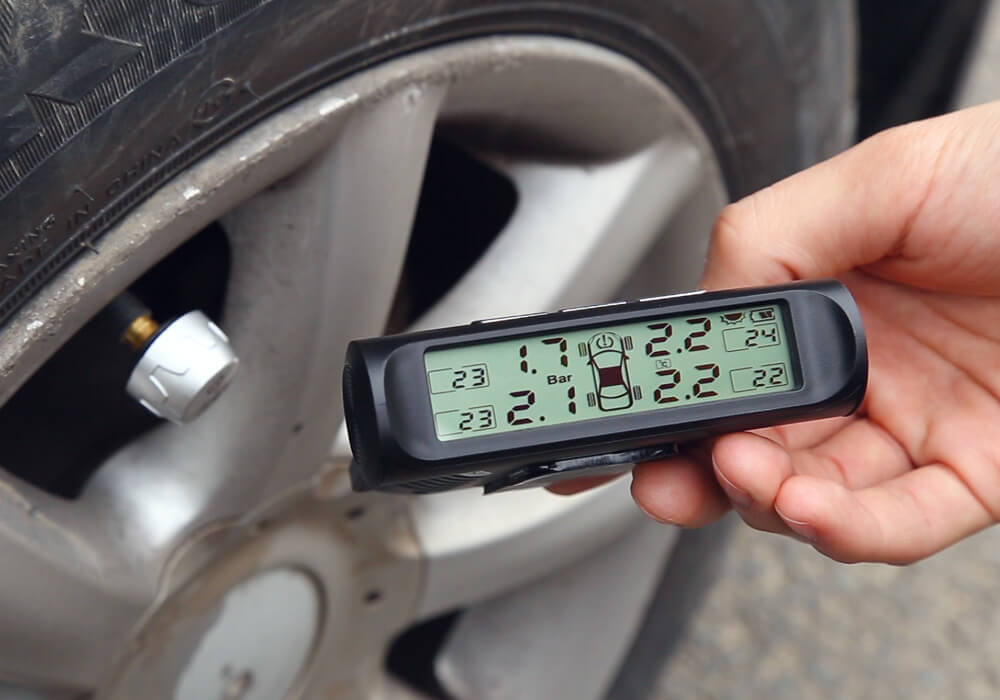 It can be hard to tell if the air pressure is low. Due to its reinforced sidewalls, it can be more difficult to tell if it is low on air. This is why it's essential to equip your vehicle with a tyre pressure monitoring system, and to check your air pressure regularly.
Expect a harsher ride. Another unpleasant effect of having thicker and stiffer sidewalls is that the ride may not be as smooth.