The Greatest Race Car Drivers of All Time
Racecar drivers do more than just drive fast cars and burn rubber. They inspire the world with their greatness. Tyre shopping comparison website, Auto Hero, brings you a list of the greatest race drivers of all time:
Alain Prost –

French racer Alain Prost is a four-time Formula One Driver's Champion, surpassed only by Michael Schumacher in the number of titles. He held the record for most Grand Prix victories from 1987 to 2001 and received a World Sports Award of the Century in 1999. Well-known as "The Professor", Prost had an intellectual approach to racing which helped him achieve many significant victories. He was particular about preparing his car for race conditions, often conserving the use of his brakes and tires until the challenging end of the race.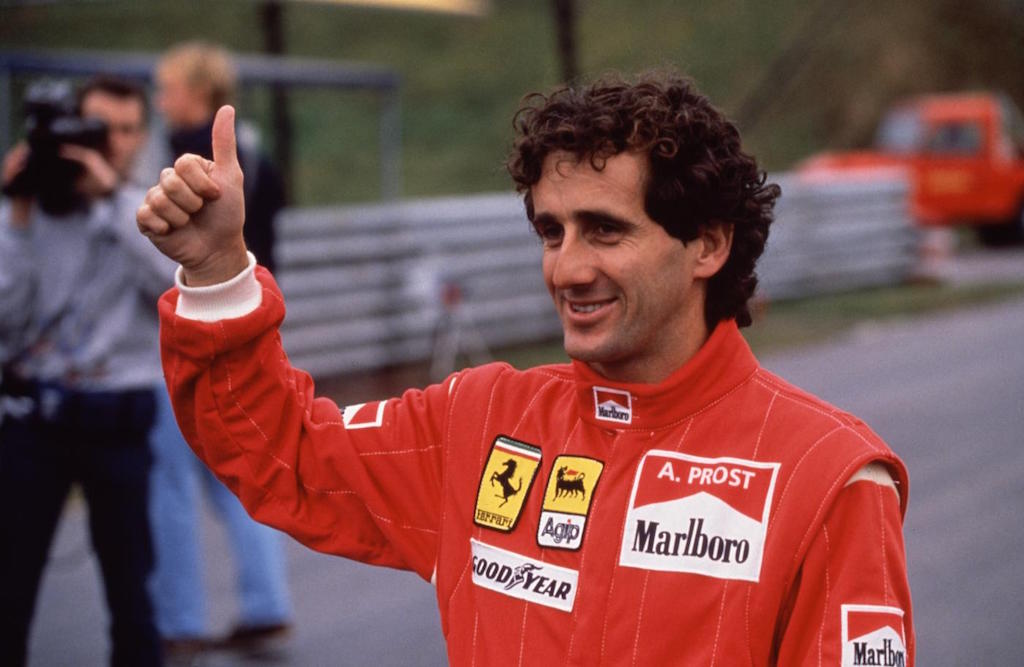 Juan Manuel Fangio –

A member of the Formula One Hall of Fame, Fangio was the racer to beat during the first decade of F1 racing. He won the World Championship of Drivers five times, a record that was only beaten by Michael Schumacher. He also won the Argentine Grand Prix a record four times. He remains the F1 driver with the highest winning percentage of 46.15%.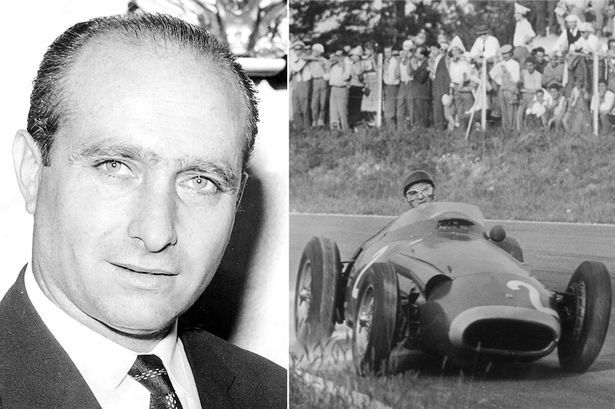 Nigel Mansell –

Mansell is the only person to have ever held the Formula One World Championship title and the CART Indy World Series title at the same time. He was the reigning champion of F1 in 1992 when he moved to CART and became the first person to win the CART title in his first season. Because of his accomplishments during his 15-season career, many held him as one of the best. He was ranked second most successful British F1 driver of all time, seventh overall F1 race winner, and topped many other best lists. After winning the 2005 Grand Prix Masters series, he was inducted into the International Motorsports Hall of Fame.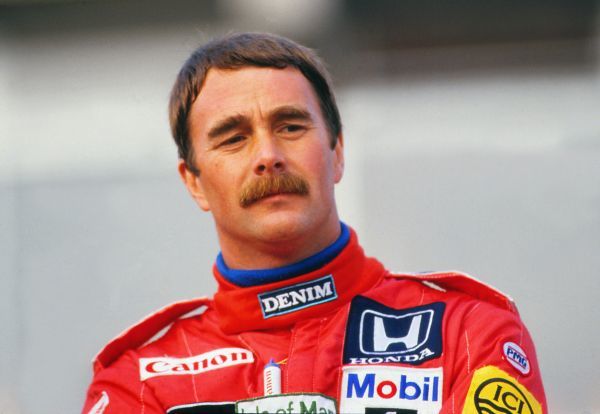 A.J. Foyt –

Foyt has been inducted in many motorsports halls of fame and for good reason. He's raced in several different genres, from midget car to stock car races, and gained victories in many of them. He holds the record for United States Automobile Club wins with 159, as well as American championship racing career wins with 67. He is the only one who's won the Indianapolis 500, the Daytona 500, the 24 Hours of Le Mans, and the 24 Hours of Daytona. He's also won numerous International Race of Champions series and NASCAR stock car circuits and survived several life-threatening crashes during his career.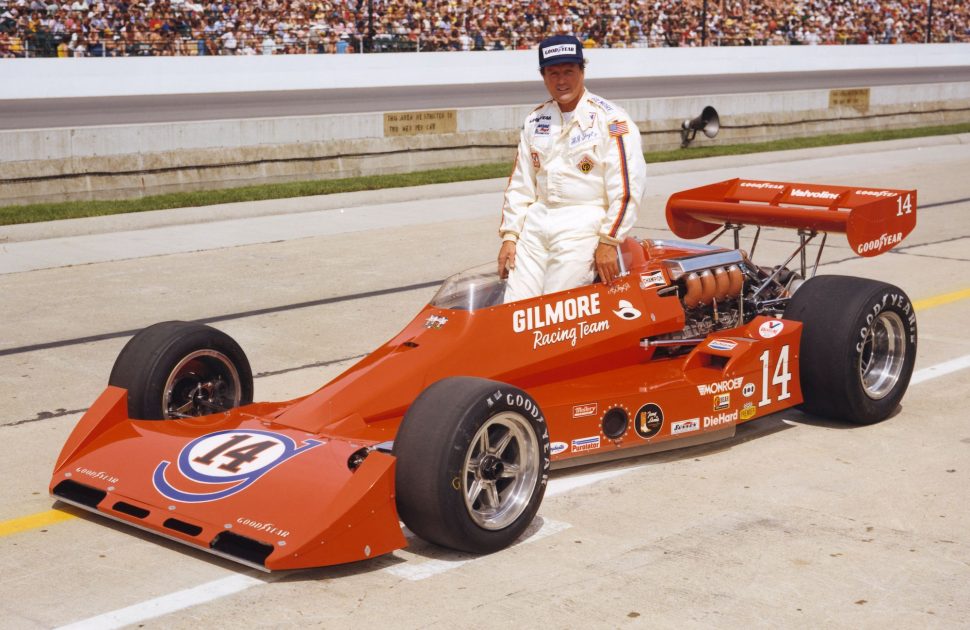 Dale Earnhardt –

Because of his aggressive driving style, Earnhardt was known as "The Intimidator". He won an impressive 76 Winston Cup races as well as 7 NASCAR Winston Cup Championships, a record most of all time he shares with Richard Petty. In his last Daytona 500, he was involved in a crash that took his life. He has been inducted in several halls of fame, including NASCAR's Hall of Fame inaugural class.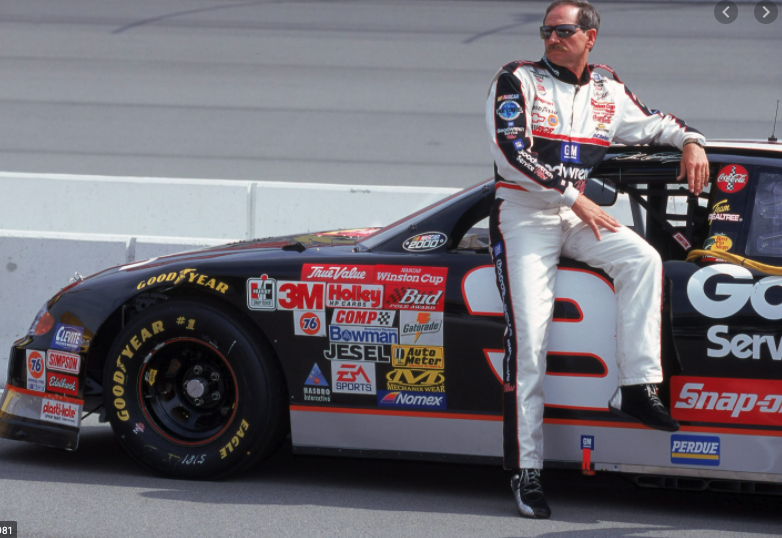 Richard Petty –

Considered one of the most accomplished drivers in the history of motorsports, Petty has a vast collection of wins and records. He won the NASCAR Championships as well as the Daytona 500 a record seven times, winning a record 27 races in 1967 and 200 races in his entire career. He also carries a record number of poles, top-ten finishes and starts. With such great accomplishments, it's no wonder he was nicknamed, "The King." Petty was inducted into the inaugural class of the NASCAR Hall of Fame in 2010.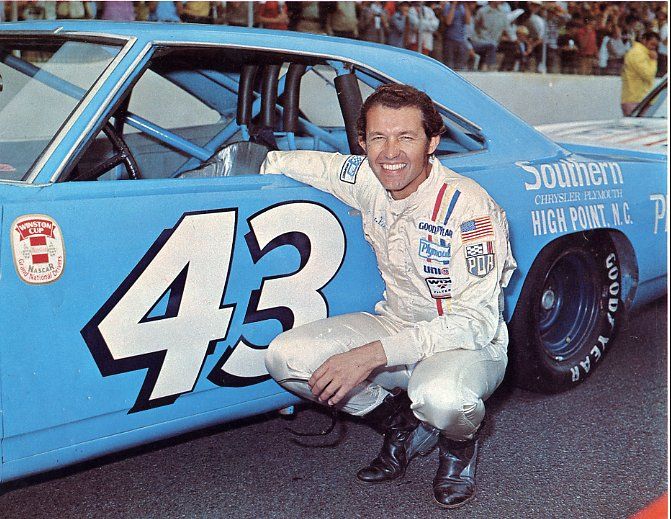 Jimmie Johnson –

Johnson is the only driver in NASCAR history to ever win five consecutive championships (2006 to 2010). He's also won the Daytona 500 twice. In his career thus far, he's collected 6 championships, 72 wins, 292 top-tens, and 33 poles. He's been Driver of the Year five times, been one of Forbes.com's Most Influential Athletes twice, and was the first driver to be named the Associated Press Male Athlete of the Year.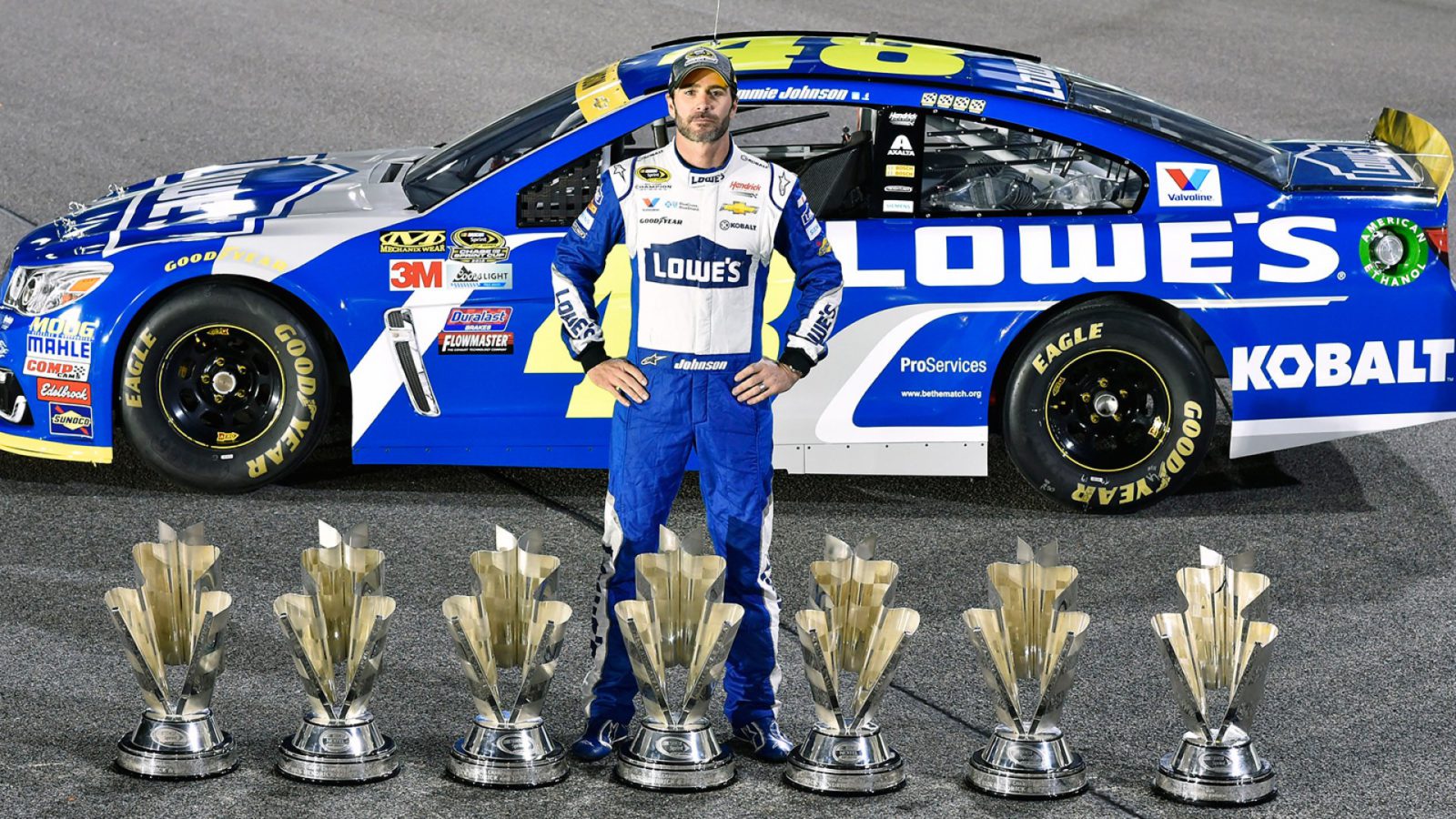 Mario Andretti –

Andretti is considered to be one of the most successful racers of all time, alongside Schumacher. He has won races of various types, is one of the few to win races on dirt tracks, paved ovals, and road courses. He is one of only two who have won F1, IndyCar, NASCAR, and World Sportscar Championships; one of two who have won at a NASCAR Sprint Cup Series, F1, and Indianapolis 500; and the only one to win the Indianapolis 500, Daytona 500 and F1 World Championship. He's been named U.S. Driver of the Year in three decades, the first to win IndyCar races in four different decades, as well as the first to win automobile races in five different decades.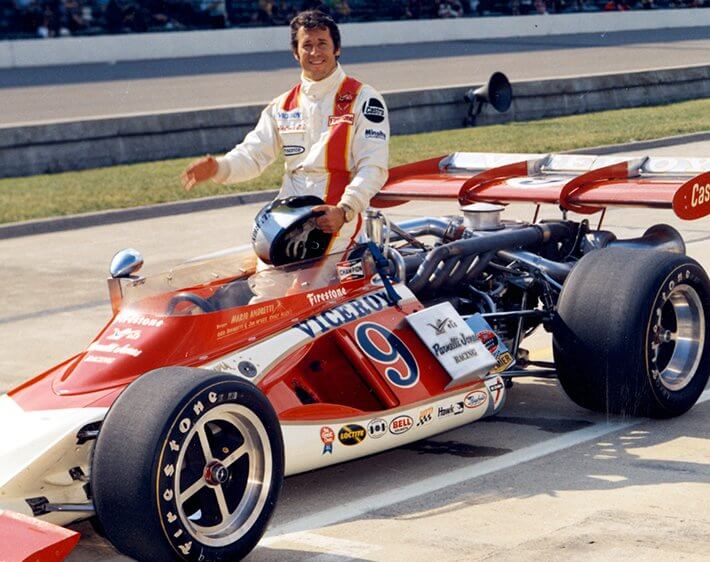 Steve Kinser –

Kinser has often been described as the best sprint racer ever and there's plenty of proof to back that up. He's won 20 World of Outlaws (WoO) Championships, 46 features including 12 consecutive events. He's had the most wins at the Knoxville Nationals (12) and won the Gold Cup Race of Champions the same number of times. He's also won the King's Royal at Eldora seven times. In 2005, he was inducted into the National Sprint Car Hall of Fame.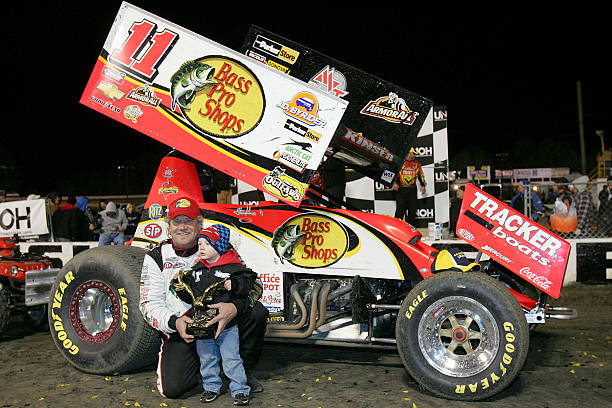 Ayrton Senna –

Frequently recognized as the greatest Formula One racer of all time, Senna started his racing career at full speed. He won a British Formula 3 Championship before entering F1 and then Lotus-Renault and winning six Grand Prix. By 1988, he and Alain Prost had won between them all but one of the 16 Grand Prix, with Senna gaining his first World Championship. He holds the record for Monaco Grand Prix victories and is the third most successful racer of all time in terms of wins.

Michael Schumacher –

Of course, we can't talk about racing greats without talking about Michael Schumacher. He is a seven-time Formula One World Champion and holder of several undefeated records, including most championships, race victories, races won in a single season, most consecutive podium finishes, among many others. He's the only one in F1 history to finish in the top three for every race of a season, and along with his brother Ralph, the only brothers to finish 1

st

and 2

nd

in the same race. Though no longer able to race, Schumacher will forever be a name associated with Formula One racing.