Concept renders are always fun to flick through, maybe because of the potential they represent. Even if they never come into fruition, exploring the possibilities are a thing of great pleasure. Which is why we couldn't stop smiling when we first laid eyes on the RAW by Koenigsegg concept renders – the visualisation of a three-seat Koenigsegg rich with promise and a spectacle that will surely stop you dead in your tracks.
The render in question comes from a Koenigsegg intern by the name of Esa Mustonen. While interns don't exactly call the shots with final products, this project was apparently overseen by both Koenigsegg head of design, Sasha Selipanov, as well as Christian von Koenigsegg himself. So the fact that there's at least some association between the fantasy and the company makes it a little cooler (perhaps even adding a touch more legitimacy).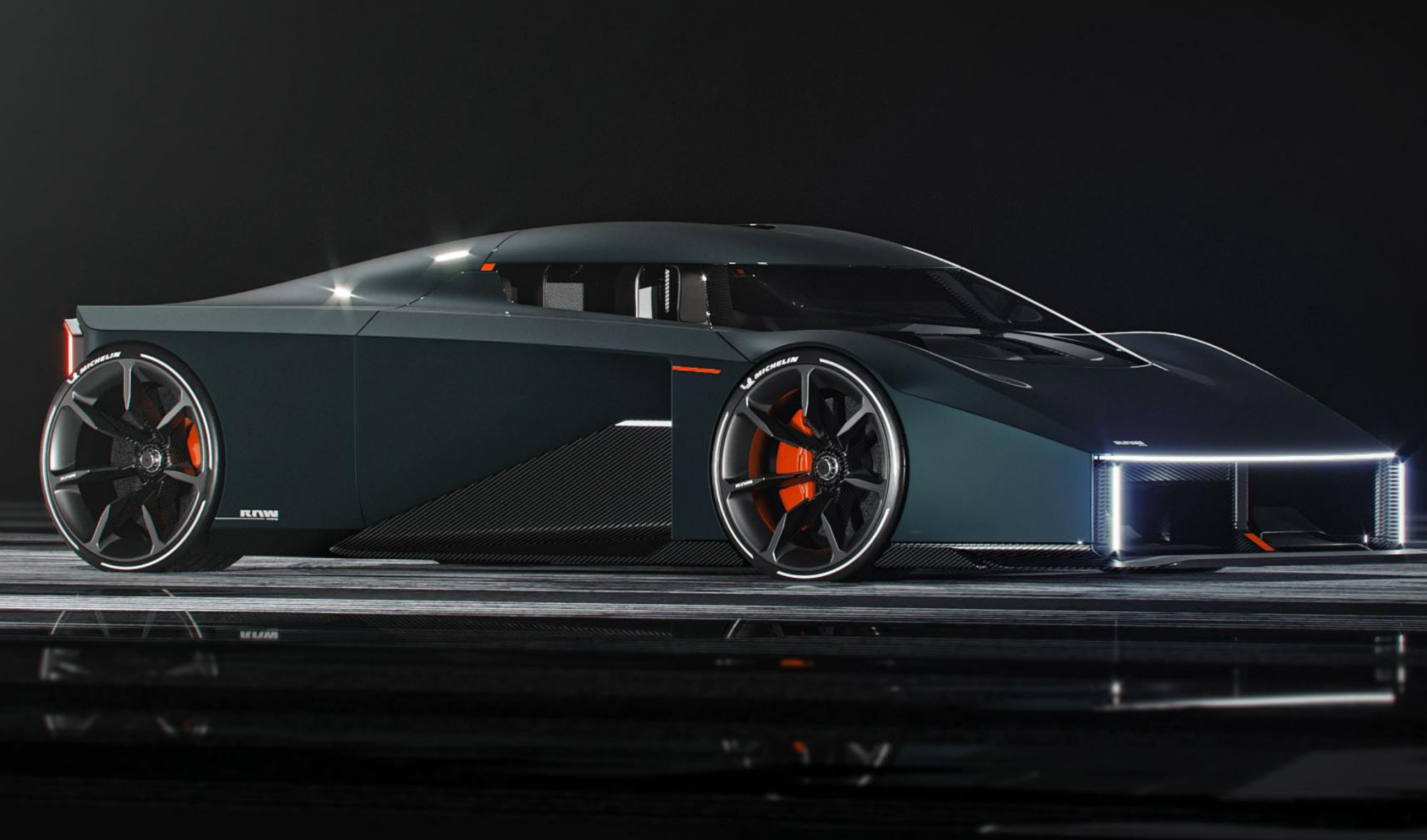 The idea was to basically design a "futuristic, entry-level hypercar under an imagined RAW by Koenigsegg sub-brand". Oh and side note, fully aware of how amusing the term "entry-level" is accompanying what looks like an arm and a leg in starting costs.
Designed with the idea of 700 horsepower and a total weight of just 700kg in mind, it would essentially maintain the coveted 1:1 power to weight ratio. And just look at those afterburners. Nothing says "performance" like taking design cues from a fighter jet.
The three-Seat Koenigsegg would be powered by the recently unveiled three-cylinder, twin-turbo 2.0-litre 'Freevalve' internal combustion engine found in the Gemera. There's also the implication that this concept car would be capable of running on ethanol or CO2-neutral methanol – effectively burning as clean as a pure electric car. Truly a vehicle of the future.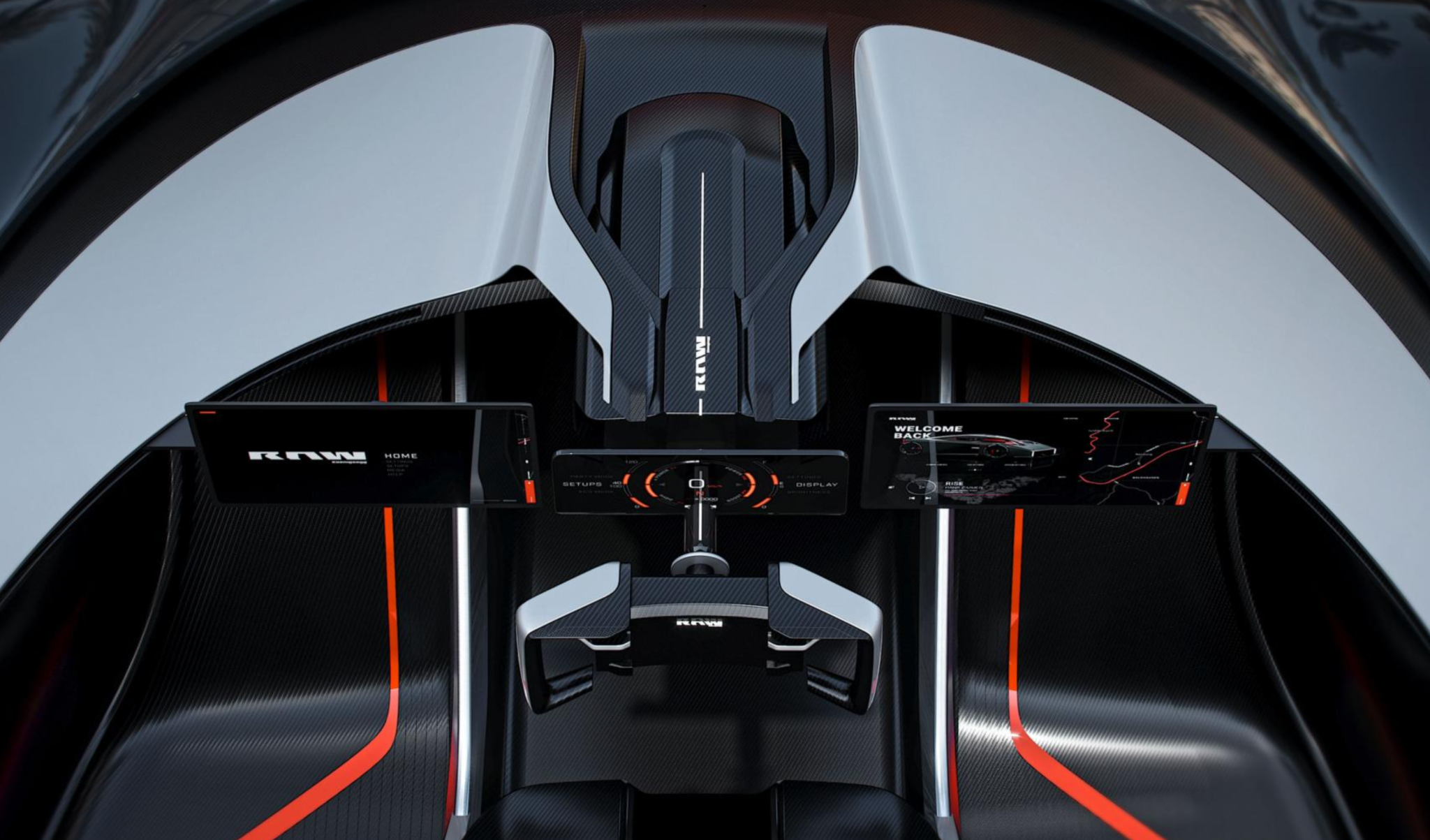 Young Mustonen earned the approval of Sasha Selipanov with this one, especially given the fact Mustonen managed to "challenge the conventional shapes with something new and interesting", while also substantiating the concept with more than just stylism.
Enough chit-chat, check out the RAW by Koenigsegg in all its concept render glory below.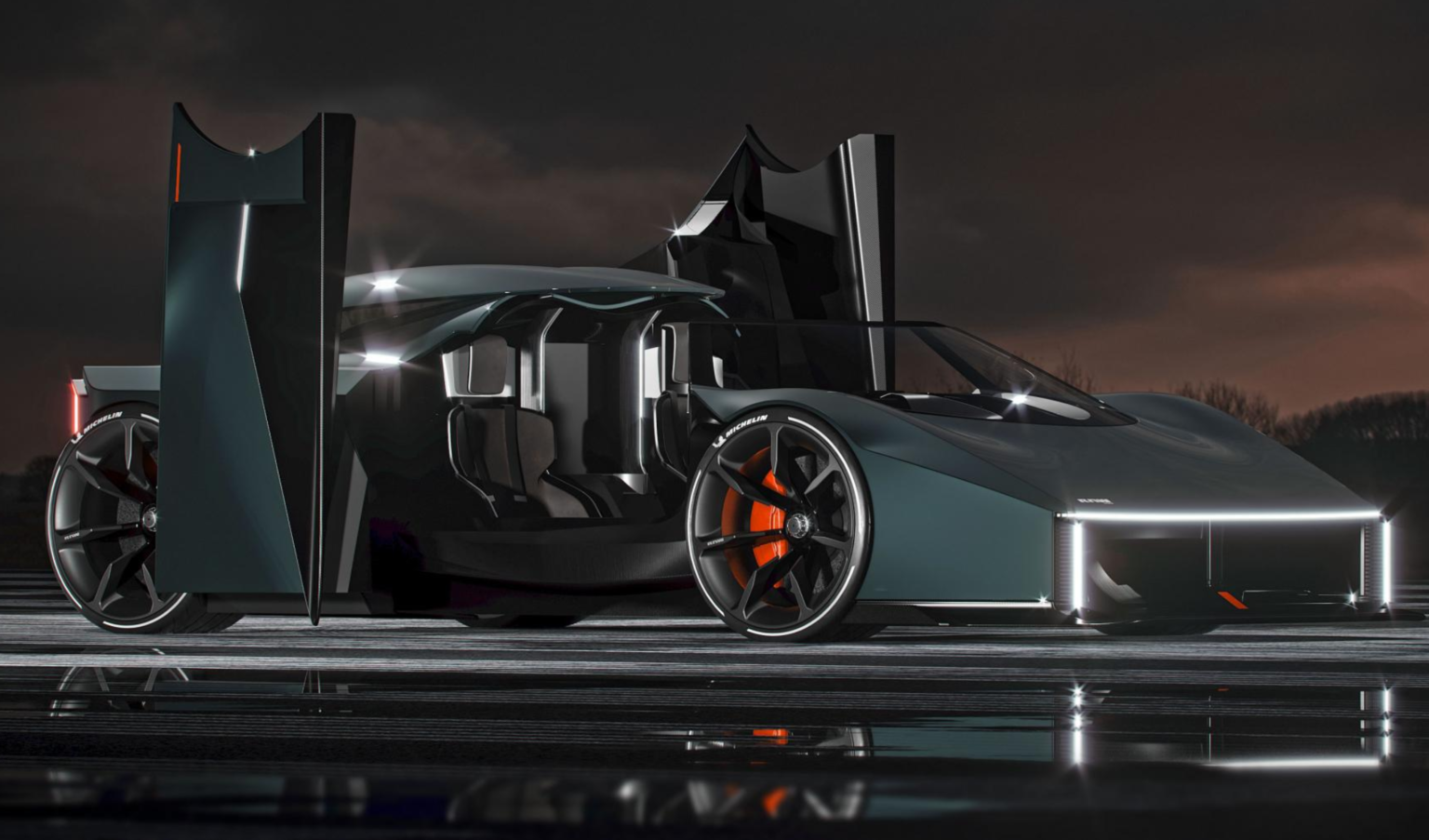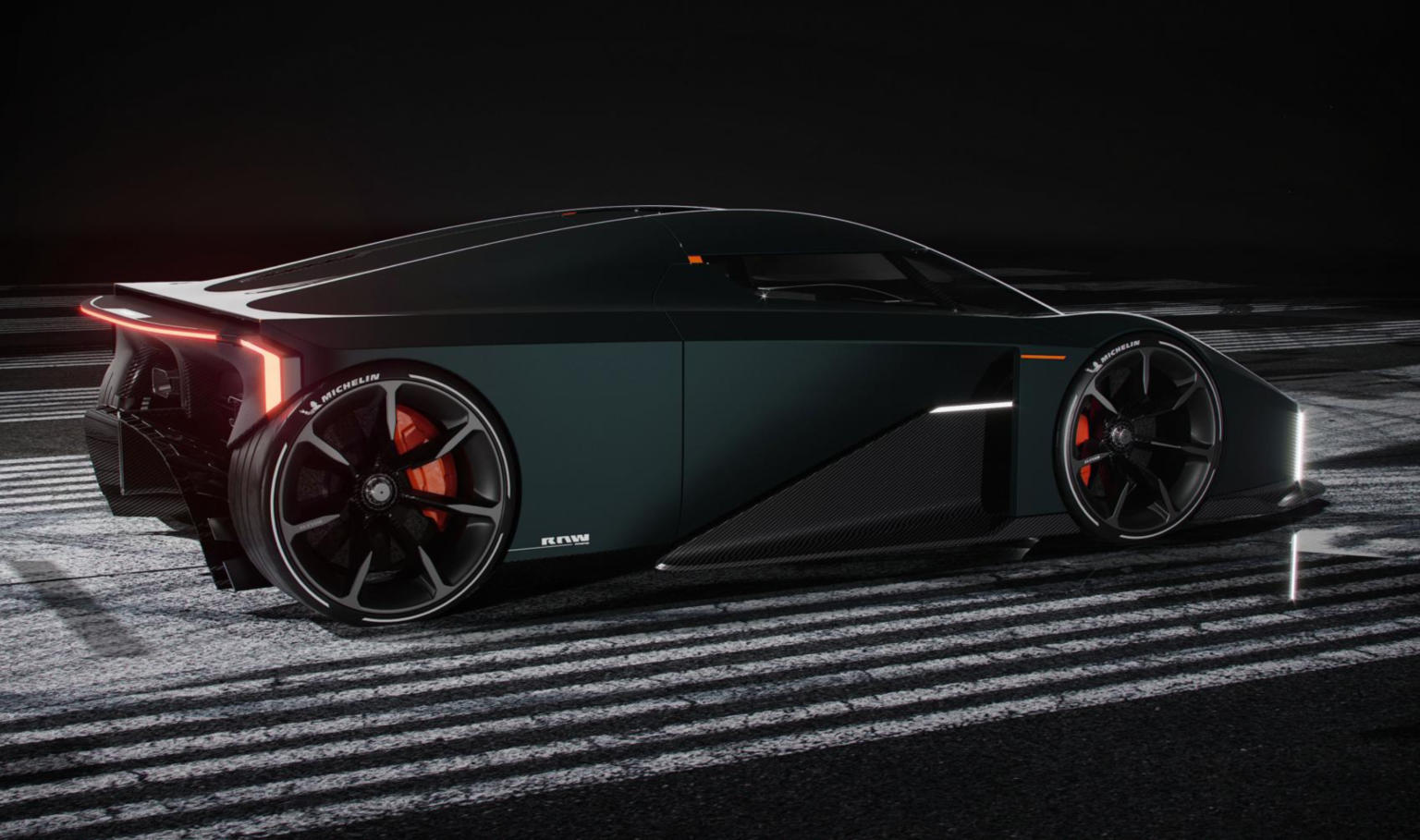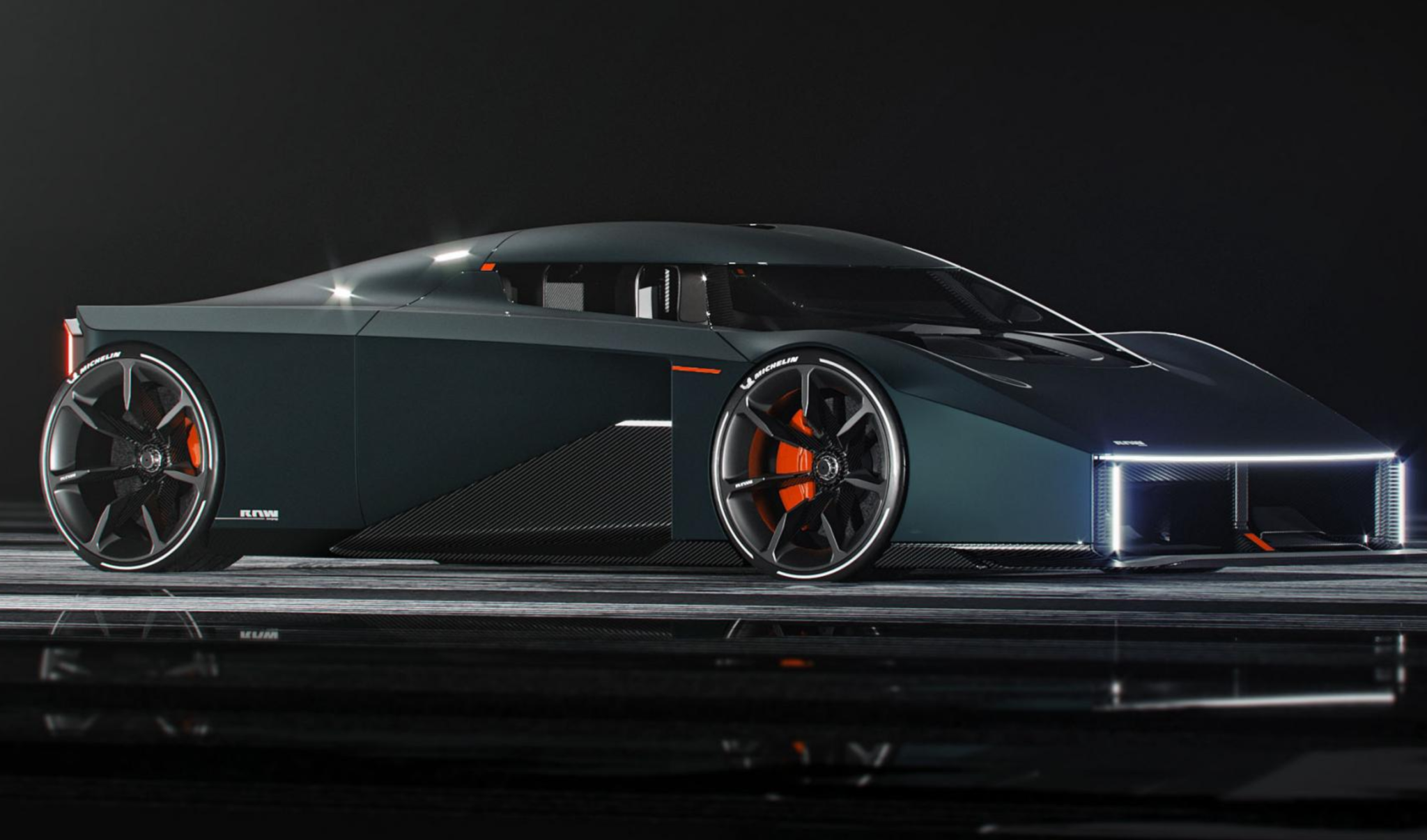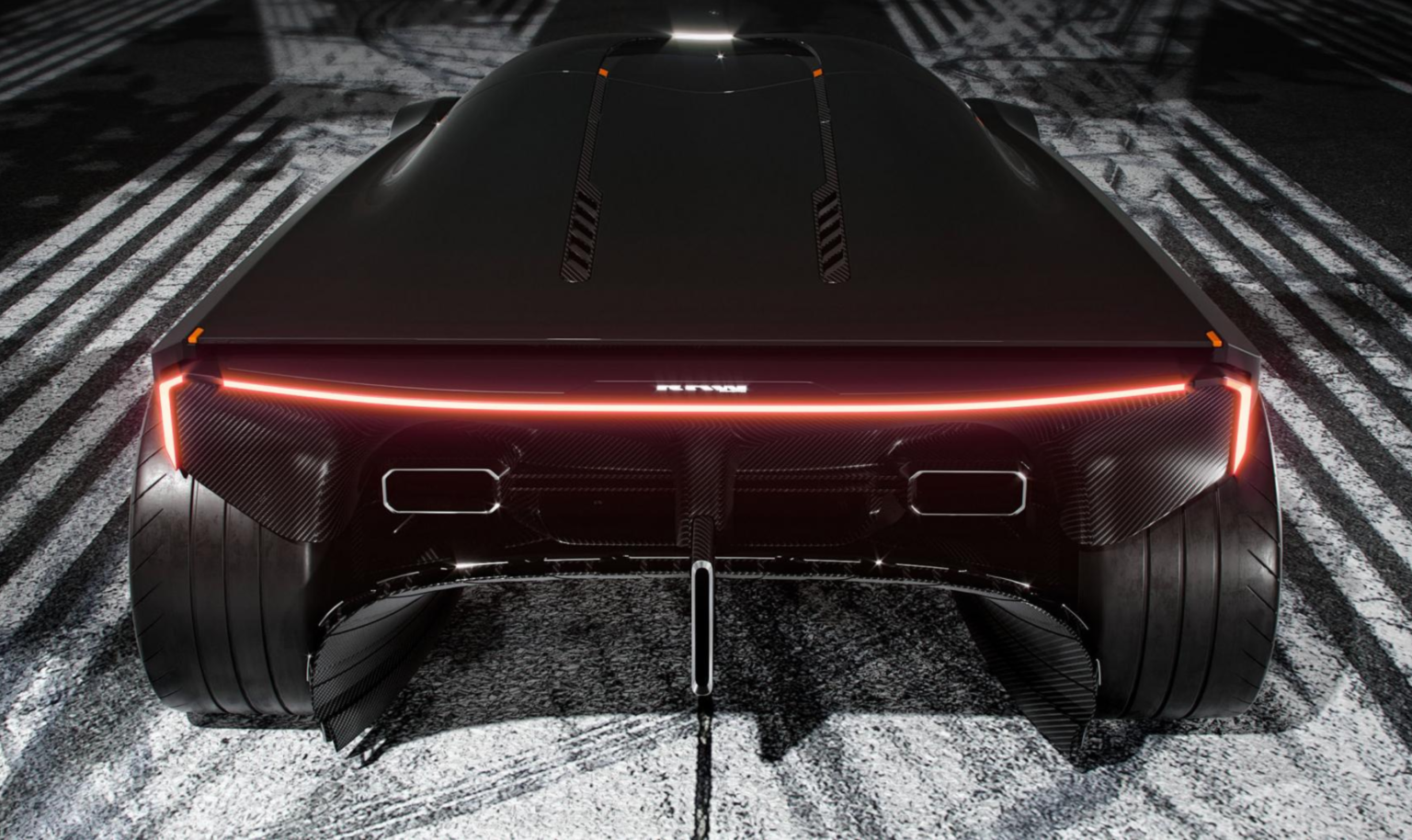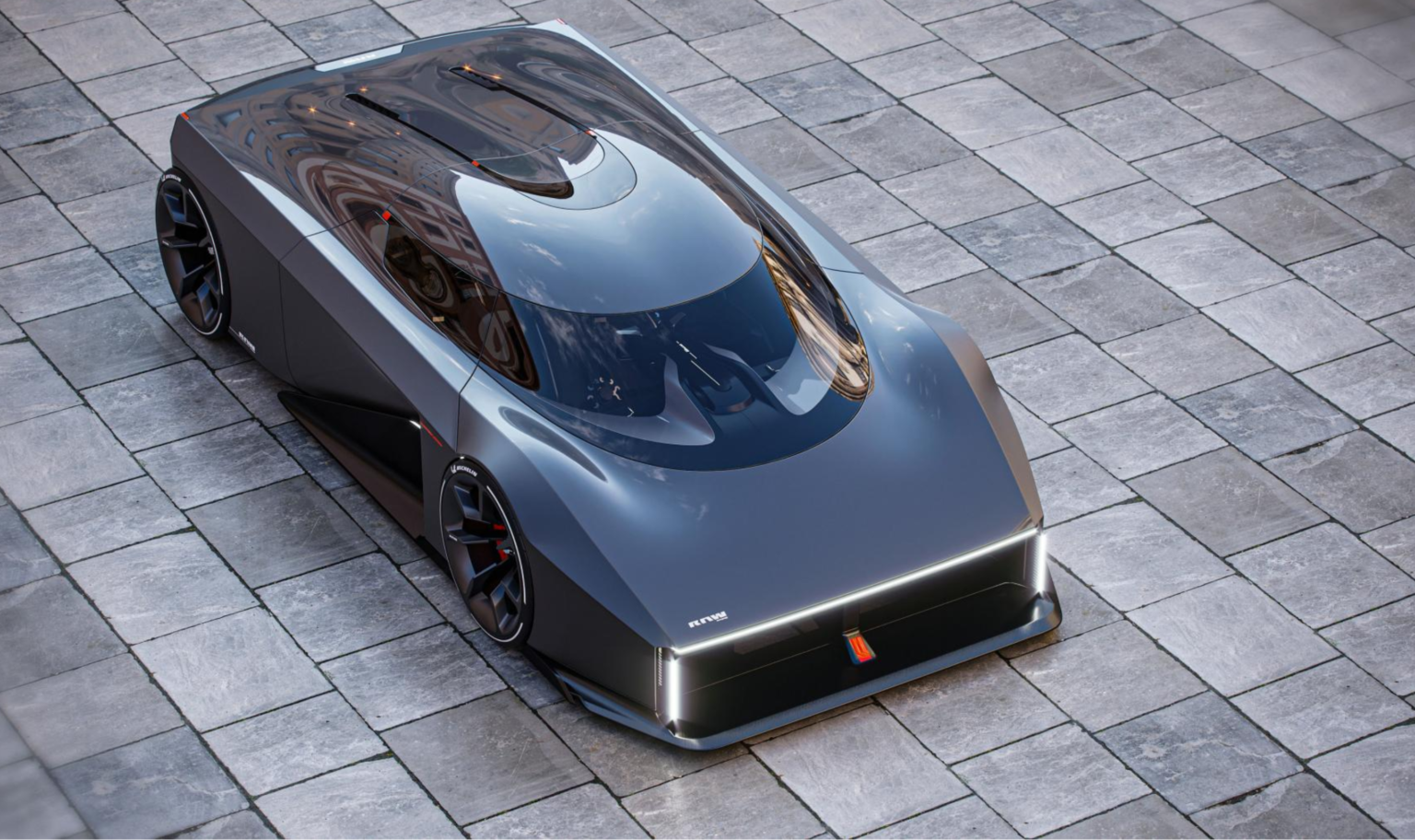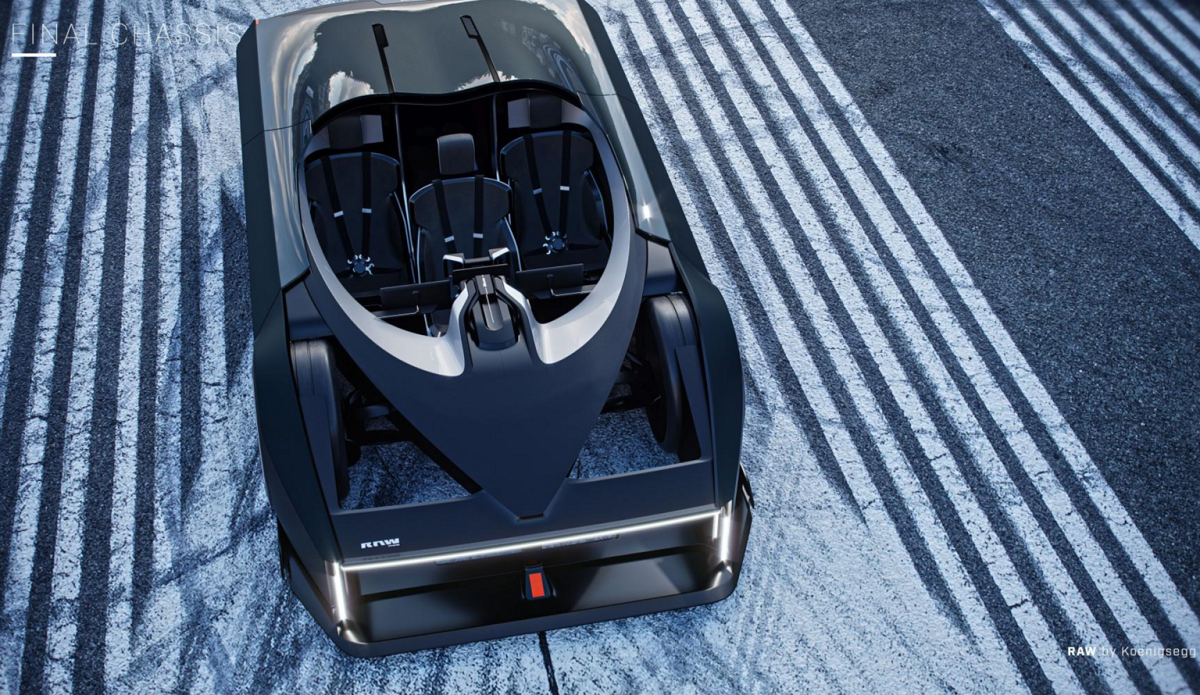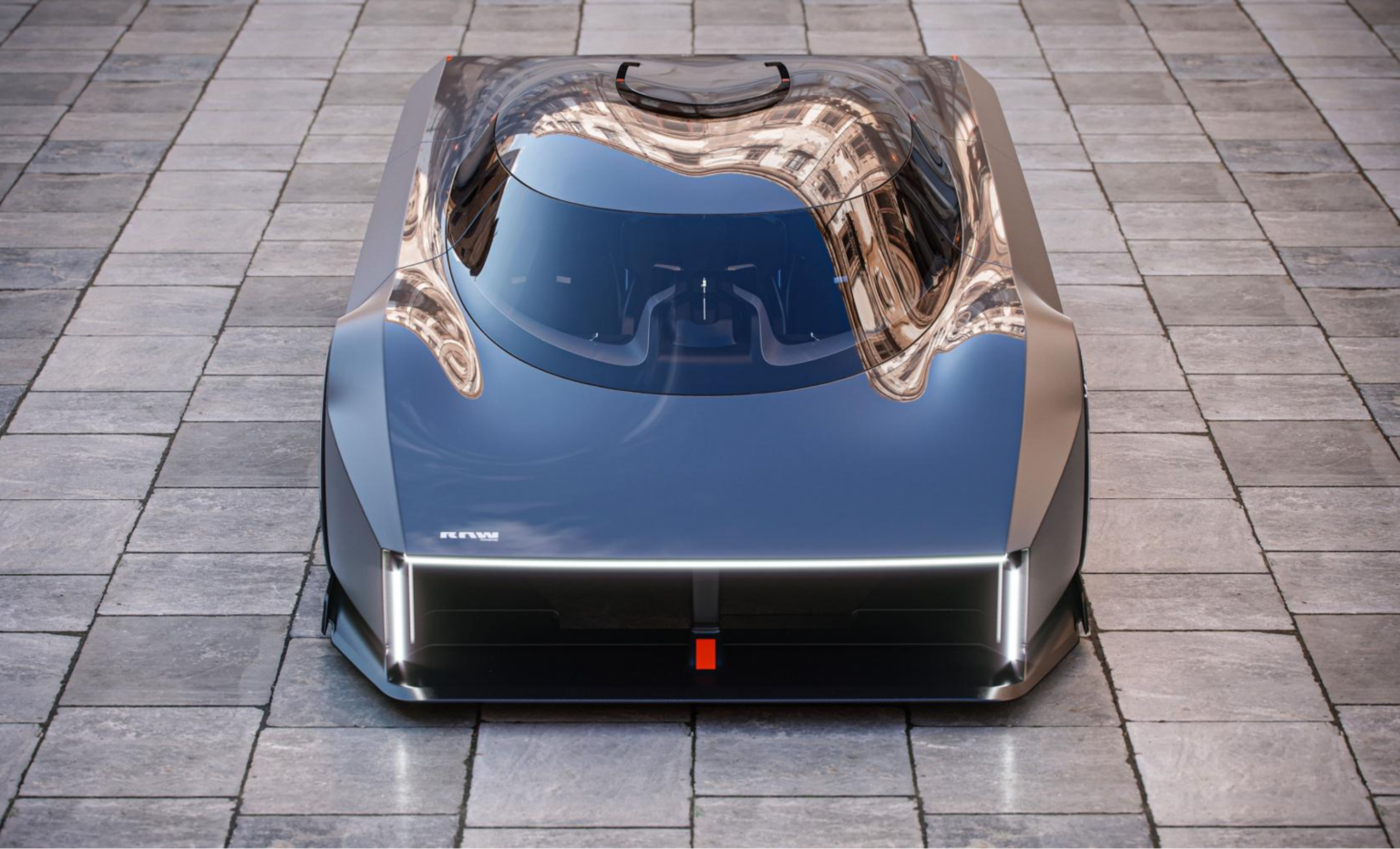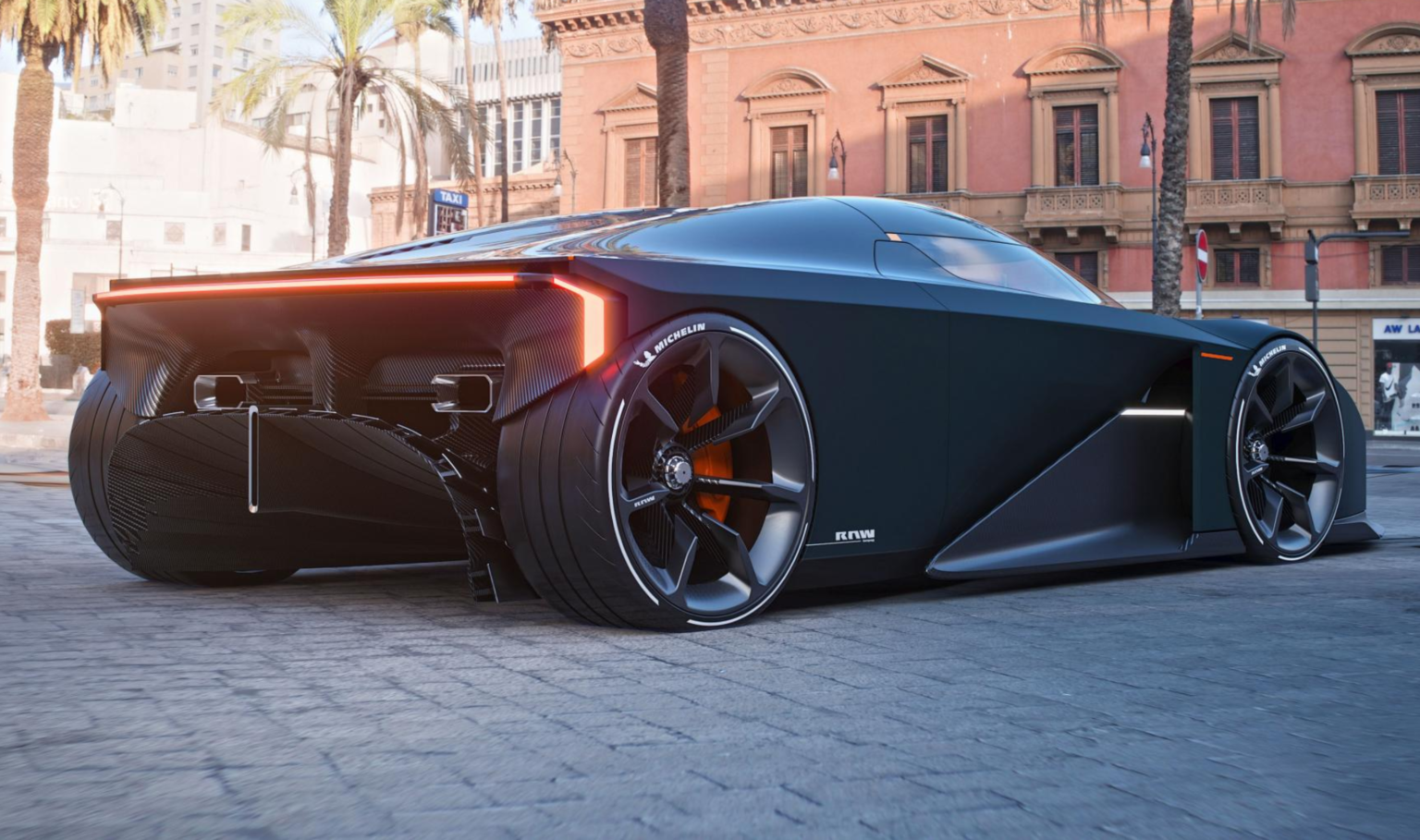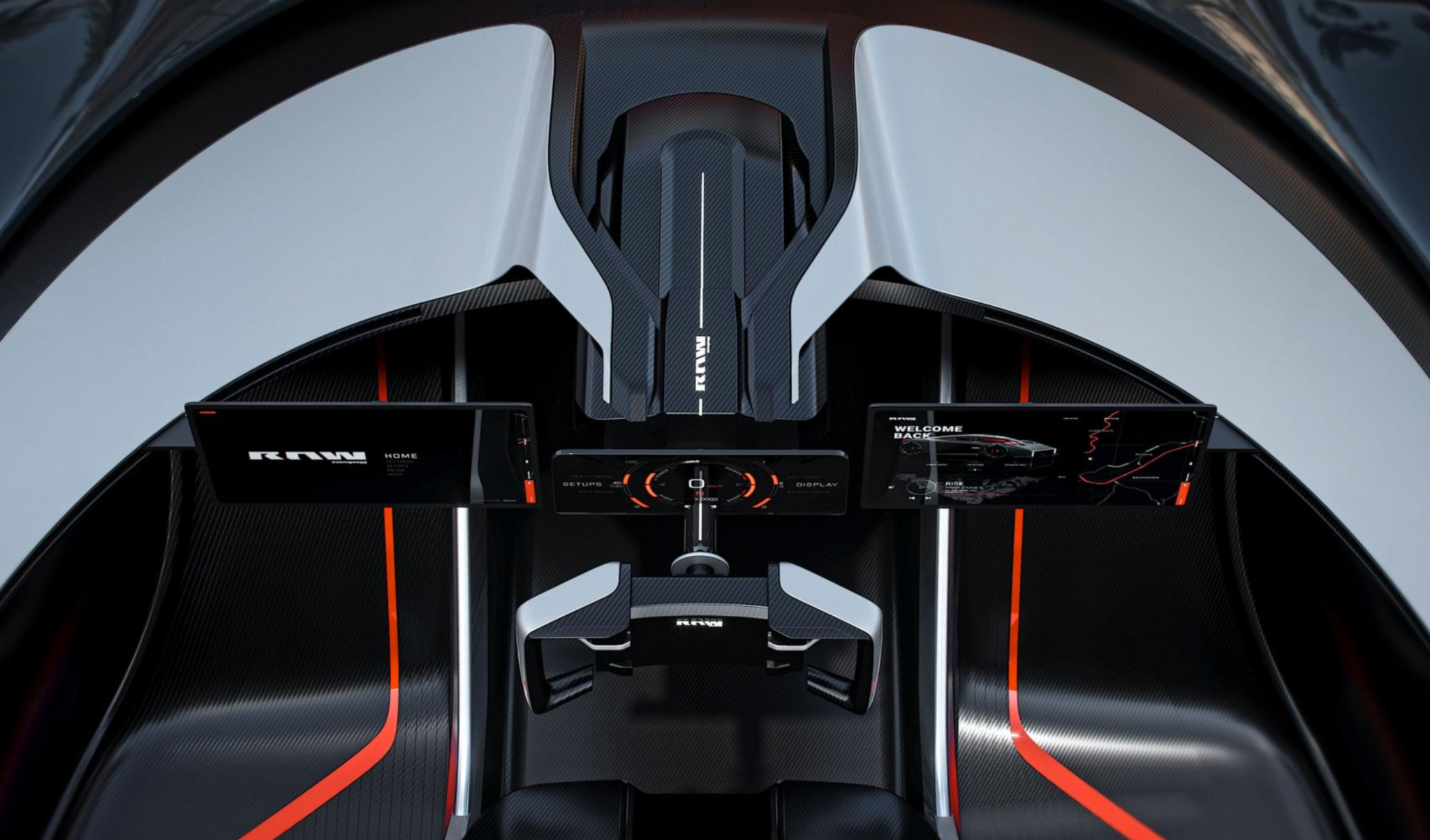 Need New Tyres for your car?
We have tyres available all over Australia in Sydney, Melbourne, Brisbane, Perth, Canberra, Cairns, Darwin, Adelaide and Hobart – but if you're looking for the best price for a Kumho tyre, you'll find it here on AutoHero.com.au!