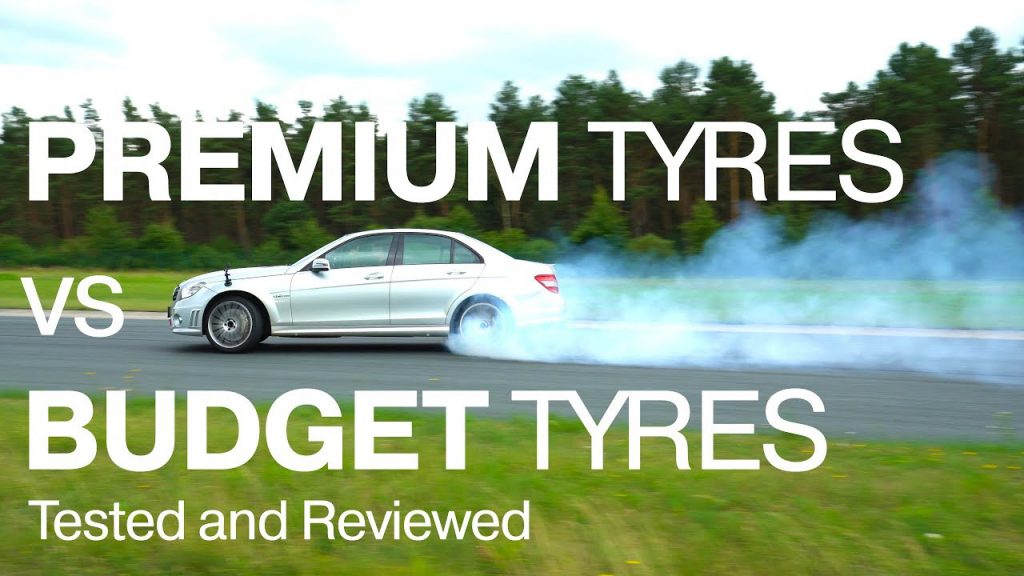 For the uninitiated, shopping for new car tyres can be overwhelming. Pay a visit to your nearest tyre dealer and you'll be greeted with such a wide range of options on offer today. From high-end premium tyres, to mid-range and budget tyres, the choices can be endless.
And with such a huge difference in terms of performance and price of premium and budget tyres, car owners and drivers are faced with a dilemma: are tyres worth spending a fortune on? Or are mid-range and budget tyres good enough or even as good as premium-branded ones?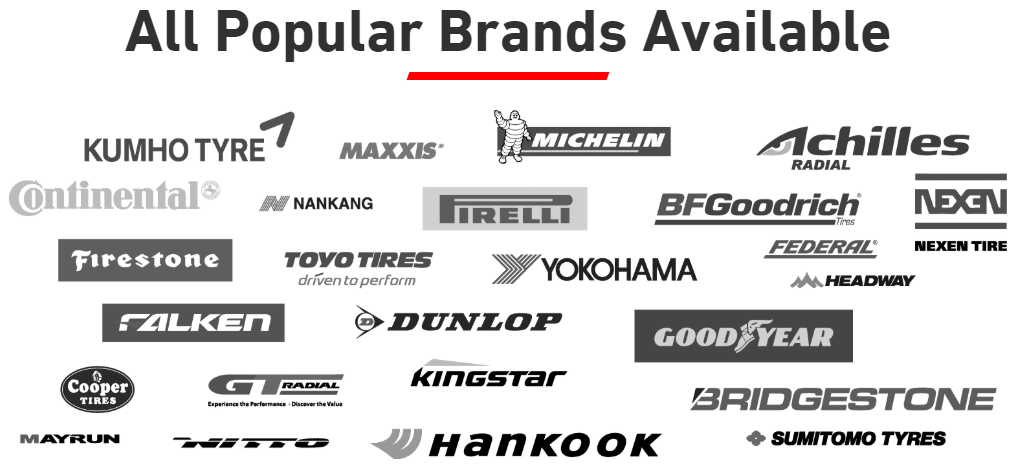 Premium Tyres
Premium branded tyres such as Michelin, Bridgestone, Continental and Pirelli boast trusted, well-known names and long histories in the tyre industry. Contrary to what others believe, with premium tyres you're not just paying for the name but also for the years of tyre technology, research and development, safety testing, and expert engineering that these brands have invested in for decades.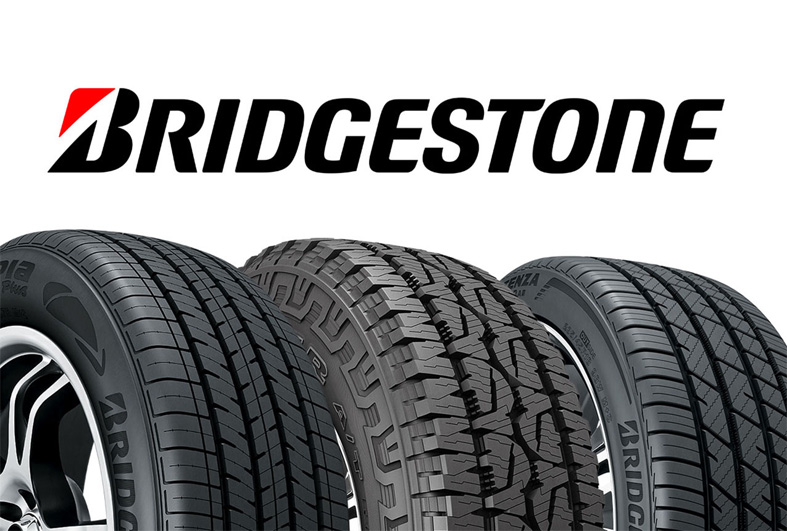 The effort that premium brands have put into their products result in hard-wearing, fuel-efficient, safe, and long-lasting products motorists rely on. And the price tag, however, reflects this.
Mid-range Brands
Sitting just in between the premium and budget tyre brands in the market are the so-called mid-range brands. These are tyres actually manufactured by premium brands but only marketed and sold under a different name.
Middle range tyres often feature the same technology as the premium ones, offering good wear and tear and fuel efficiency compared to the cheaper alternatives, but come at a lower cost. These can be a decent option, depending on your budget and driving style or requirements.
Budget Tyres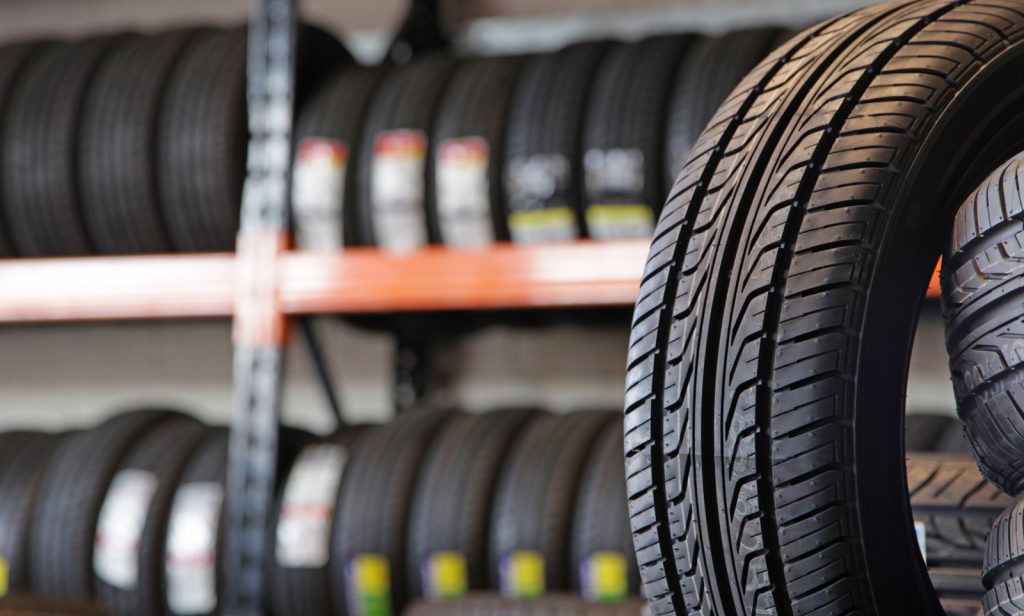 Strictly speaking, budget tyres aren't really that bad. Most brands are still able to carry out their function on the road safely—however, they are more suitable for urban driving or driving at slower speeds and for vehicles that only do low mileage. If this sounds like the kind of driving you do, then you might find budget tyres a good and economical option for you. However, if you travel in motorways regularly and incur higher mileage, then budget tyres are obviously not the solution for you.
Based on various test drives, budget tyres lack the performance of premium ones. While they performed satisfactorily in dry roads, their performance on wet surfaces wasn't up to par, showing difficulties in handling, grip and brake. Most tyres on the cheaper end also aren't optimized for quiet running, which means you might be in for a noisy drive.
The Verdict
Ultimately, when it comes to shopping for tyres, your decision shouldn't be based on cost alone but on a host of factors, such as the tyre's compatibility with your vehicle, your driving style, and mileage. While it's good to look at the price and compare costs, this shouldn't be the deciding factor, as you may be compromising you and your passenger's safety and your vehicle's performance in the long run. It pays to do a little research so you can make an informed decision and purchase and fit tyres that meet your needs, budget and vehicle's specifications.